Former fund representative made unauthorized withdrawals from RRIF and chequing account, covered up actions with fabricated letter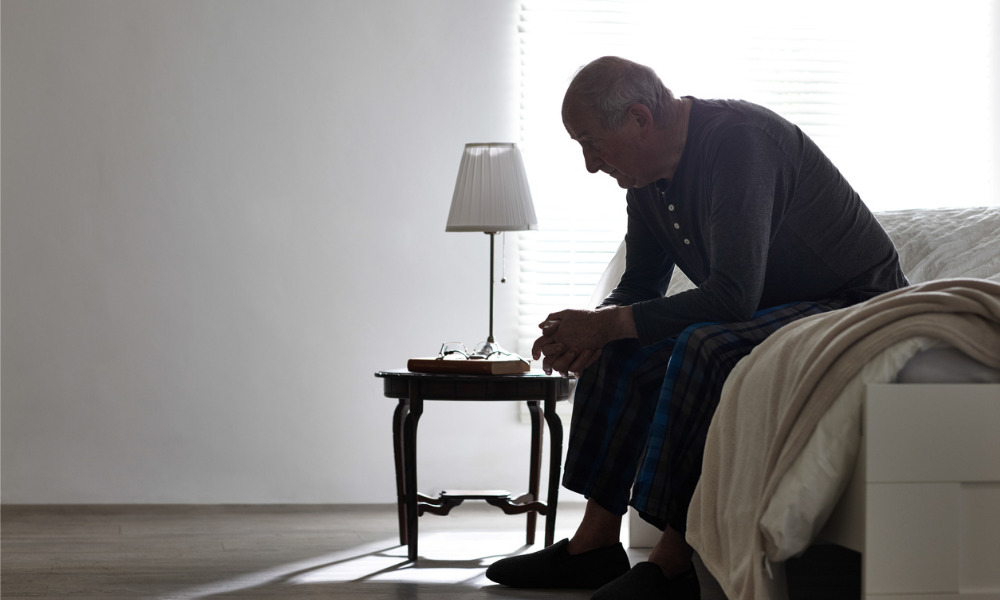 The Mutual Fund Dealers Association of Canada (MFDA) has Nicholas Andrew Rivet made findings of misconduct against Nicholas Andrew Rivet, a former mutual fund representative with CIBC Securities based in Ontario, for misappropriating money and making unauthorized trades from the account of a senior client.
According to a notice of hearing dated November 16, 2021, Rivet issued and maintained possession of a bank card in the name of a 75-year-old client on December 7, 2017.
Without the client's knowledge or authorization, Rivet transferred $16,200 from a chequing account in the client's name to another also in his name during the period between December 7, 2017 and January 19, 2018. Rivet then used the bank card he'd obtained to withdraw $16,180 from the second bank account.
The client later asked Rivet about suspicious withdrawals he'd seen from his chequing account. To conceal the unauthorized transactions, Rivet created a fictitious letter purported to be from "CIBC Security, Inc.", falsely claiming that all transactions from the client's' accounts had been verified and approved, and the client had suffered no losses due to unauthorized transactions.
In December 2017, Rivet also recommended a registered retirement income fund (RRIF) meltdown strategy to the client, saying that it would help him avoid a high tax liability on his RRIF upon his death.
In order to withdraw $30,000 from the client's account, Rivet had the client sign a Personal Portfolio Services Account Change form, which the compliance department rejected as it should have been submitted 15 days in advance of the prospective withdrawal date.
Without telling the client, Rivet completed another form on December 18, 2017, to withdraw $20,000 from the client's RRIF on December 20, which he said were to be transferred to the client's chequing account; he purported to rely upon a limited trade authorization the client had signed authorizing the acceptance of verbal instructions rather than a signed account form. On January 4, 2018, he completed another form unbeknownst to the client to withdraw a further $25,000 from the RRIF, again relying upon the LTA.
As a result of the withdrawals, the client incurred a tax liability of approximately $5,000.
Pending submissions from staff with respect to penalty, the MFDA said it will issue its written decision on the matter, along with the reasons for its decision, in due course.