Alleged breaches include acting as client's power of attorney for personal care and having his spouse named as beneficiary to will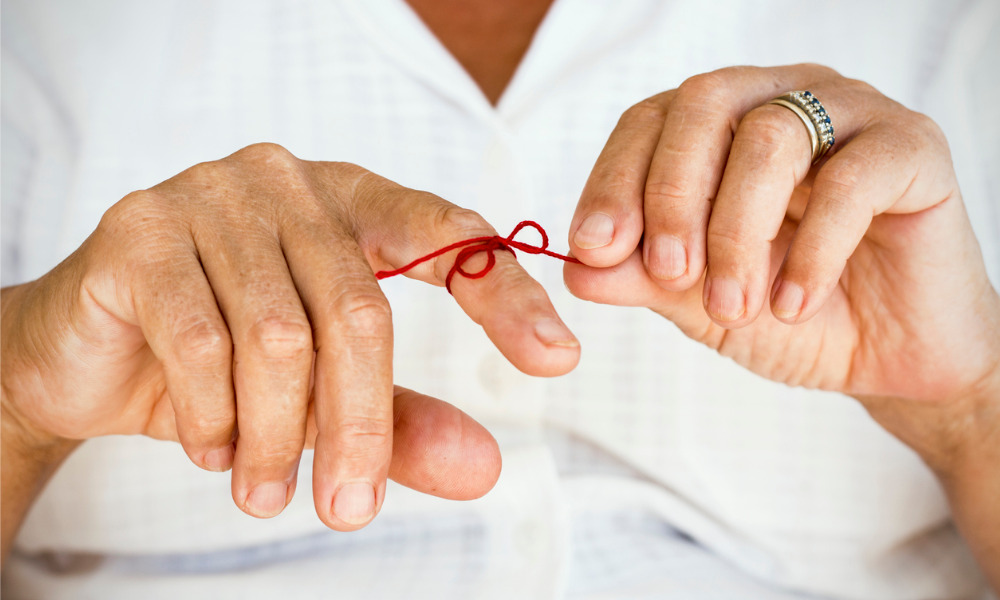 The Investment Industry Regulatory Organization of Canada has begun a disciplinary action against Milan Plentai, a former investment advisor registered in St. Catharines, for alleged violations involving a senior client.
In a statement of allegations dated April 27, IIROC staff said Plentai was an investment advisor with National Bank Financial (NBF) from November 2011 until he was fired on December 16, 2019.
Between 2017 and 2019, he was the advisor to a senior client living with Alzheimer's disease, a diagnosis which Plentai was aware of. The client was born on October 15, 1930, and was unrelated to Plentai.
According to the document, Plentai contravened IIROC rules prohibiting personal financial dealings when he accepted payments for activities he supposedly did for the client.
Around August 8, 2017, the client reportedly wrote a $1,000 cheque payable to Plentai, but Plentai told him to reissue the cheque and make it payable to his spouse instead. Following his instruction, the client issued another cheque made out to Plentai's spouse, which Plentai deposited into his own account.
About May 7, 2018, the client made a further $5,000 payment to Plentai by cheque, which the latter also allegedly deposited into his account.
In another violation, IIROC said Plentai had been appointed attorney for personal care for the client pursuant to a power of attorney dated July 26, 2017, and another dated June 19, 2018. Plentai was supposedly aware of his appointment, but neither disclosed it to NBF nor obtained approval for the arrangement.
The statement of allegations also charged that through a draft will dated May 31, 2018, Plentai was named as a beneficiary of 10 parts of the residue of the client's estate, a portion valued at approximately $260,000 based on the estate's value at the time.
After a revision to the draft, a subsequent will dated June 19, 2018 instead named Plentai's spouse as the beneficiary. Plentai was reportedly involved in arranging the meeting during which the client's June 2018 will was executed, and he did not inform his employer firm about the will or its contents.
Plentai's alleged violations were exposed in or about October 2019, when the client's accountant and estate trustee under their will dated June 1, 2016, approached IIROC with concerns about Plentai's conduct. IIROC notified NBF, which conducted an internal investigation that led to his firing.
The allegations will be evaluated at a virtual IIROC hearing on June 17.