Ex-dealing rep paid for leveraged investments he'd recommended, and borrowed $110,000 from a senior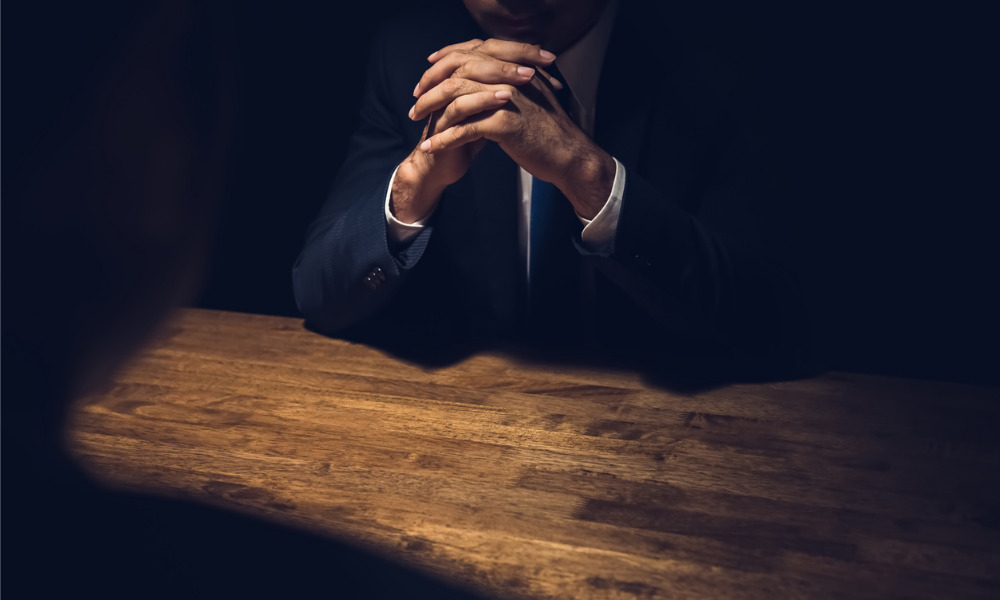 It's not that hard to hear about horror stories of clients getting mired in debt after an advisor put them in unsuitable leveraged investment strategies. But a recent decision from the Mutual Fund Dealers Association of Canada (MFDA) highlights how an advisor can lend clients a hand and still be in the wrong.
The MFDA has accepted a settlement agreement with Joe Ohanes Yalkezian, a former dealing representative in Ontario. His registration history includes being the sole owner and ultimate designated person of Audentum Financial Corporation until August 2013, after which he became a dealing representative with GP Wealth Management Corporation until March 2020.
According to the settlement agreement, Yalkezian recommended leveraged investment strategies in the accounts of three of his clients at Audentium. One client took on a $150,000 mortgage loan to buy $124,000 of mutual funds, while two clients obtained a $250,000 loan that they used to buy the same amount of mutual funds.
Starting in June 2011 and continuing after he moved to GP, where the three clients followed him, Yalkezian was reported to have made monthly payments to the clients, which they in turn used to pay the borrowing costs of their leveraged investments. From June 2011 to June 2019, he paid a total of $71,227 to cover the first clients' monthly principal and interest rate payments; between June 2012 and January 2015, he paid $22,938 in total to the two other clients to pay the monthly interest due on their investment loan.
According to Yalkezian, he made the monthly payments because the clients had been withdrawing funds from their leveraged investments to pay the borrowing costs of their respective loans. He also did not expect to be repaid.
"The Monthly Payments … constituted personal financial dealings with the clients that gave rise to conflicts or potential conflicts of interest that the Respondent failed to disclose to GP," the MFDA said. He also misled his employer firm GP by saying that the interest payments on the clients' leveraged investments would be paid from their own accounts or revenue.
The three clients redeemed their leveraged investments in December 2019, and ended up not incurring a loss when taking into account the amounts they previously withdrew.
The settlement agreement also described how Yalkezian borrowed a total of $110,000 over four years from an elderly client he worked with both at Audentium and GP. When he first took on the account, the client was 82 years old.
By June 2016, Yalkezian had given three promissory notes and deferred payments several times. At that point, he owed almost $125,000 in principal and interest. Two years later, he repaid around $45,000, leaving roughly $90,000 still owing. He was able to fully pay back the client by April 2019.
"The Respondent states that he used the monies that he borrowed from client RB to pay his personal and business expenses," the MFDA said.
The settlement agreement also reported that Yalkezian loaned $142,400 in total to 9 clients whose accounts he serviced at GP. He said he made the loans, whose details he did not document, to help the clients pay for personal expenses.
Because he engaged in personal financial dealings with clients, engaged in outsized business activities, and misled his employer firm, the MFDA prohibited Yalkezian from working in the industry for five years. He was also ordered to pay a $25,000 fine and $5,000 in costs.