Regulatory filing reveals conflicts including soliciting monies from vulnerable seniors to buy a home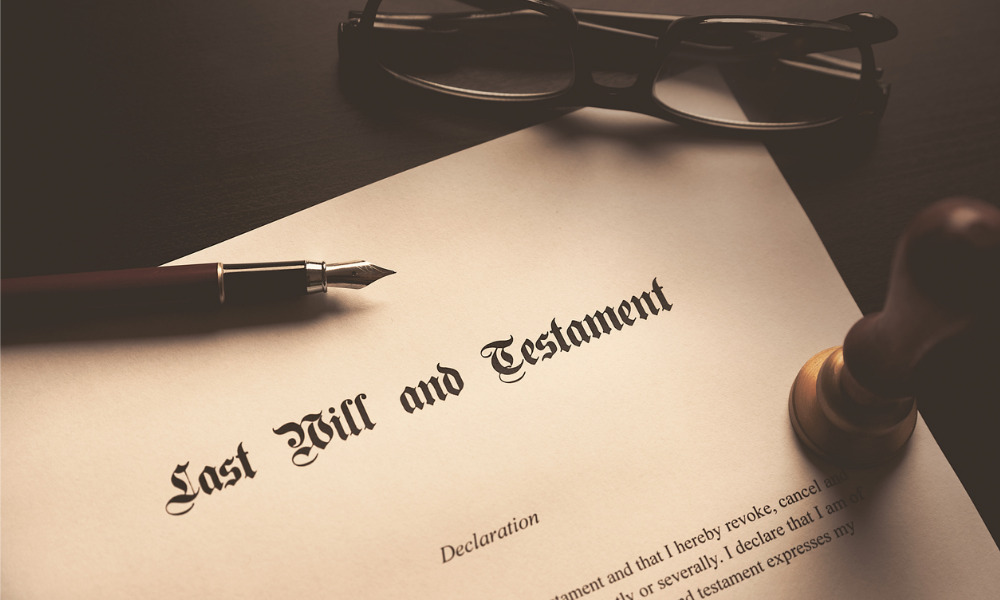 A former dealing representative has been charged with violating professional standards and giving rise to conflicts of interest in relation to two elderly clients.
According to a notice of hearing by the Mutual Fund Dealers Association of Canada (MFDA), which is now known as the New Self-Regulatory Organization of Canada, George Yamamoto was registered as a dealing representative in Ontario from about 1996 until 2020. This included being with HollisWealth Advisory Services from 2004 to 2017, and with Investia from 2017 to 2020 after the firms amalgamated.
He resigned from his position shortly after being informed his dealer firm was investigating his conduct and restricted his ability to deal with clients and access its systems.
New SRO said Yamamoto was servicing the accounts of two elderly clients, one 77 and the other 69 years old, in 2018. They were updating their wills at the time, and he acted as a liaison between the clients and the lawyer drafting the documents.
He reportedly requested that the two clients leave him legacies amounting to $350,000 and $150,000, respectively. He also asked that they refer to him as their "friend" rather than "financial advisor" in their wills. The two clients agreed, and asked the lawyer to include those intentions.
Yamamoto "did not renounce the legacies, inform [the clients] that he could not accept the legacies," or tell his firm that he had been named as a recipient in their wills, according to the MFDA.
Around July 2020, the two clients sold their home for approximately $5 million. Yamamoto then asked them to immediately provide him with the full amounts of their legacies to him so he could purchase a home. They declined to give him the money.
About one week later, Yamamoto provided the clients with letters addressed to the lawyer where he requested to be removed as a beneficiary from their wills. He also presented an invoice demanding payment of $67,800 plus taxes for personal services he provided them, and another invoice demanding that they pay almost $600,000 for unspecified services.
Around that time, he also sent a text message to the adult son of one of the clients disclosing information about the two clients' business and affairs. He did not have prior consent to reveal those details.
The two clients ultimately did not pay any of the amounts Yamamoto requested.
Following a March settlement hearing, a three-member hearing panel of the New SRO rejected a settlement agreement entered into by New SRO staff and Yamamoto.
The panel has made no orders on the matter.