Provincial regulator expands enforcement toolkit to include limitations on licenses and renewals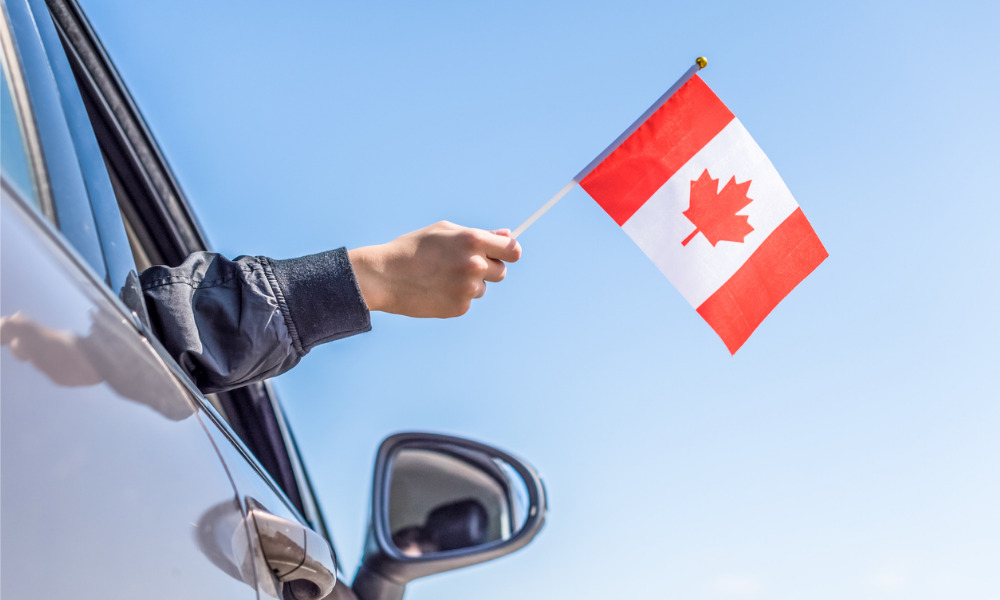 The British Columbia Securities Commission (BCSC) has broadened its ability to hold violators of the province's Securities Act accountable by linking unpaid sanctions to driving privileges.
Effective March 29, the commission said that it obtained the power to block the issuance or renewal of a driver's license to anyone who has not fully paid a BCSC-imposed sanction for investment misconduct. That authority also extends to the issuance or renewal of vehicle licenses and vehicle plates.
"If investors and our capital markets are harmed because of misconduct, there should be consequences," said BCSC Chair and CEO Brenda Leong. "If you don't pay the sanctions we impose, it can have an impact on your everyday life."
The new power is only applicable in instances where the amount owed is at least $3,000. The BCSC will use its discretion to determine specific cases where it will curtail a violator's driving privileges, in which case it must notify the person beforehand. If the person agrees to a payment plan or settles the obligation in full, the commission must withdraw the notice.
With this new enforcement power, which was provided as part of a package of amendments to the Securities Act passed in October 2019, British Columbia has become the first province in Canada to tie unpaid sanctions related to securities law violations with driving privileges.