BCSC alleges five individuals helped promote US$15-million Ponzi scheme that took in over 1,400 investors worldwide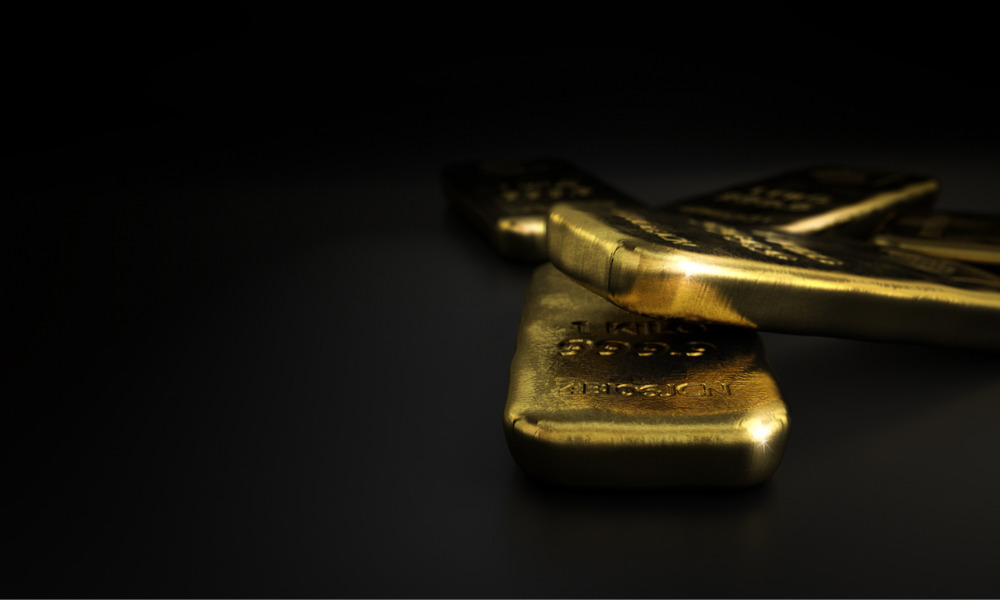 Five B.C. residents are facing allegations that they helped promote a U.S.-based scheme that took in more than 1,400 investors and illicitly raised over US$15 million globally in 2014 and 2015.
According to the British Columbia Securities Commission (BCSC), Monita Hung Mui Chan, Sabrina Ling Huei Wei, Justin Colin Villarin, Marie Joy Vincent, and James Bernard Law were active participants in a Ponzi and pyramid scheme involving the sale of membership units in Massachusetts-based DFRF Enterprises LLC and Florida-based DFRF Enterprises, LLC.
Investors were led to believe the entities had lucrative gold mining operations that would deliver exceptionally high returns for no risk. In reality, the entities had no gold reserves, and were raising money solely from investors.
In 2019, mastermind Daniel Rojo Fernandes Filho, along with several others, was found guilty of committing securities fraud by U.S. federal courts. Filho was ordered to pay $11.3 million in sanctions; Heriberto C. Perez Valdes, one of the other perpetrators, was ordered to pay $1.2 million.
The BCSC alleges that Chan, Wei, Villarin, Vincent, and Law sold US$1,152,000 and CAD$2,000 worth of membership units in DFRF to 137 investors in B.C., all of whom lost all their money without receiving any monthly returns. The five stand accused of promoting the fraud by:
Appearing in promotional videos with Filho;
Arranging, hosting, or presenting at private and public meetings for investors in the greater Vancouver area;
Giving application forms and payment instructions to investors;
Collecting completed applications and payments from investors; and
Soliciting investors.
By doing so, the BCSC said, they either personally committed fraud or made statements they knew, or reasonably should have known, were misrepresentations. Wei is also accused of a separate fraud for redirecting $90,000 worth of investor funds meant to go to DFRF into an account she controlled and used for her own benefit.
The BCSC will schedule a hearing on its allegations against the five B.C. residents in July 2020. It is also seeking reciprocal orders against Filho, Valdes, and DFRF based on the U.S. court rulings of fraud.