Respondent pursued high-risk investment strategy as mother suffered from declining health and symptoms of dementia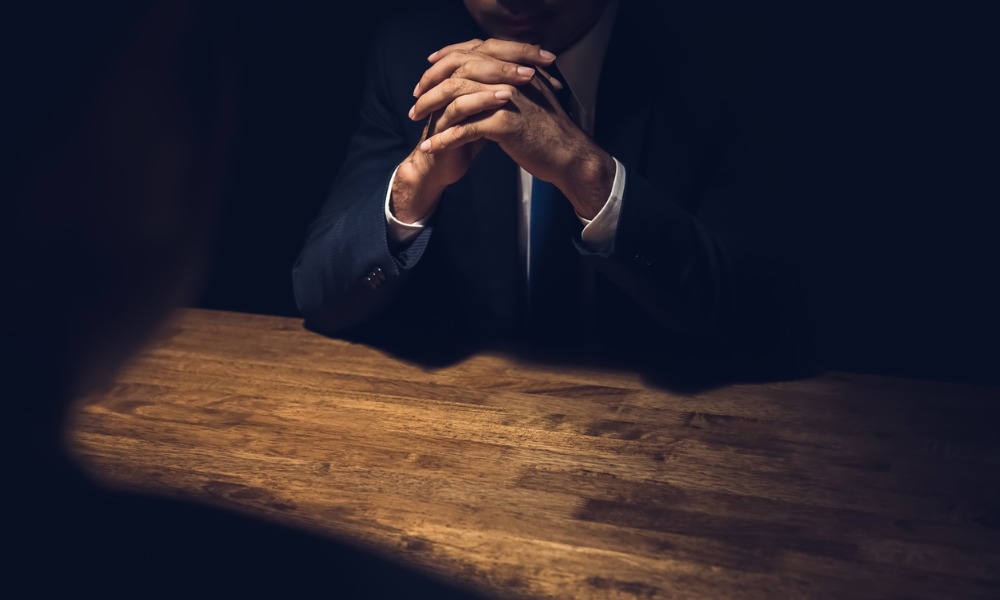 The Investment Industry Regulatory Organization of Canada (IIROC) has announced a settlement agreement with a registered representative who admitted he pursued an improper investment strategy and did unauthorized discretionary trading with respect to his late mother's accounts.
In the settlement agreement, IIROC detailed how Wayne Frederick Workun, a registered representative and branch manager with Leede Jones Gable in Calgary, pursued an unsuitable high-risk investment strategy in the accounts of his late mother, identified as BW, from November 30, 2011 to December 31, 2015.
BW, a retired widow at the time, was suffering from declining health and symptoms of dementia, and thus "did not consistently have the capacity to make financial decisions and understand investment recommendations," according to IIROC.
"[The investment strategy] primarily involved high concentration in oil and gas, and mining companies, including many speculative holdings in junior companies," IIROC said. That approach had been used for her accounts in the past, but it was a long-term approach that no longer suited her needs and life circumstances during her later years.
The settlement agreement said that in November 2003, Workun's mother, who was then 71, opened accounts with him at Leede; at the time, her accounts were set at 15% high-risk tolerance. Following that time, her accounts' stated high-risk tolerance was increased twice, ending up at 50% by October 2007. The stated investment objectives were also changed to allow 40% short term speculation and 40% venture speculation.
As per the new client account forms – which were signed by BW and Workun as her investment advisor, and approved by the branch manager – her estimated net worth was $1,700,000 and her annual income was $70,000.
On April 3, 2007, she executed her last will, indicating her intent to divide the residue of her estate equally between Workun and his sister. That November, she executed an enduring power of attorney (EPA) naming the two as her joint attorneys; Workun did not advise Leede of the EPA.
In a November 23, 2009 written statement purportedly signed by the three, Workun's late mother expressed her wishes that a maximum of 10% of her money be invested into stocks that present strong, safe growth, with the rest invested in "stocks that present strong safe growth."
"Workun managed BW's accounts in a manner that was not suitable for BW and instead reflected the fact that upon BW's passing Workun and Workun's sister would share equally in her estate," IIROC said. That included the use of uncovered puts and utilizing margin in concentrated bets – making up between 59% and 99% of BW's portfolio – on mining and oil and gas sector securities.
But Workun should not have been allowed to make those trades, according to the SRO. He did not have written authorization to do discretionary trading in any of the accounts, and the accounts were not designated as discretionary by the Leede branch. Workun also admitted that once in August 2015, he signed his mother's name on client forms "as a matter of expediency" because of her failing health.
Over a four-year period, BW's accounts experienced a total net loss of $617,740, which IIROC said made up 91% of her portfolio.
Under the settlement agreement, Workun is to pay a fine of $40,000 and faces a 60-day suspension from registration in any capacity with IIROC. He's also been suspended from acting as a branch manager for one year, and must re-write the conduct and best practices handbook.
IIROC noted that Workun would have been required to face a greater punishment if not for a financial statement of debtor and related documents regarding his assets, which indicated a higher penalty or longer suspension would result in Workun and his immediate family being unable to meet their basic living expenses.