Veteran brings 25 years' experience in financial services and fintech to alternative investment firm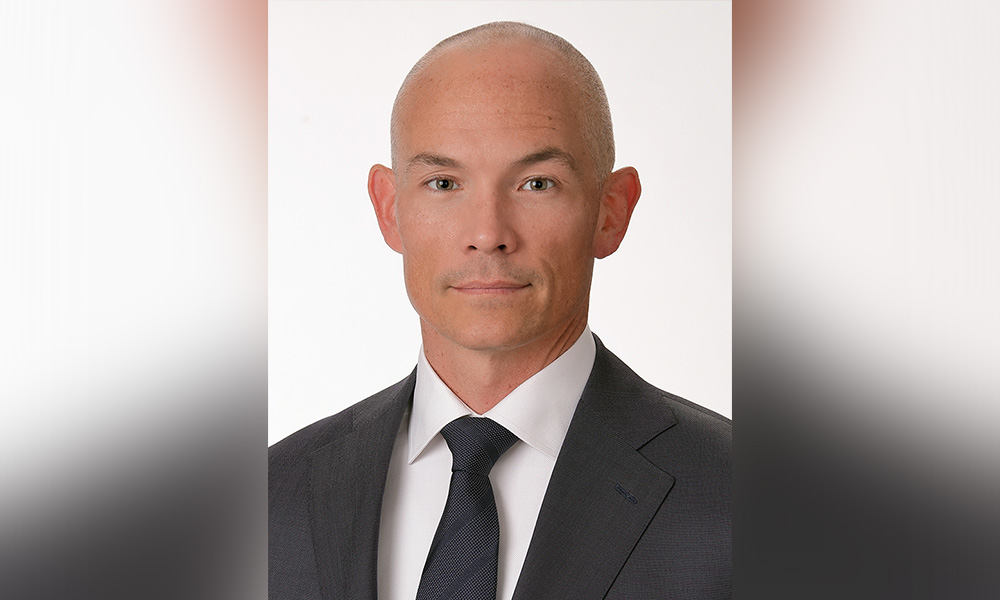 Picton Mahoney Asset Management, the investment fund manager behind Canada's largest offering of liquid alternative funds, has welcomed Michael Lynds as its managing director, head of Retail Business.
With nearly 25 years of experience in the financial services and fintech sectors, Lynds comes to Picton Mahoney following a career that encapsulates work with international wealth management and technology firms of all sizes.
Most recently as vice president of Global Wealth, Intellectual Property, and Consulting at CGI, he managed a team spanning North America and Europe to drive product development and oversee business development activity, while helping incubate new technology capabilities on behalf of wealth management firms.
"We're thrilled to have Michael join our firm to deepen our roster with his high-impact expertise at an incredibly pivotal time," said David Picton, president, CEO and portfolio manager at Picton Mahoney. "It has always been our goal at Picton Mahoney to help investors reach their long-term financial goals with greater certainty. Canadians may now benefit from having a leader of Michael's caliber in their corner, helping them stay the course through different market cycles using alternative investment solutions."
"The opportunity to return to my financial services roots with Picton Mahoney is one of the easiest decisions I've made in my career," said Michael Lynds, managing director, head of Retail Business at Picton Mahoney. "Investors are asking to be empowered with choice in their financial investments and by the companies with whom they choose to work. I look forward to harnessing the technologies that will deliver the next phase of growth in alternative investment solutions, with the objective of providing investors the partnership and desired investment outcomes they deserve."