Dave Kelly joins one of Canada's major league wealth management firms as new head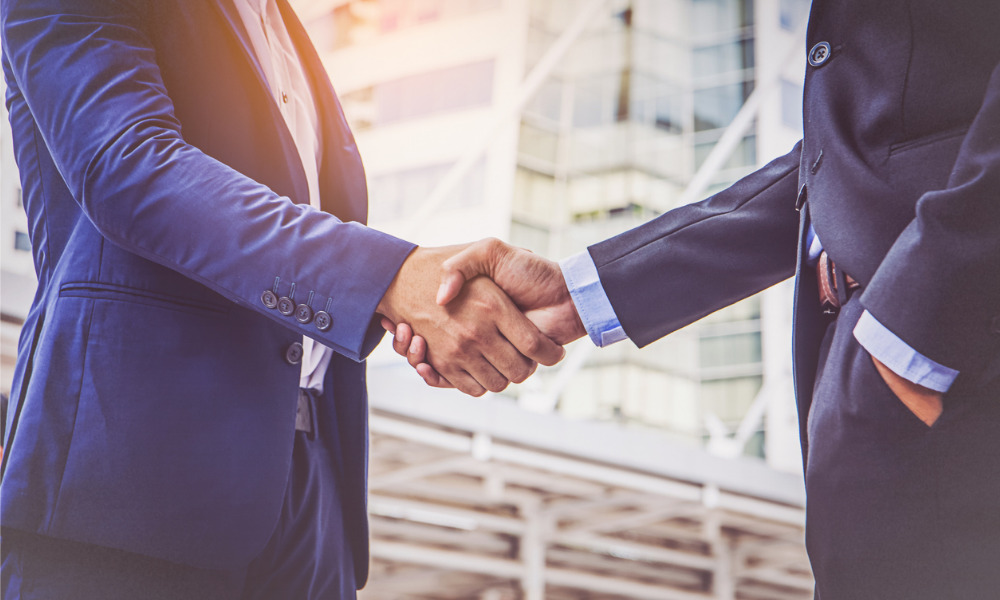 Onex Corporation has announced Dave Kelly as head of Gluskin Sheff, Onex's wealth management platform and one of Canada's leading wealth management companies. Kelly has extensive experience in Canada's private wealth industry, and his leadership and operational expertise will help to strengthen and broaden Onex's platform.
"Gluskin Sheff is competitively differentiated in the market, being one of the only firms to provide clients with access to alternative investments and wealth planning solutions," president of Onex, Bobby Le Blanc, said in a statement. "Dave's experience building strong operational functions to support high-quality, growing private wealth businesses is a strong asset to our business, team and clients. We feel well-positioned to execute on the strategy we've outlined and grow over the long-term."
Kelly is taking over the position from Jeff Moody, who is resigning as CEO and has been named vice chair of Gluskin Sheff. He remains on the platform's investment committee.
On his new role, Kelly said: "I am excited to be leading a team known for its unwavering focus on client service, as well as a long-standing history and impressive track record in the private wealth industry. Onex and Gluskin Sheff have strong brand reputations in Canada and I'm confident in our ability to continue to deliver the highest level of service and value to our clients as we accelerate our growth plan."
In June 2021, Kelly stepped down from his position as Toronto Dominion Bank's Head of Private Wealth Management and Financial Planning after two and a half years. The reshuffling of the TD's management ranks saw Kelly ending his 14-year career at the bank to "to pursue his entrepreneurial ambitions," according to a report at the time.