Quebec's financial-planning institute names next president and CEO as incumbent ends 20-year stint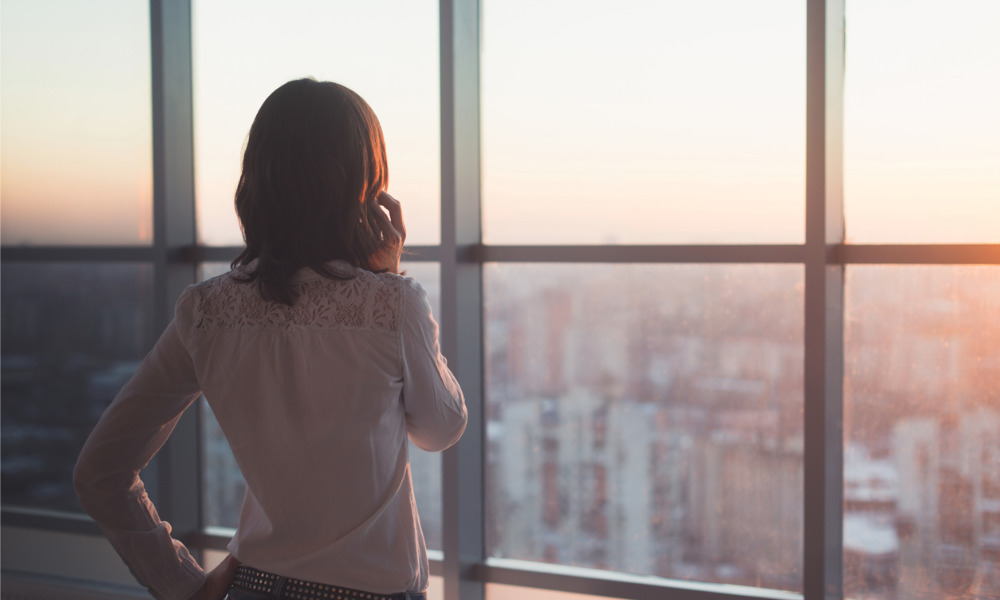 The Institut québécois de planification financière (IQPF) has appointed Chantal Lamoureux, LL.B., CPHR as its next president and CEO.
With more than 25 years of experience as a human resources manager in major private and public companies, Lamoreux was most recently the director of Practice Quality at the Ordre des conseillers en ressources humaines agréés Québec (CPHR Québec). Academically accomplished, she holds a bachelor of Law degree and completed graduate studies in educational technology.
Lamoureux is stepping in as president and chief executive in light of the retirement of Jocelyne Houle-LeSarge, who has held the role for 20 years.
"Ms. Lamoureux's extensive experience, her vision of our strategic challenges, her expertise in innovation and training development, her talent as a communicator and her leadership skills make her the top choice for taking over the presidency of the IQPF after Jocelyne Houle-LeSarge steps down," said Daniel Lanteigne, chair of the board of directors at IQPF, praising Houle-LeSarge's "extraordinary capacity as a leader" who oversaw the organization's enormous progress.
"It will be my pleasure to support Ms. Lamoureux in her duties over the coming months, to ensure a smooth transition," Houle-LeSarge said. "I have no doubt that she can skilfully take over the reins for the operations and initiatives in our 2019–2022 strategic plan."