Distinguished legal expert brings deep understanding of Canadian financial sector and decades of experience in securities regulation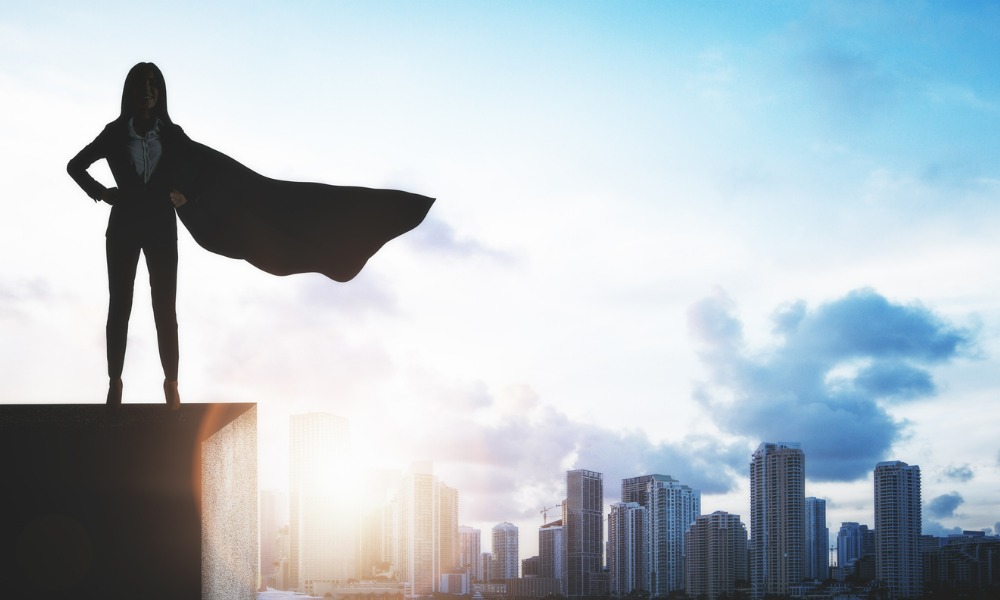 Following its initial announcement in April, the Investment Industry Association of Canada (IIAC) has officially welcomed Laura Paglia as its president and CEO.
Prior to her joining IIAC, Paglia practiced exclusively in the field of securities litigation and regulatory and compliance matters at law firm Bordner Ladner Gervais LLP.
Apart from that, her career encompasses decades of specialized experience representing a broad range of institutional clients in the financial services and capital markets industries, and has made significant contributions to securities policy and regulation.
"Laura's deep understanding of the workings of the Canadian financial sector, particularly investment dealers, and her strategic and practical perspectives on securities regulation are vital at a time of dramatic transformation in the financial sector and capital markets, and sweeping changes in the regulatory framework," the IIAC said in a statement.
Paglia is taking over the role from Ian Russell, a longtime leader of the association who devoted 15 years of his career developing strong relationships in the industry and regulatory community, not just in Canada but across the world.
"The IIAC Board of Directors and the IIAC staff are excited to welcome Laura to our team and very much look forward to working with her on building on the IIAC's strong reputation and standing within the investment industry and across the financial sector," the IIAC said.