Two retirements among reshuffle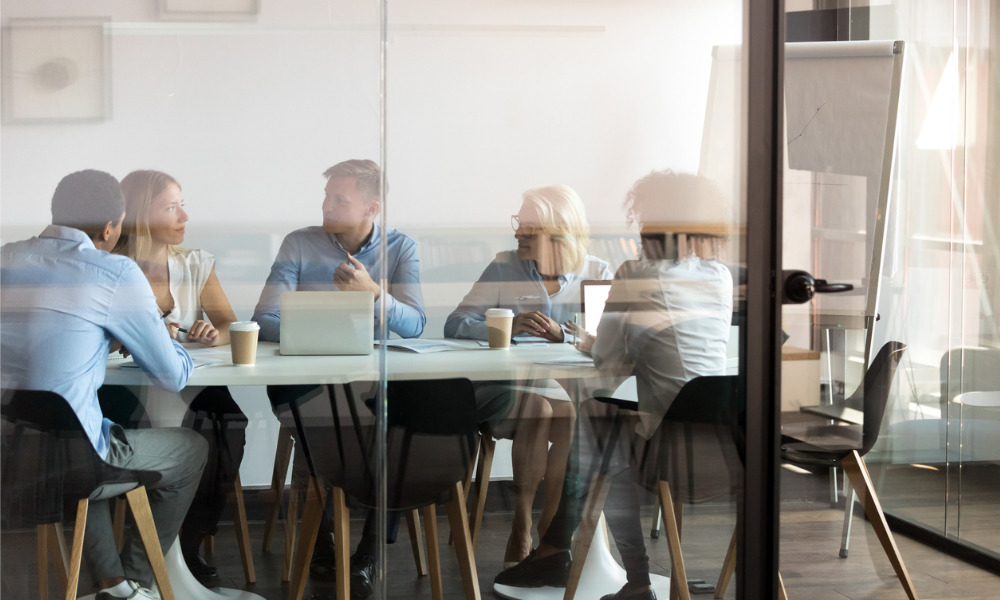 iA Financial Group has unveiled significant changes to its executive committee as part of its efforts to strengthen its strategic ambitions.
The company has announced the retirement of two executives, Jacques Potvin, and Lilia Sham, and the appointment of new leaders to key positions. Jacques Potvin, who has been with iA for 33 years, will step down from his role as CFO and chief actuary after disclosing the Q2 financial results in August. He will continue to assist in the transition and other strategic mandates until the end of the year.
Denis Ricard, president, and CEO of iA Financial Group, expressed his gratitude for Potvin's immense contributions to the company's success and his commitment to their ambitions.
Lilia Sham, the head of corporate strategy and development, will leave her current role in September but will remain with iA as executive vice president and strategic advisor for the following months. Ricard acknowledged Sham's instrumental role in driving the company's mergers and acquisitions ventures and enhancing internal processes and network expansion.
Effective August 21, Éric Jobin will assume the role of executive vice-president, chief financial officer, and chief actuary, succeeding Jacques Potvin. Jobin, who has been with iA for over 29 years and holds prestigious actuarial certifications, brings extensive experience in various areas of the company.
To facilitate further growth and capitalize on available capital, iA Financial Group plans to allocate $1.8 billion for deployment and leverage acquisitions as a strategic lever. This shift in focus on growth and acquisitions prompted the appointment of two chief growth officers.
Pierre Miron will assume the role of executive vice-president and chief growth officer for Canadian operations, while Mike Stickney will become executive vice-president and chief growth officer for US operations, as well as co-head of acquisitions.
Denis Berthiaume has been appointed as executive vice-president, strategy and performance, and co-head of acquisitions. With more than 25 years of executive experience in the financial sector, Berthiaume will play a crucial role in consolidating strategy and performance functions and driving acquisitions alongside Mike Stickney.
Denis Ricard emphasized that these changes in the executive committee aim to align energies, foster synergies between sectors, and create additional growth opportunities for leaders and employees.