Wealth management division's newest recruit brings more than a decade of expertise spanning all major asset classes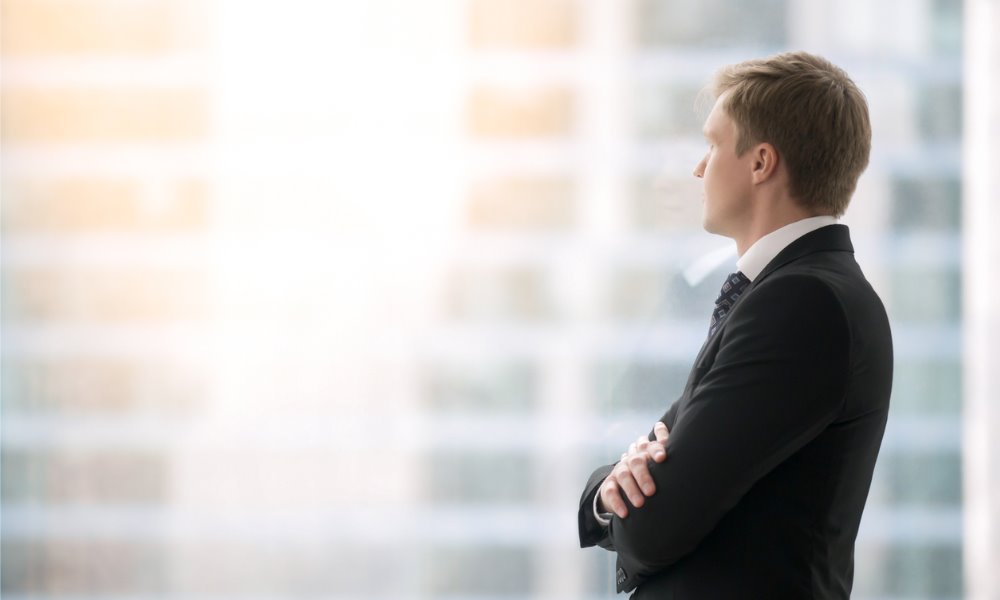 Gluskin Sheff, the wealth management division of Onex, has announced that Matthew Lehmann will be joining the company as its new managing director, head of asset allocation.
With experience and expertise cultivated over more than a decade in the industry, Lehmann will work in close partnership with Gluskin Sheff Chief Investment Officer Peter Zaltz to lead strategic asset allocation and investment strategy for the firm's clients.
"Matt brings with him the expertise and experience to help clients assemble the most appropriate portfolio for the protection and growth of family wealth," Gluskin Sheff's president and CEO, Jeff Moody, said in a statement. "Together with the recent investments we've made in wealth, tax and estate planning we're looking forward to helping our clients manage generational wealth through both challenging and prosperous times."
Previously, Lemann served at Credit Suisse in Zurich as its global head of Multi-Asset Investment. As a member of the Global Investment Committee, he was responsible for leading the asset allocation process for the global private bank's $70 billion in discretionary assets.
Before his time at Credit Suisse, Lehmann was portfolio manager, Asset Allocation at Boston-based GMO. His career began at J.P. Morgan in New York and London, where he worked as a cross-asset strategist with expertise across all major asset classes.
His academic credentials include an MSc in Information Technology for E-commerce from the University of Sussex and a BSc in Software Engineering from Nottingham Trent University.
"I'm excited to join Gluskin Sheff and to help clients realize their financial objectives," Lehmann said. "I look forward to partnering with the entire team to deliver asset allocation and investment strategy tailored to Gluskin Sheff clients."