Latest hire to fixed income team brings more than 10 years of investment industry experience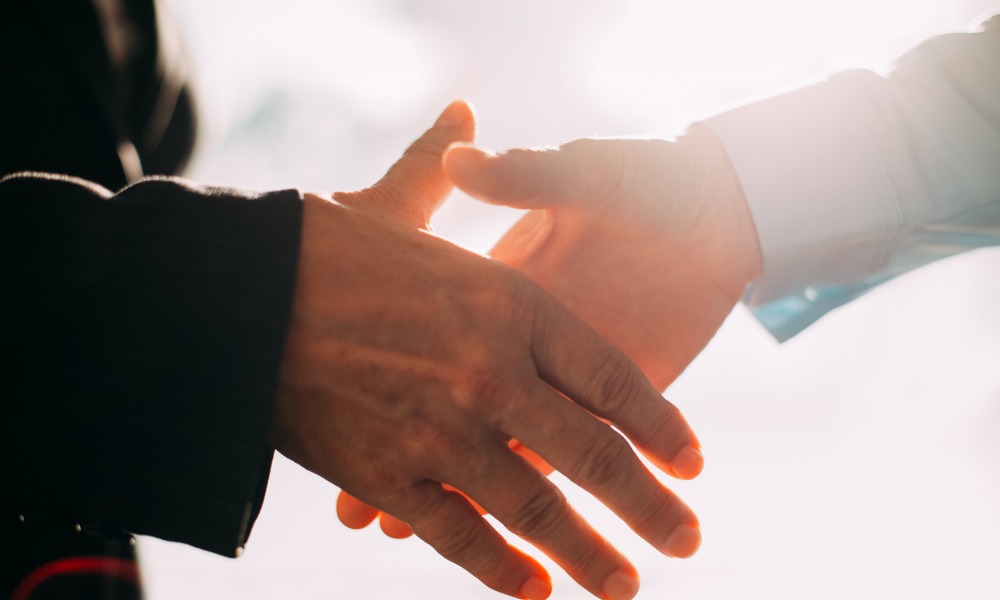 Empire Life Investments has appointed Ian Fung, CFA, as its newest portfolio manager, Fixed Income.
In his new role, Fung will act as the lead portfolio manager on the Empire Life Bond GIF, as well as the fixed-income portion of the Empire Life Emblem Portfolios.
Empire Life said Geoff Johnson, CFA and senior portfolio manager, Fixed Income, will still consult on the management of the funds as he transitions into a greater role in managing the fixed income investments of the general fund that supports the company's annuity and insurance products.
"We're very excited to have Ian join our fixed income team," says Patrick McGrath, vice-president, Fixed Income and Private Placements. "He brings with him a wealth of knowledge in this space and a management style that aligns well with our disciplined investment approach."
With more than 10 years' worth of experience in the investment industry, Fung has held progressive roles at numerous Canadian independent wealth management firms.
At his most recent former firm, he served as a portfolio manager focused on managing North American credit portfolios. Aside from that, he was also responsible for trading activities and an active member of the firm's Investment Committee.