Kingston, Ontario-based company makes sweeping appointments across its group solutions division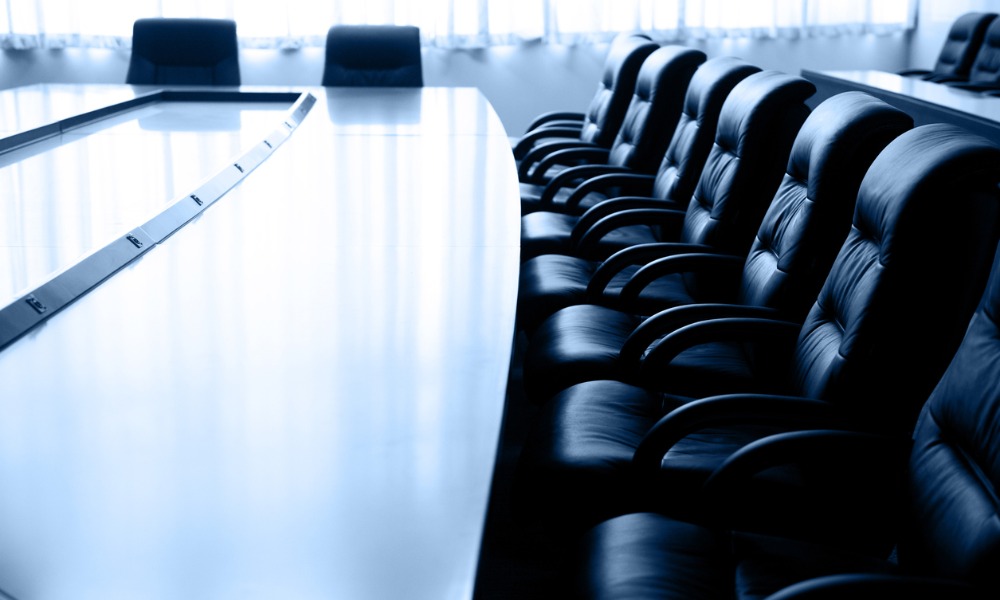 Empire Life Insurance Co. has announced three leadership appointments within its group solutions division.
Dara Brachman, who previously ran the company's group operations team, is now vice president, group distribution, while Stephen Biringer is now vice president of group operations. Biringer previously worked for the company's retail division, serving as both vice president, operations and vice president, business development.
Vanessa Lycos will assume the role of vice president, group product and digital marketing. Lycos has more than two decades of experience in marketing and strategic execution.