Industry veteran has 25 years' experience in asset allocation, equity markets, and portfolio management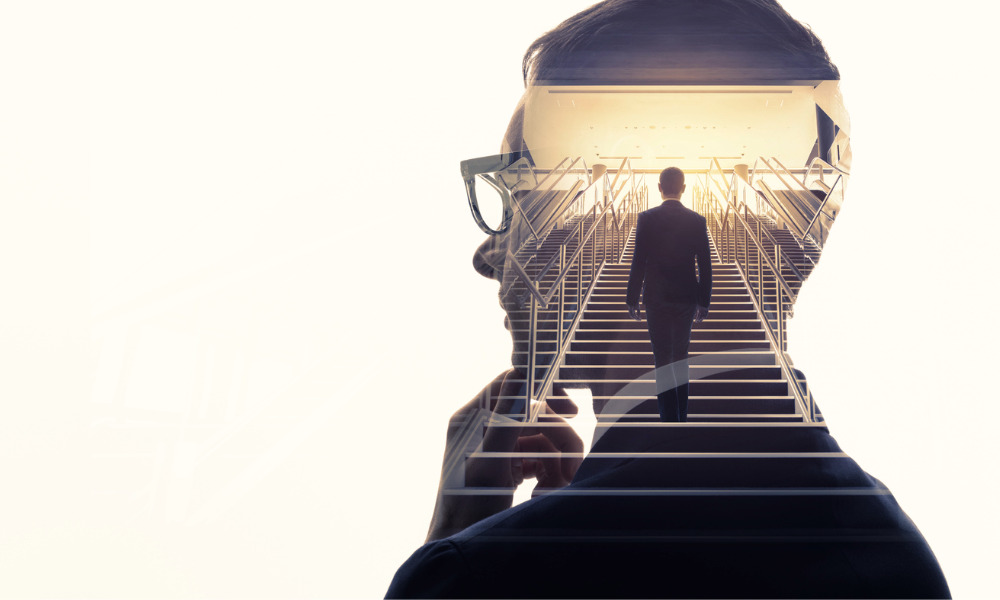 Following an international recruiting process that began last April, Caisse de dépôt et placement du Québec (CDPQ) has appointed its new head of Liquid Markets.
In his new role, which he will officially step into on August 3, Vincent Delisle will lead CDPQ's Equity Markets and Fixed Income teams. He will co-lead two teams — the Investment Funds and External Management team and the Global Research team — with CDPQ's head of Real Assets and Private Equity, Macky Tall. Delisle will also have a seat on the Executive Committee and Investment-Risk Committee.
"Vincent Delisle has a global view of international equity markets and of the economy, proven experience in portfolio construction and a solid investment track record," said CDPQ President and CEO Charles Emond, to whom Delisle will report. "He is skilled at identifying deep market trends, implementing value-creating strategies and then transforming them into rigorous and efficient decision-making processes."
Delisle's ability and expertise is backed by 25 years of experience in asset-allocation strategy, global equity markets, and portfolio management. In the 1990s, he started his career at investment firm Eterna Trust, then worked as a portfolio strategist at Desjardins Securities from 1997 to 2004.
That was followed by 14 years at Scotia Bank, where he served as Director of Equity Research, Québec and Managing Director, Portfolio and Quantitative Strategy in the Capital Markets division, generating investment recommendations that were followed by thousands of brokers as well as Scotia Bank's institutional clients worldwide. Most recently, he was co-chief investment officer at Hexavest.
"With his unique combination of experience and abilities, he is an extremely accomplished leader who can position our liquid market portfolios for the next decade to the benefit of our depositors," Emond said of Delisle.
Delisle was recognized as the top Analyst in Portfolio Strategy in the Greenwich Associates rankings for the six years from 2013 to 2018; he topped the Brendan Woods International rankings for three years. He holds a Bachelor's Degree in Finance from Université Laval and is a CFA charterholder.
"I'm very proud to join CDPQ, a world-class organization that plays a leading role in Québec's economic development and that is recognized and respected in the markets for its knowledge and know-how," he said.