Firm aims to enhance productivity and profitability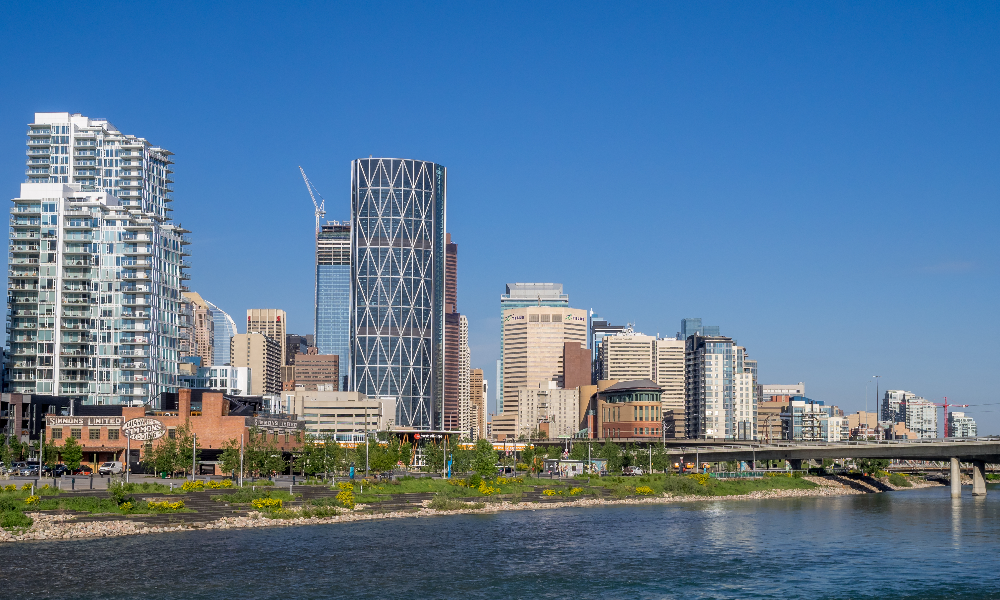 Dave Fromow has been announced as the new chief operating officer for Bridgewater Bank. Fromow will manage strategy creation and guide the senior leadership team toward increased productivity and profitability.
"I am thrilled to have the opportunity to lead the Bank," Fromow said. "I am optimistic about the growth and potential within the industry and am very excited about the opportunities in front of Bridgewater Bank."
"Dave has been a dedicated leader, partner and co-creator in Bridgewater Bank's exciting new transformation efforts," says Michelle Chimko, President and CEO of the Alberta Motor Association. "His head for business and heart for people make him a natural fit to lead the Bank into the future."
Dave's banking career began in the credit union industry, and it has since taken him to positions across Alberta where he has held executive positions in the finance, credit, and risk management sectors. He has been a CFA charterholder since 2017 and has an executive master's degree in business administration. His career has advanced quickly due to his proficiency in securitization, residential and commercial lending, enterprise risk management, and strategic planning.
In September 2022, when the previous Chief Operating Officer retired, Fromow was named acting Chief Operating Officer, only two years after joining Bridgewater Bank as Vice President, Enterprise Risk. In addition to creating a strategy and operational plan that positioned the Bank for ongoing success, he made sure the transfer went smoothly and that he had a thorough knowledge of our objectives, history, and culture.
Dave will help maintain Bridgewater's national position as an industry leader as the Bank's new COO owing to his strategic acumen, considerable banking experience, and an acute sense of culture.
"As we continue to grow, that emphasis on superior customer service and customized financial solutions which we are known for, will remain the cornerstone for our future success," Fromow said. "We are committed to helping Canadians achieve their financial dreams and can't wait for what the future has in store for Bridgewater Bank!"
Bridgewater Bank is a Calgary, Alberta-based Canadian Schedule l licensed bank with a portfolio worth over $2.5 billion, which equates to over 40,000 accounts across Canada.
This article was corrected to remove a link to Bridgewater Bank in the US. Instead a link to Bridgewater Bank in Canada has been added.