Advisors need to put a greater focus on boosting the financial literacy of their female clients, writes Jessica Keus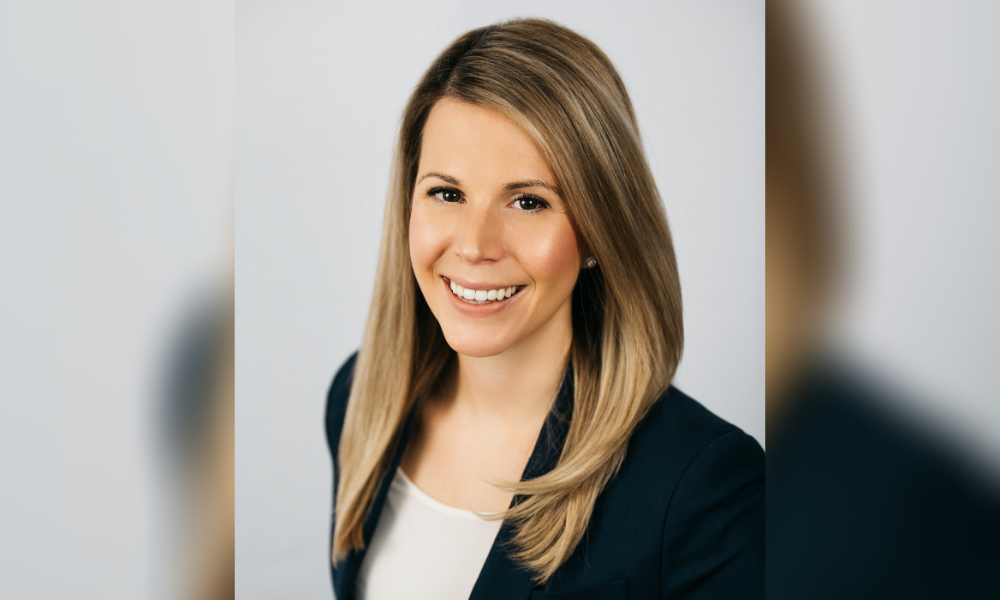 International Women's Day on March 8 is the perfect occasion to consider women and how they approach their investments. Women dedicate their time to their careers, to their families, to their children and to their communities – however, there are countless statistics available showing that women spend a lesser amount of time talking about and understanding their own wealth. The contributions they have made to their own, or their families', financial well-being are significant, and women should be well-versed in what they have built.
So why does the gap exist? With all the financial information available at our fingertips, why did Statistics Canada report in 2016 that only 31% of women consider themselves to be financially knowledgeable? Women negotiate, advocate and empower themselves financially, but statistics show that they often seem to forget the steps that come after a significant financial accomplishment: executing and understanding a long-term plan. Coincidentally, National Bank Investments reports that only 31% of women have a financial plan in place.
Let's start talking more about what women need – specifically, financial literacy and to be educated rather than being told what they want. Female investors no longer want to be talked down to, sideways or over top of. Instead, they want a mutual relationship with communication, care and time spent. An advisor who spends their time wisely educating their clients in the moments that matter most will become a valuable member of an investor's long-term financial team. As Dragons' Den's Arlene Dickinson has said, "I wanted an advisor who would educate me, not tell me what to do."
The issue is bigger than many think. A 2018 report from IPC Private Wealth revealed that 90% of women will be required to play the role of sole decision-maker at some point in their lifetime, meaning financial literacy is something that affects more than just me and you – it affects our daughters, our mothers, aunts and sisters. As we are on the brink of the largest generational wealth transfer in history, we as advisors must ask ourselves: How are we preparing our clients, and are we preparing all segments of our client base?
If education isn't a component in your service model, it might be time to reevaluate your service offering and ensure there are no gaps in educating your different client segments. Demonstrating that you're the smartest person in the room no longer automatically qualifies you as being the best advisor – in fact, mentoring your clients during their journey to financial literacy might be the most impactful impression you make.
Creating the 'Know Your Wealth' platform on social media has allowed my clients, prospects and other information-hungry investors to join together over common goals in a non-judgmental community. Our female clients in particular want to work with us because we are relatable, transparent, and provide true value and financial literacy with an easy communication style that speaks to them and their entire family. We provide an experience that has a foundation of care and interest in what our clients are doing, and we strive to engage all parties in the decision-making process.
There is plenty of room at the financial literacy table for all investors, and we strive to ensure there are always open seats available.
Jessica Keus is an investment advisor with the award-winning, woman-led Bonten Wealth Management Group in Winnipeg. She has spent more than a decade in the industry and was named to Wealth Professional's Rising Stars list in 2020.
Disclaimer: The information contained herein has been provided for information purposes only. The information does not provide financial, legal, tax or investment advice. WAPW is a member of the Canadian Investor Protection Fund and the Investment Industry Regulatory Organization of Canada. © 2021, Wellington-Altus Private Wealth Inc. All rights reserved. No use or reproduction without permission. www.wellington-altus.ca.