Practice management expert says offering a fee audit will also provide clarity and transparency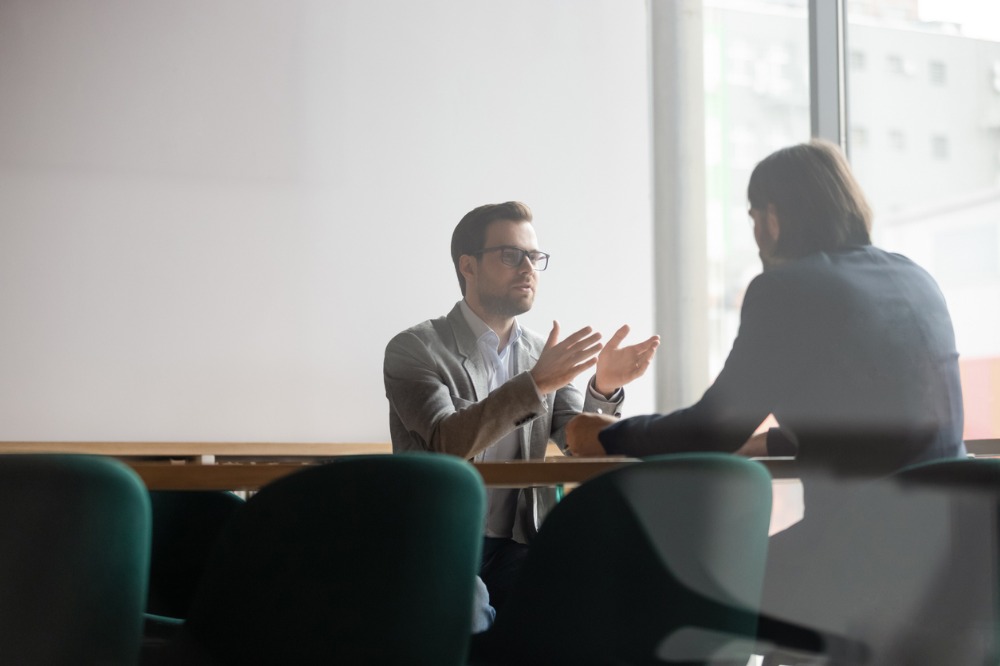 Grant Hicks believes an advisor's relationship with their ideal client is not unlike going to a restaurant. Imagine if, after sitting down, the waiter rips the menu in half before proclaiming: "Enjoy your meal." Hungry, and having heard about the chef from a friend, you don't want half the options, you want all of them.
"Your ideal clients, which are your best clients, want the whole menu," said Hicks, president and national director of Advisor Practice Management. "They delegate everything to you and are 'all in' when it comes to comprehensive planning and advice. The clients who only want to use part of your services are never going to be your ideal clients, so stop hoping they become one someday."
Only when you have a client's full trust will they want to know all your services. This begs the question: are you ready? Hicks said advisors should have a checklist of comprehensive services in the seven key areas of planning - tax, estate, risk management, insurance, investment, cash flow and debt.
Advisors need to put a comprehensive team around their best clients to deliver on all these areas. And Calgary-based Hicks told WP that once you have that process established, it's vital to be able to articulate it. Once you have the process, then plan on articulating this via a checklist of all the services you deliver.
Central to this could be offering a fee audit on a wealthy prospect's portfolio and financial plan. Look at the total amount of fees they paid and at the benefits they received, like dollar gains, tax planning gains, estate planning gains and advice gains. Then list the intangible benefits they received, such as peace of mind, comfort, simplicity, and trust.
Hicks said: "Make sure [the prospect] understands the total cost, in dollar terms and percentages, by highlighting it on the bottom of the fee audit checklist page. One of the services can be a beneficiary audit. When was the last time a client or prospect walked into your office and asked for an estate plan? The reason why people don't ask for one is that they need a deeper clarity around their specific goals for their estate.
"Instead, ask this question. 'Did you know about our beneficiary audit service?' The typical answer is 'no, what is that about?'."
The ability to lay out the total cost, in dollars and percentages, shows complete transparency from the get-go. If the prospect's current advisor has no process for detailing what their fees get them, it puts you in a good light.
"Get in the habit of asking people you come across every day if they understand the fees they are paying," Hicks added. "Ask them to explain the fees as they understand it. Then ask, 'would you be open for me to do a fee audit for the last five years to help you understand the cost (or fees) and benefits? I ask because we do this for our clients, so they understand the measurable benefits of our advice along with our immeasurable benefits that our planning offers such as peace of mind and simplicity of their financial life'."
He added: "Now you have the start of a process to discuss your differences with prospects."