Road to success requires you to be bold and ask how you can get better, says expert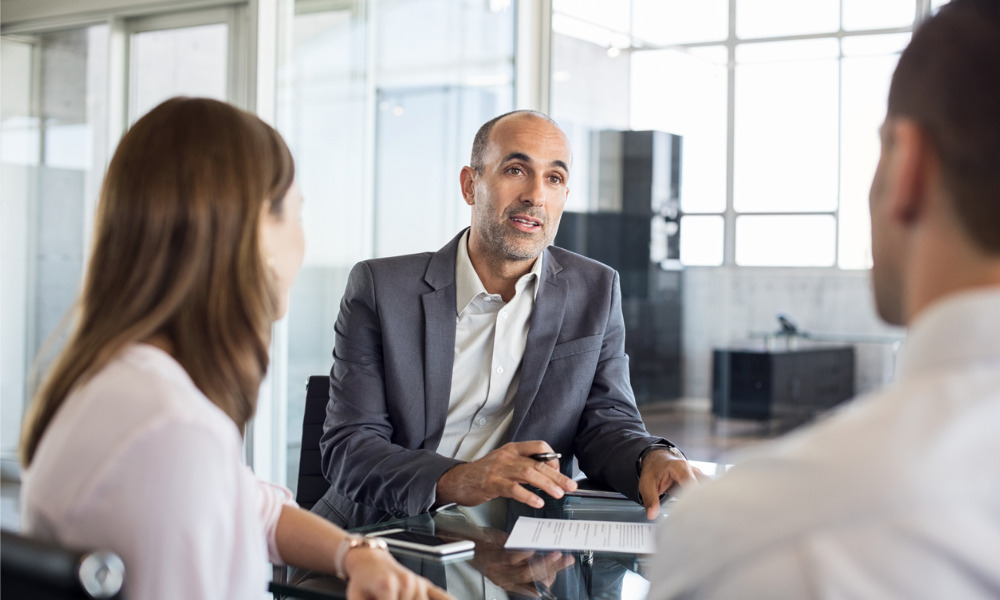 Every advisor knows communication with clients is the lifeblood of their practice. But one expert believes only the elite understand that feedback is critical to their success.
Grant Hicks, president and national director of Advisor Practice Management in Calgary, said that while talking to your best clients one-on-one is easy, talking to a group of them can often appear daunting.
"This is the reason why most financial advisors don't have an advisory board of directors," he said. "Elite financial advisors know that feedback is critical to their success and 85% of financial advisors don't ask for feedback. The 15% elite advisors that do ask for feedback earn on average 52% more than the average advisor. If you are average and want to improve this year, start with feedback."
Asking for online feedback is easy, Hicks added. Simply draft up a few questions and add feedback to your client's agenda. How has our communication been since the pandemic started? How can we improve our communications? What would you like to hear from us now? How often? One vital question is: if I were to work with more people like you, how would I connect with them and how would I meet them?
He said: "Asking your clients for help is easy if you have added value to their lives. They realize you are not asking for referrals, but favourable introductions, such as join our webinar."
The webinar has been a central tool during the pandemic, enabling advisors to reach more people more efficiently. Instead of calling your top 30-50 clients via individual phone calls, have a webinar with all them in 30 minutes.
Hicks explained: "I am seeing tremendous success with financial advisors who invite a select group of clients and centers of influence and ask them by email or phone to forward to a friend. This is how they are building their database of prospects for 2020."
Crucially, this webinar can enable feedback about what clients want from you moving forward. It's also an opportunity to lay out some of your plans and how creative you are. This can range from goals-based planning discussions, as people's goals have changed during the pandemic, or how you will offer help in all seven areas of their financial life: tax, estate, risk, investments, insurance, debt, and cash flow.
Hicks said: "It can be new opportunities you see on the horizon, and how to avoid missing key opportunities. The wealthy hate missing out on opportunities. It can also be a new way to approach your meeting process, new team members, or a new way you plan to go forward with meetings."
With regards to feedback, a webinar is the ideal place to share it with your client base. This demonstrates your value and, in some cases, can justify fees and even fee increases.
"The more value you give the more valuable you become. If you want to raise your fees, raise your revenue, deliver more value! Then it is easier to acquire more ideal clients. That is what practice management is all about. How are you going to deliver more value to your client this fall? How will you communicate it?"