Expert says advisors must realise what their time is worth and make changes accordingly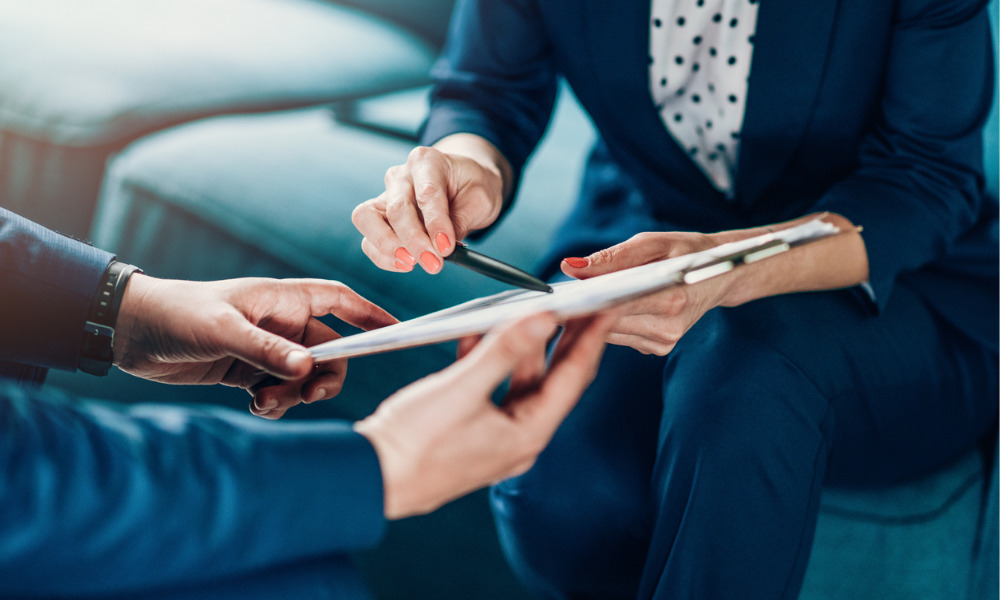 As an ambitious advisor, one of the biggest and most important challenges is the ability to scale.
Grant Hicks, author and practice management expert, believes capacity is the number one issue in wealth management. Nobody can change the fact there are 168 hours in a week, so how can you use those hours most efficiently to grow your business?
Hicks said there are seven simple strategies an advisor can implement to help save them time and money. The easiest way to do this is by building team processes and workflows despite less than 50% of advisors doing so. Embracing this begins with your CRM system and from there this grows into a plan which then turns into a checklist or a process. Finally, it grows into a workflow, which tracks and confirms completed tasks. Hicks recommended the book The Six Sigma way, McGraw-Hill Education; 1 edition (May 18, 2000), which is all about building successful processes.
He said: "Cost reduction, productivity improvement, customer retention … these are the promises of the Six Sigma quality management system. The Six Sigma Way reveals how GE, Motorola, and numerous other companies are successfully using it to fine-tune products and processes, improve performance, and increase profits."
He added: "One team we recently worked with found an 11% increase in time by adapting workflows while reducing errors and frustration, leading to more revenue-generating time and activities."
The summertime, meanwhile, is the perfect time to take a step back, look at your client base and segment or re-segment in order to make room for more rather than just squeeze more in. This comes down to knowing what clients you could segment to another advisor to make room for growth?
According to Hicks, your team should know your list of ideal clients and non-ideal clients. The most successful practices grow annually by as much as 17% simply by segmenting every year.
The next strategy is crucial given the impact of the pandemic. Advisors must use more technology and host more online meetings and client webinars.
Hicks said: "One advisor I worked with saved 75 to 100 hours of travel time by offering clients an online meeting. They also communicated on mass to clients through webinars, so clients feel up to date on a timely basis, by connecting online and joining a webinar, hearing a consistent message. You can call 50 clients and have 50 conversations taking 50 hours, or do one webinar that takes one hour."
Also, avoiding phone or email tag via an online calendar can help simply the task of booking client meetings. Most CRM systems should have this feature built in. Simple but it can save your team hours per month.
Another strategy to save time is to make sure you have staff trained on your software system so you can delegate as much as possible. This will free up 10 hours per new client. If you acquire 10 new clients this year, that's another 100 hours saved. This is an exmaple of paraplanning, which refers to the administrative duties of a financial planner carried out by junior members of a financial planning group. Embrace it.
Essentially, advisors need to ask themselves: what is your time worth? If your time is worth $500 per hour then saving 100 hours this year is worth $50,000. The challenge is investing time to implement software and train staff. You can also hire this out as well.
Finally – and this may seem counterintuitive - take more time off and 'unzoom'. Hick said: "We know that the most successful financial advisors take 6-8 plus weeks off per year. The more time off you take the more productive you will be. Think of how much you get done before and after your holidays? Think of how long tasks take when you are tired or non-productive.
"Now how long does it take knowing you are taking time off to recharge. Being completely unplugged and unzoomed is critical in today's world to build capacity."