Despite the blow to their finances and careers, millennials and Gen-Zs still want to change how corporates operate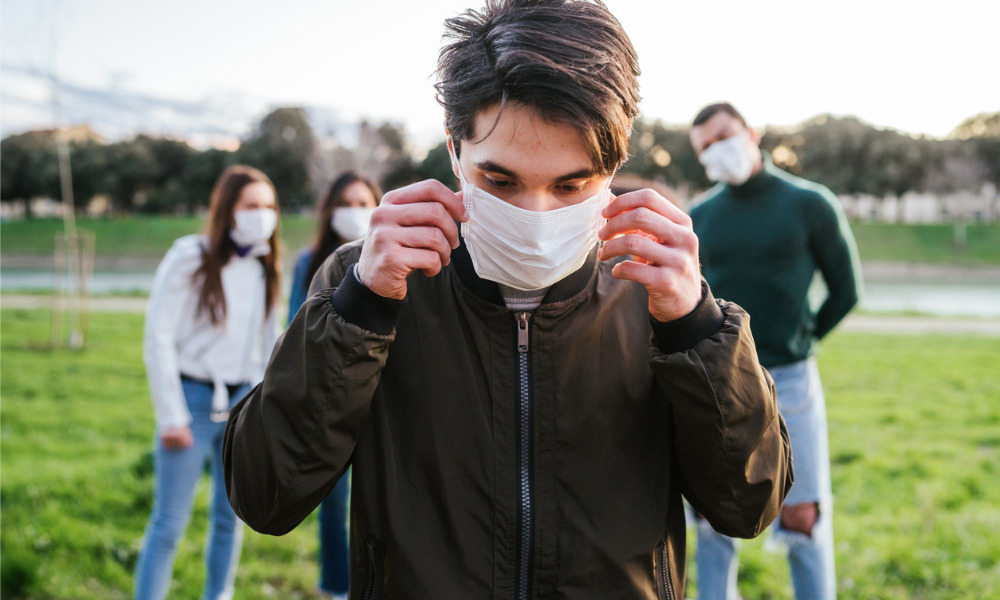 As the economic impact of the pandemic becomes clearer, it is the younger generations that stand to lose the most.
Millennials and Gen-Zs around the world are likely to be more affected by rising unemployment and income constraints than their older counterparts, but that hasn't changed their underlying drivers.
In an international study by Deloitte, many millennials and Gen-Zs said that they are feeling stressed 'most of the time' with family welfare, long-term financial futures, and job prospects cited as primary causes.
With two surveys, one between November 2019 and early January 2020, and the other during the pandemic peak of April and May, Deloitte has found that young workers' careers have been dramatically affected.
Almost 30% of Gen Zs and nearly a quarter of younger millennials (25-30 years old) said they had either lost their jobs or been placed on temporary, unpaid leave. Only a third of millennials and 38% of Gen Zs taking the pulse survey said their employment and income status had been unaffected.
It's worth noting that, for many millennials, they started their career journey's during the financial crisis and are now already facing their second significant economic downturn.
In the earlier survey, more millennials (50%) believed their financial situations will worsen or stagnate in the next year than improve (42%). This rises for the second survey to 61%.
But, more than half of those in the second survey said they have roughly three months of income saved.
Resilience and values
Despite the huge blow to their own circumstances, these younger generations remain resilient and focused on what matters to them.
The environment continues to dominate with 80% saying that governments should prioritize climate change action, although many fear the response to the pandemic will shift attention away from this.
The pandemic has made respondents more sympathetic to the needs of others and intensified their opinions about how companies operate.
About 60% said they plan to buy more products and services from large businesses that have taken care of their workforces and positively impacted society during the pandemic. Around three-quarters will make an extra effort to buy products and services from smaller, local businesses.
"These results suggest companies must do more to demonstrate how they are positively impacting employees and society. Job loyalty rises as businesses address employee needs, from diversity and inclusion to sustainability to reskilling," said Michele Parmelee, Deloitte global chief people and purpose officer. "For businesses, the message is clear—young people believe in companies with a purpose-driven strategy. These are the companies that will lead in the post-pandemic future."