Financial advisors are more likely to attract younger clients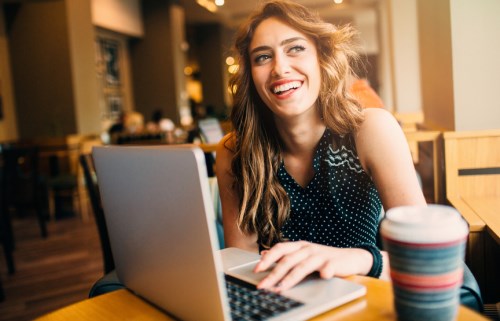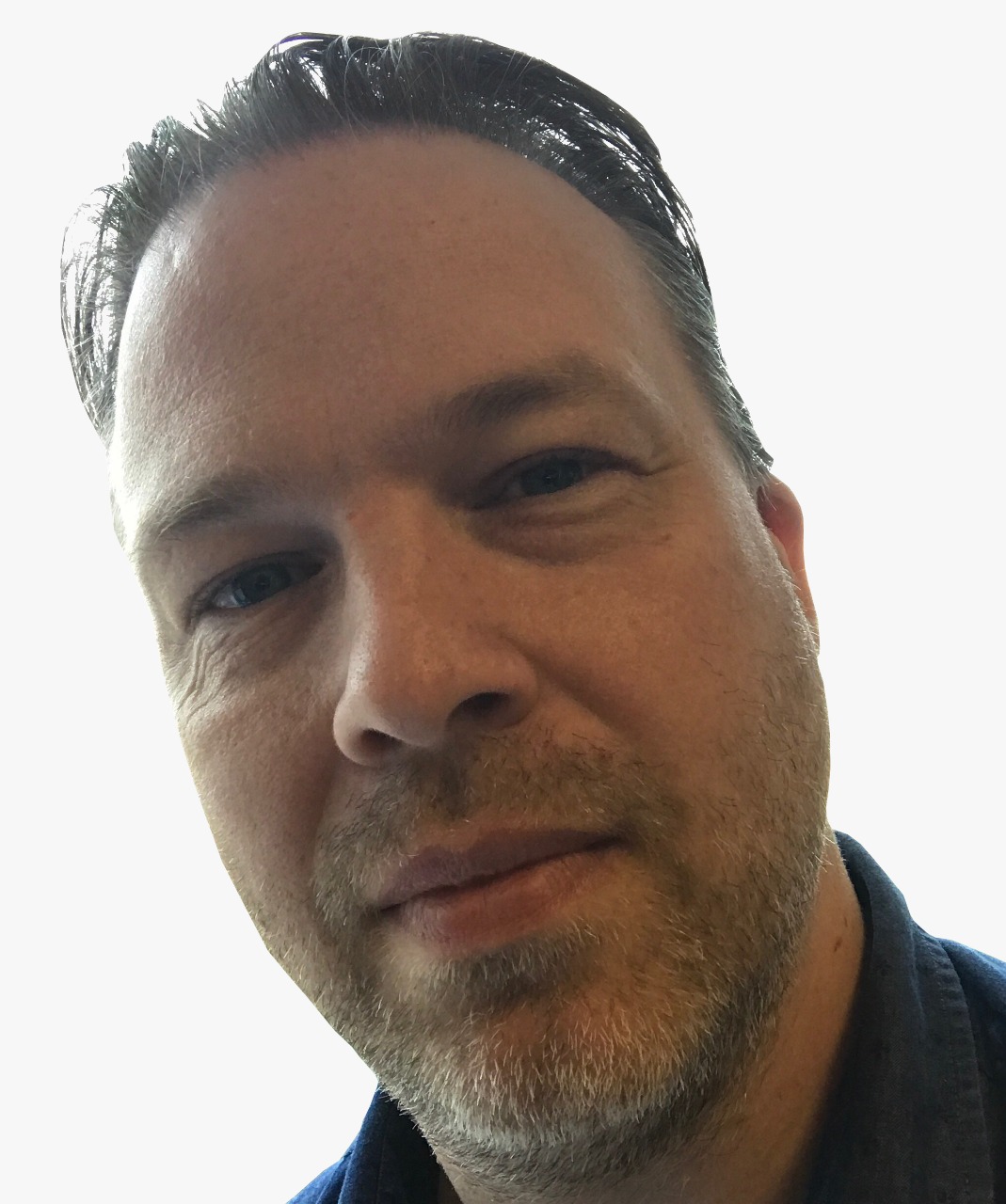 Around a third of Canadians don't have an investment account but young adults are more likely to make investments.
A poll by
Tangerine
Investments has found that 70% of non-investors say they can't afford to invest while a quarter are worried about losing money and a fifth say investing is too complex.
It seems that non-investors would like to break down these barriers though as more than two-thirds of respondents said investing should be a priority even when they have debts.
Half of respondents said they want to invest for retirement funds, 36% want to grow their money faster and 29% want to use investments to save for a big purchase including a child's education or a house.
"Unfortunately, there's a misconception out there that you need to be an expert with a lot of money to start investing, and this simply isn't true," said
David McGann
, Director of Tangerine Investments.
Younger Canadians are more likely to have considered opening an investment account (33% of those aged 26-36 years) than older adults (24% aged 40-54).
The quest to invest among younger adults is confirmed by those that are already investing; 72% said they started before the age of 34.