Sovereign wealth funds and pension funds among the institutional investors polled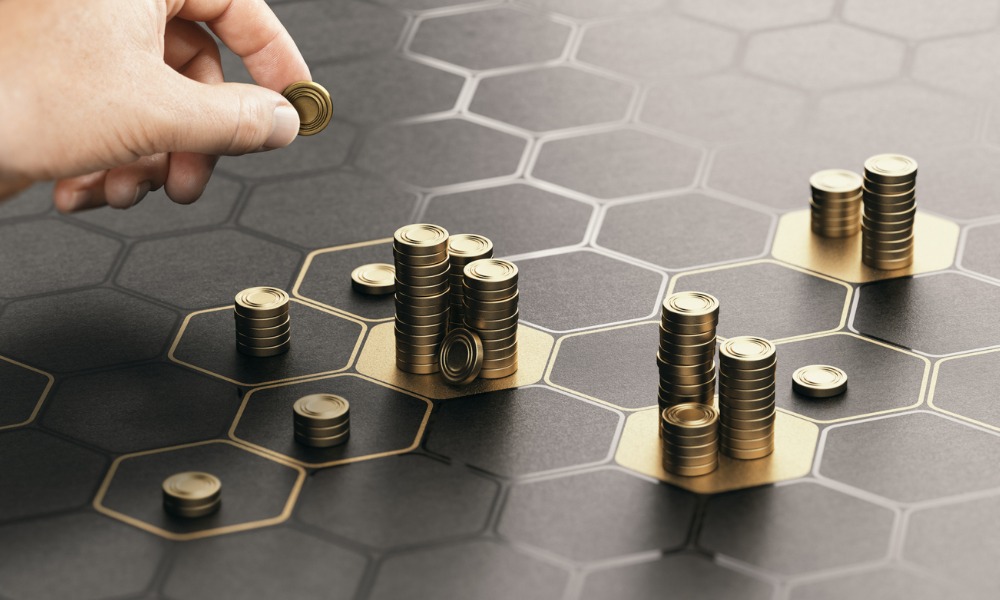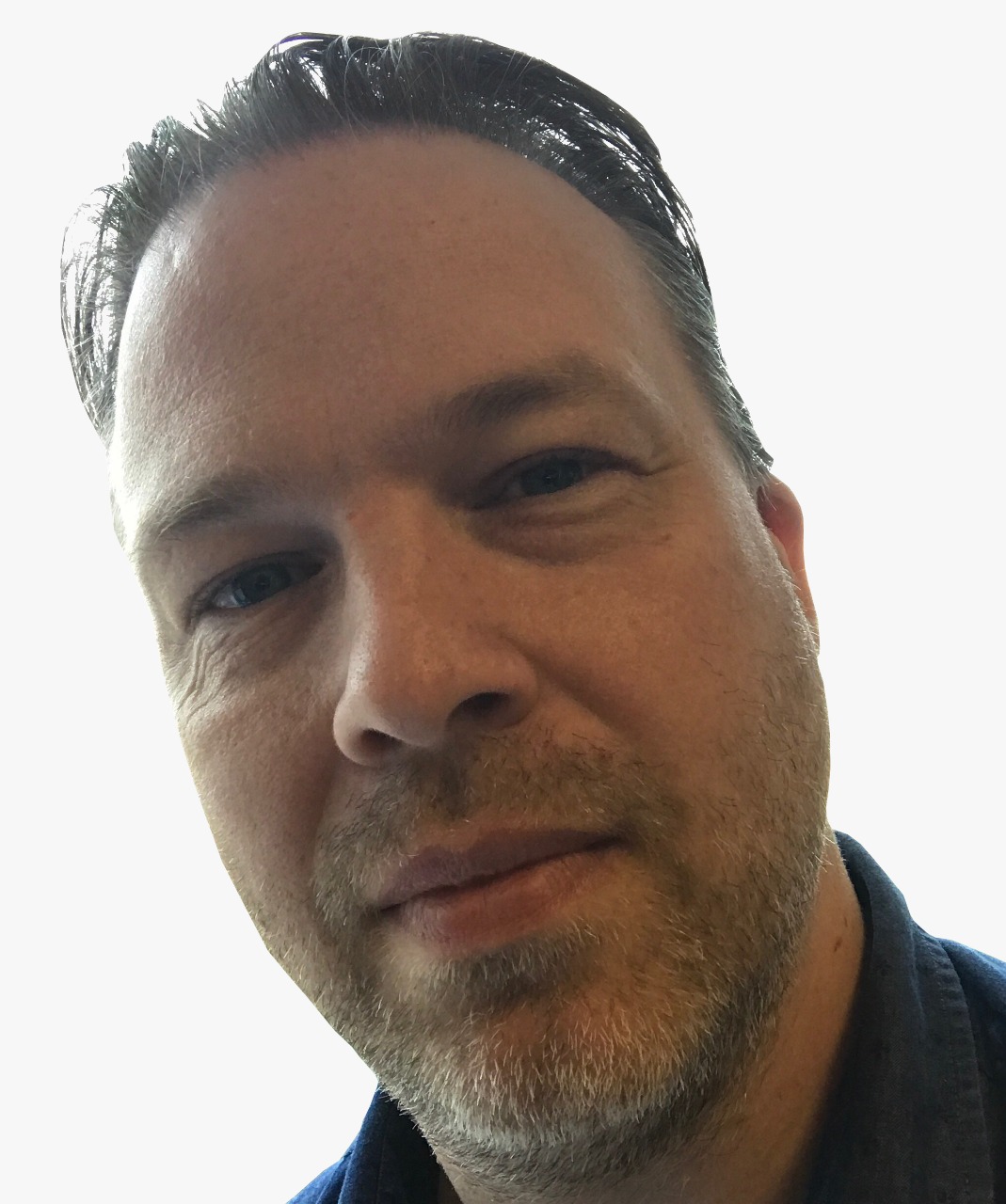 A survey of large institutional investors globally has ranked interest rates as the biggest risk to financial market stability.
The poll by the Sovereign Wealth Fund Institute (SWFI) took place in August and September and found that rate rises were more of a concern than viral pandemic or outbreak.
Large investors are dovish on earnings from publicly-listed companies for the next 12 months, with an increase in those respondents who predict that earnings will not increase.
The concern around rates comes as the Fed gave a signal at its recent meeting that it is likely to increase interest rates from the current target range of 0 to 0.25% in early 2022.
Other central banks are also making plans for increases, including the Bank of England. It's governor, Andrew Bailey, said Monday that inflationary pressures (UK inflation is heading above 4%) make rate hikes in 2022 more likely.
A panel of Canadian economists said earlier this month that they do not expect a rate hike by the BoC until at least the second half of 2022, with some of the Finder.com panel expecting an even longer delay.
"We think the Bank will keep the policy rate at the effective lower bound until early 2023 when it will begin to lift rates concurrently with the US Fed," said Tony Stillo, director of Canada Economics at Oxford Economics. "However, we expect the Bank will gradually lessen monetary policy support for the economy by continuing to taper its QE program in the coming months, well before it starts to raise interest rates."
Asset allocations
The SWFI poll found that global asset managers are allocating more to private credit strategies.
The investors are trending towards underweighting passive US equities and favour the US, China, Europe, and Australia, while reducing exposure to Latin America.