Almost all members of a panel of experts say that the BoC should continue to hold interest rates well into 2022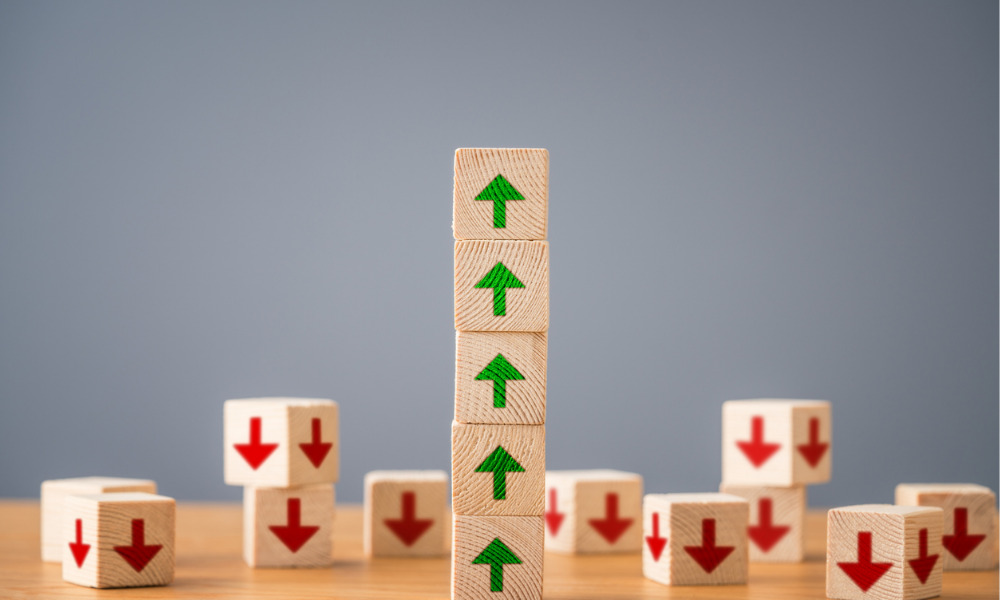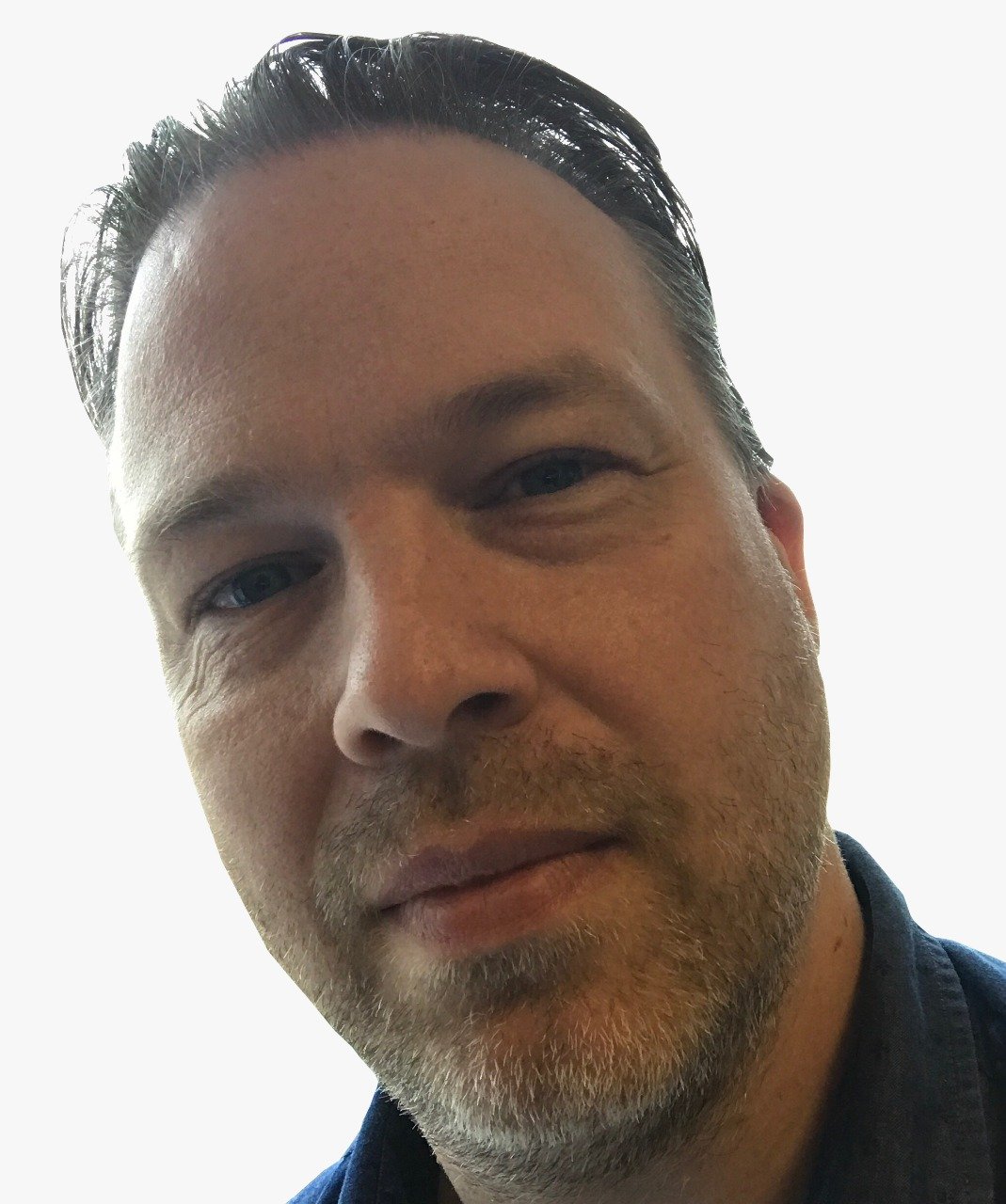 The Bank of Canada's decision to maintain interest rates at 0.25% has been broadly welcomed by a panel of leading economists.
Governor Tiff Macklem said Thursday that the recovery is making progress, but it's choppy due to an uneven labour market, weaker-than-expected second quarter growth, and supply chain bottle necks.
Even the housing market, which has been one of the drivers of the economy in the past year despite the pandemic, is showing signs of moderation.
He also said the BoC's quantitative easing will continue for now as the bank's "commitment is to provide the appropriate degree of monetary policy stimulus to support the recovery and achieve our 2% inflation target."
Letting inflation run to help economic growth is seen as the right move by 13 of the 14 economists on the panel convened by Finder.com, which includes Brett House, deputy chief economist at Scotiabank; Sherry S Cooper, chief economist at Dominion Lending Centres; Sebastien Lavoie, chief economist at Laurentian Bank; and Moshe Lander, professor of economics at Concordia University.
However, TD's Sri Thanabalasingam is not convinced.
"It's not immediately clear whether the Bank should allow inflation to overshoot," he said. "While it could allow for a stronger recovery, if it shifts inflation expectations, it may make it harder for the Bank to bring inflation back down to 2%, without significantly tighter monetary policy."
Rates on hold
Most of the panel believes that the BoC should keep interest rates on hold until the second half of 2022.
Tony Stillo, director of Canada Economics at Oxford Economics, thinks that it will be later than that before the central bank decides to change course.
"We think the Bank will keep the policy rate at the effective lower bound until early 2023 when it will begin to lift rates concurrently with the US Fed. However, we expect the Bank will gradually lessen monetary policy support for the economy by continuing to taper its QE program in the coming months, well before it starts to raise interest rates."
The full report is available at: https://www.finder.com/ca/bank-of-canada-interest-rate-forecast