Many global investors polled by UBS believe so, but overall sentiment is strong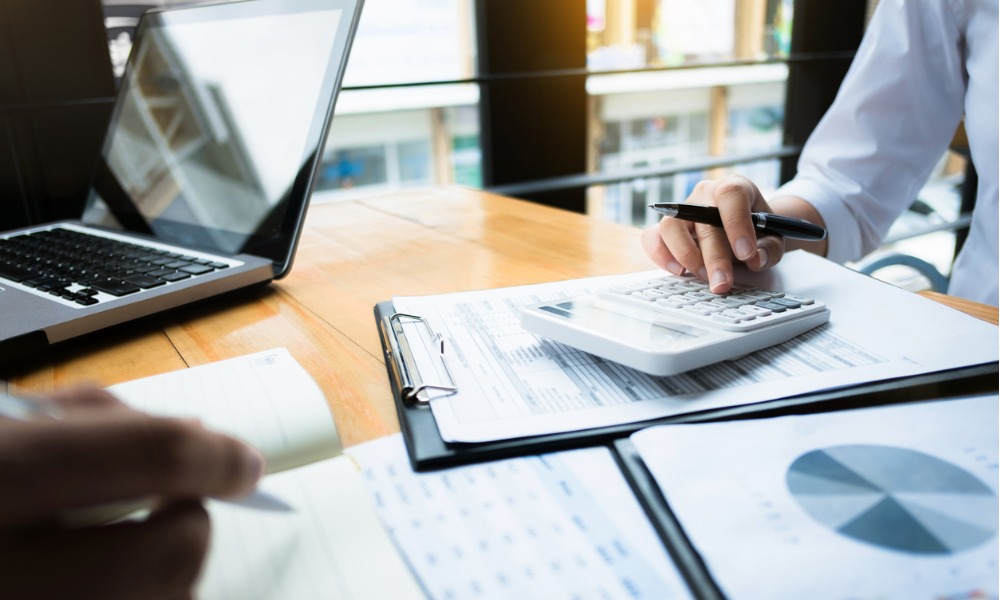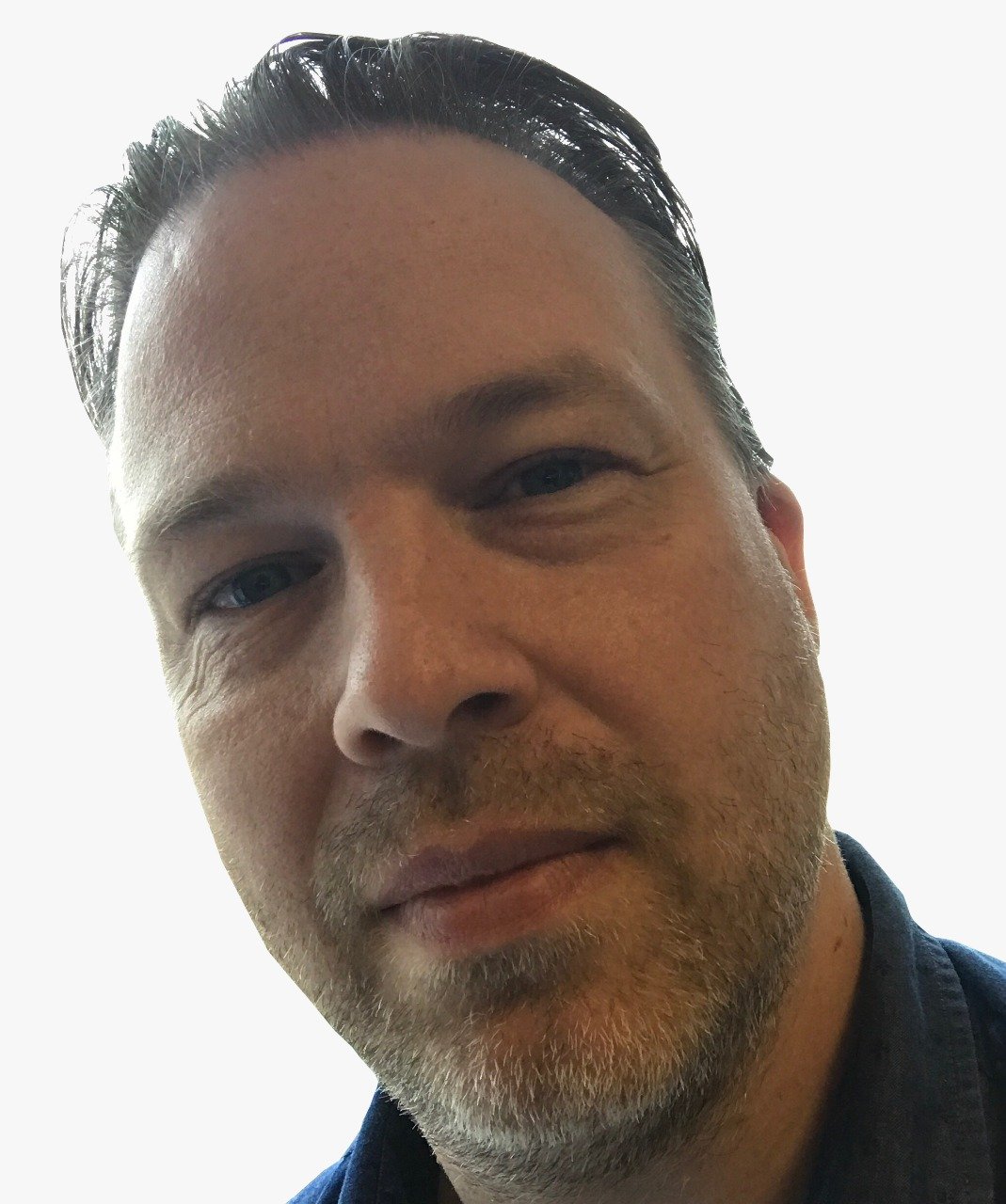 Global investor sentiment remains positive despite the spectre of rising inflation.
A new survey from UBS found that almost half of investors polled believe that inflation will rise in the next 12 months and plan to adjust their portfolios accordingly.
Among the adjustments planned, are buying more stocks (35% of respondents), precious metals (33%), sustainable investments (32%), and real estate (32%).
Despite the rising inflation, most investors are upbeat about their own local economy (70%) and stock market performance in the coming 6 months (67%).
"Though we expect the recent rise in inflation to ease, the outlook for inflation remains uncertain and therefore building inflation protection into portfolios is an appropriate step for investors to be taking now," said Tom Naratil, president of UBS Americas and co-president of UBS Global Wealth Management. "This includes investing in commodities, private market infrastructure, and stocks with pricing power, as these areas tend to perform better in an inflationary environment and will help to preserve purchasing power over the long term."
The top concern of global investors is cybersecurity, followed by their own country's politics, and climate change.
Respondents are less concerned about tax changes and COVID-19 than they were in the previous quarterly survey.
Business owners
The UBS Investor Sentiment survey also polled business owners and found that more than three quarters of respondents are optimistic about their own business over the next 12 months.
However, business owner sentiment is slightly down from the previous quarter and that has also weakened hiring intentions, with most planning to maintain their current workforce level.
Most business owners plan to maintain current investment levels in their business while 42% plan to invest more.
Iqbal Khan, president of UBS Europe, Middle East and Africa and Co-President of UBS Global Wealth Management, says that with Delta variant infections rising and inflation elevated, there are reasons for investors and business owners to be cautious, but also for optimism.
"Our view is that there will be no return to national lockdowns and we'll see inflation recede in the second half, meaning the Fed won't need to withdraw stimulus. This should be positive for the re-opening of economies, recovery trades and many of the secular growth winners," Khan said.