LIMRA study shows retirement stability still top concern for women over the past decade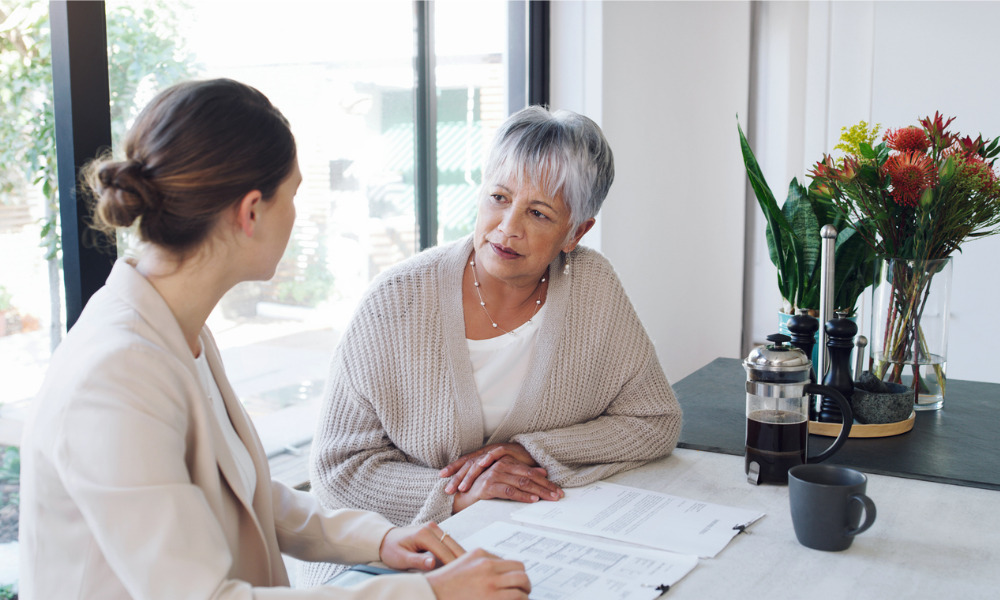 Even though women's status in society and the workforce has improved, there is still more work to be done to significantly enhance the lives of women. The condition of women in retirement is one frequently disregarded instance of a subject primed for reform.
Having sufficient money for a decent retirement has consistently been listed as the top financial issue for women over the past ten years. According to recent LIMRA study, Impact of Financial Professionals on Retirement Security, women who receive no financial advice are less likely to feel well-prepared for retirement than those who engage with a financial expert.
The study also reveals that 40% of women who work with financial professionals feel ready for retirement, compared to 27% of those who don't. Additionally, 53% who engage with a financial advisor will finish retirement planning tasks including estimating the amount of assets and investments they will need in retirement as opposed to 44% who are unadvised.
The study by LIMRA also finds that women who work with a financial advisor are more than two times as likely to have a formal written retirement plan as those who are not guided (25 vs 10%).
Previous LIMRA research demonstrates that having a formal written retirement plan, which includes an in-depth discussion about objectives, asset management, and risk mitigation, frequently results in greater confidence levels and an increased chance of purchasing an annuity.
Women's interest in guaranteed lifelong income has risen overall by 63% over the previous five years, with a notable increase over the past year as inflation and economic unpredictability have grown. According to LIMRA data, women who work with financial professionals are more likely to be interested in investing in an annuity.
Compared to 44% of women who do not engage with a financial expert, more than half of women who do (52%) indicated they were interested in turning a part of their assets into a lifetime-guaranteed annuity in retirement.
As it comes to an end, Women's History Month encourages carriers and financial professionals to support female clients with retirement planning tasks and make sure they have enough resources for a pleasant retirement.