The proportion of women-owned businesses has been increasing in recent years and their entrepreneurial intentions are rising too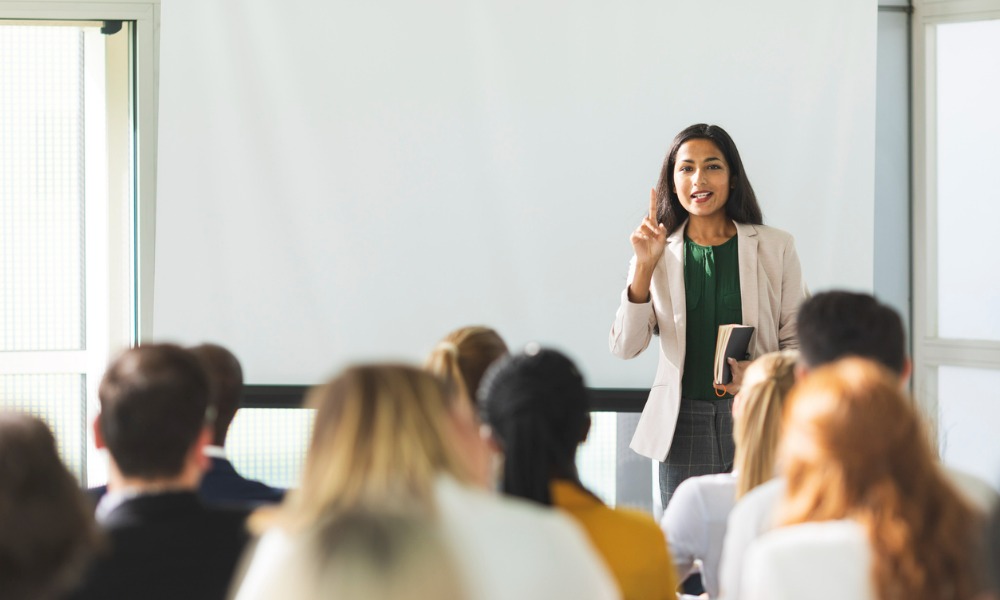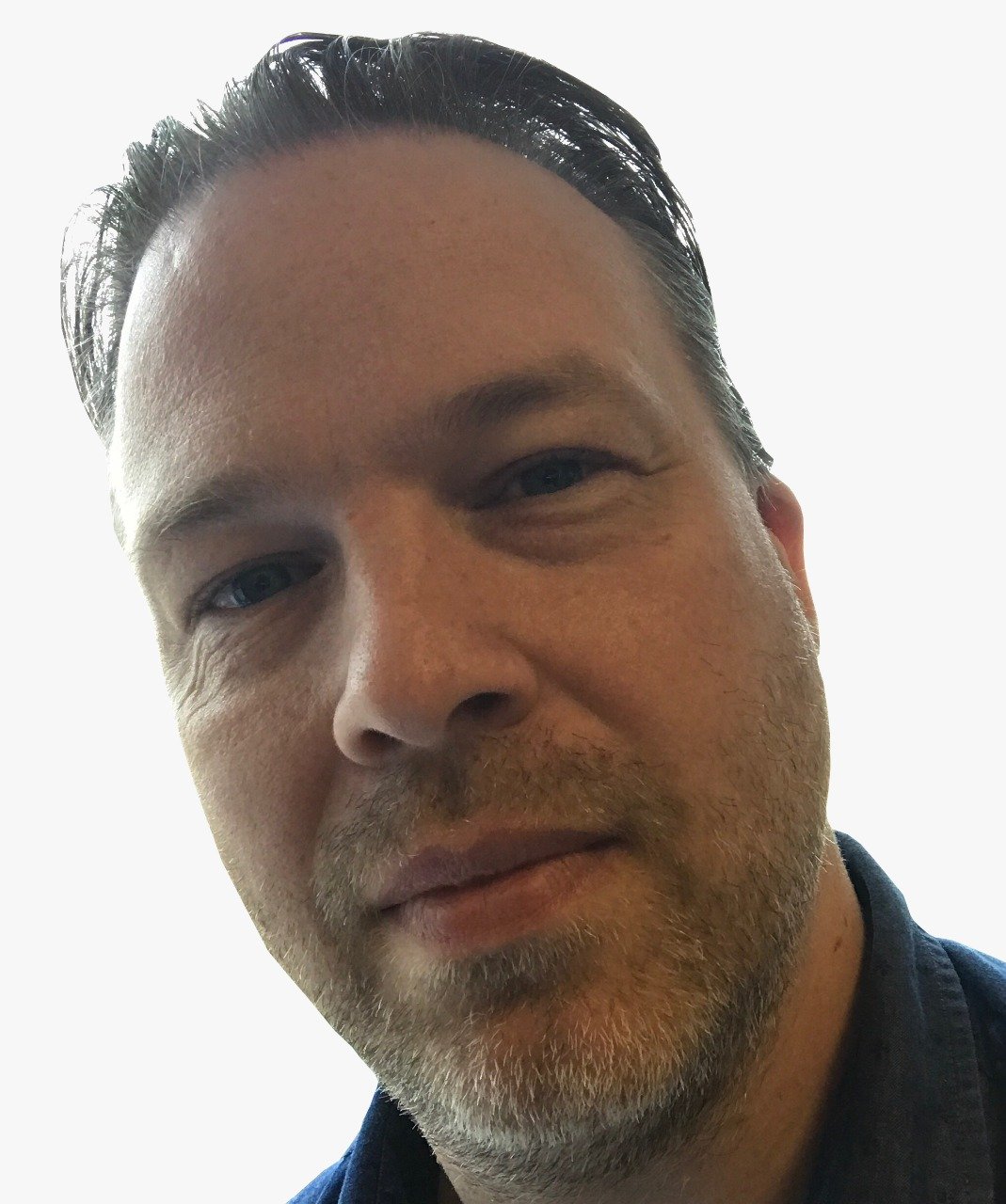 Women in Canada are boosting their entrepreneurial spirit and accounting for a larger share of business owners.
Averaging the quarterly Canadian Survey on Business Conditions reports, researchers from the Women Entrepreneurship Knowledge Hub (WEKH) estimate that 18% of businesses, including small, medium and large businesses, are majority owned by women in Canada with SMEs accounting for 99.8% of these.
And when all early-stage activity is considered, women's entrepreneurial intent is 81% of men's, a significant increase from the 65% reported in 2021.
But women still face barriers to becoming business owners including access to finance.
More than one-half of entrepreneurs start with less than $5,000 in funding and find it hard to access small grants and loans, particularly for women over the age of 30.
Wendy Cukier, the report's lead researcher and founder of the Diversity Institute at the Ted Rogers School of Management is hoping that more investment will be focused on female entrepreneurs.
"People think nothing of investing in high-risk technology ventures with failure rates exceeding 90% but it's hard for women to get even $1,000 to get their business started," she said. "We are undertaking research to help us better understand the impact of small investments on community economic development, sustainability and inclusion."
Her call to action comes amid a rise in private market investment activity.
Racial barriers
Indigenous women, Black women and other racialized women face significant barriers to entrepreneurship and the overall proportion of Indigenous and diverse women entrepreneurs with intersecting identities declined between 2017 and 2020.
The share of women entrepreneurs living with a disability increased over the same period.