International poll finds that, despite rising interest, women still lag men in this investment focus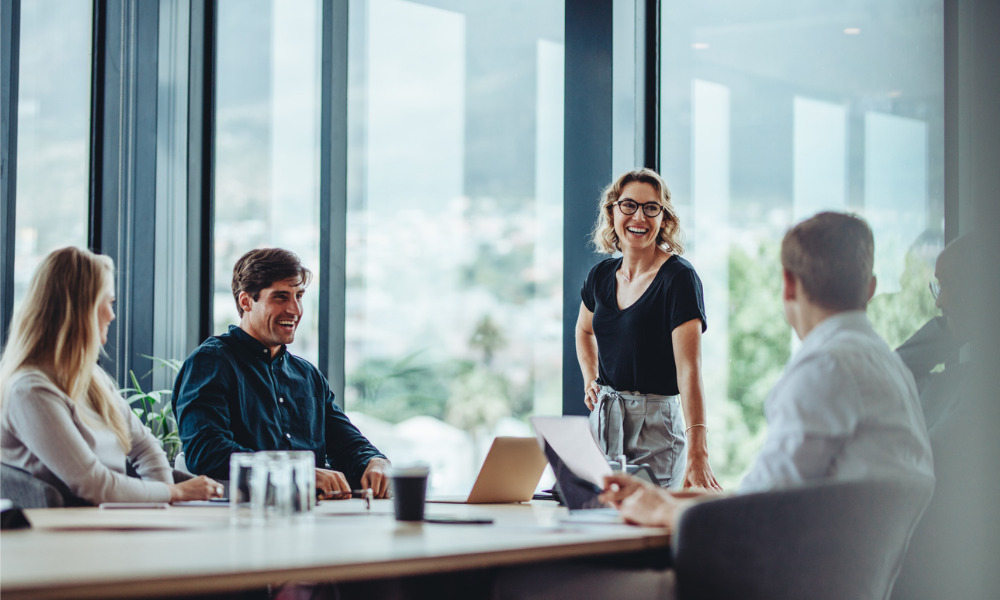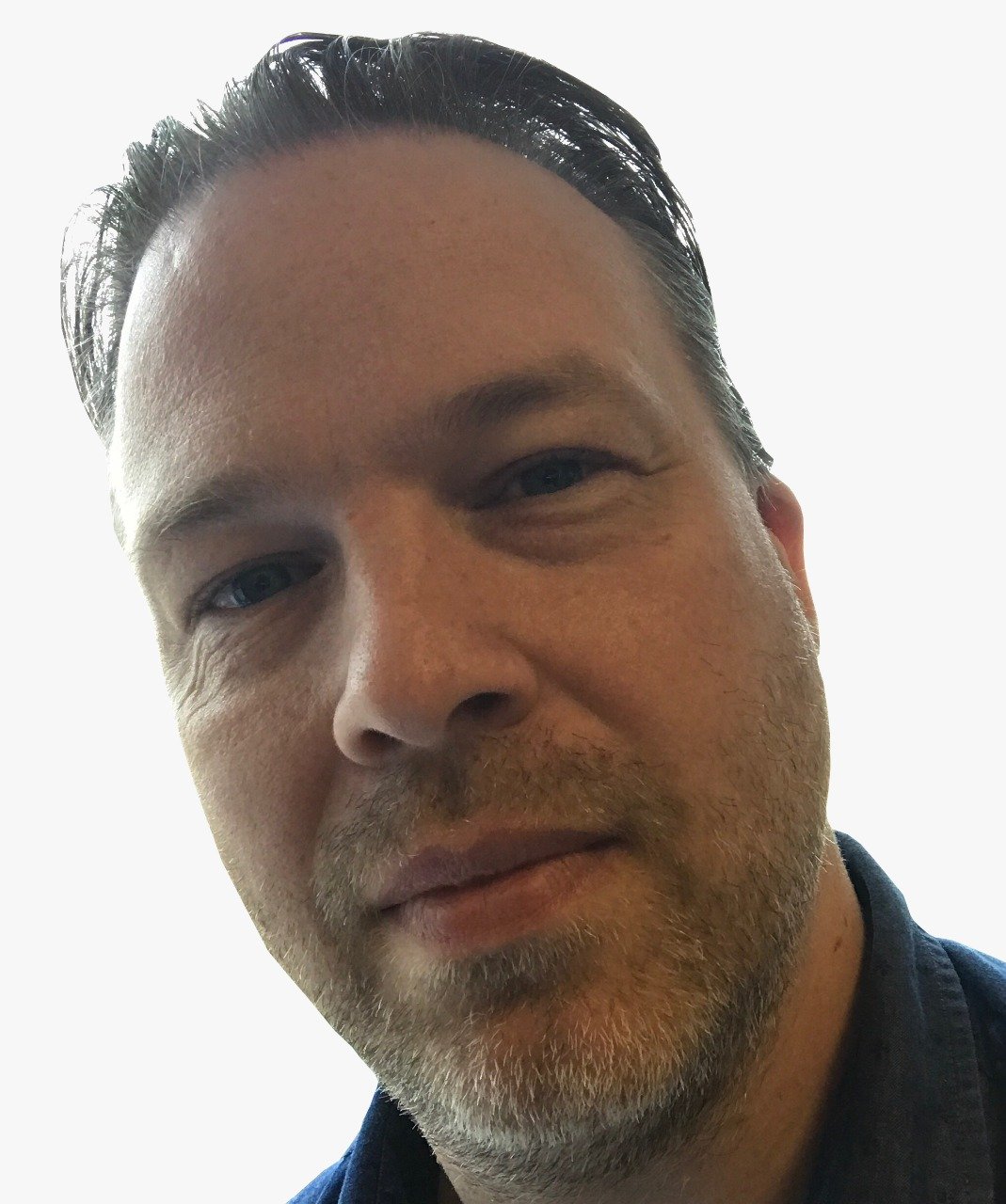 Interest in impact investing is rising across all generations and genders, with women showing greater interest in 2022 than in recent years.
But women are still some way behind male peers in focusing their investments in this direction according to an international poll from a US$218 billion AUM asset manager.
American Century Investments sixth annual impact investing study found that, across the five countries included in the poll – including US, UK, Australia, Germany, and Singapore – the interest of women in impact investing has gained.
Male respondents were more likely to say that their interest in impact investing has been boosted by the rise in sustainability goals and the 'backlash' against investments that do not align with them.
"The totality of our impact investing surveys shows the appeal has increased over the years across nations for men and women, baby boomers, Gen Xers and millennials," said Sarah Bratton Hughes, senior vice president and head of sustainable investing for American Century Investments. "Even the populations whose interest lags other populations' interest are making gains. This isn't surprising, because the long-term drivers for sustainable investing remain strong, and that reaches all populations."
For the sixth consecutive survey, health care and disease prevention and cures is the cause that matters the most in the U.S. and Australia, and the second concern in the U.K. and Singapore after the environment.