Report from Point2Homes also reveals the Canadian cities with the lowest cost of shelter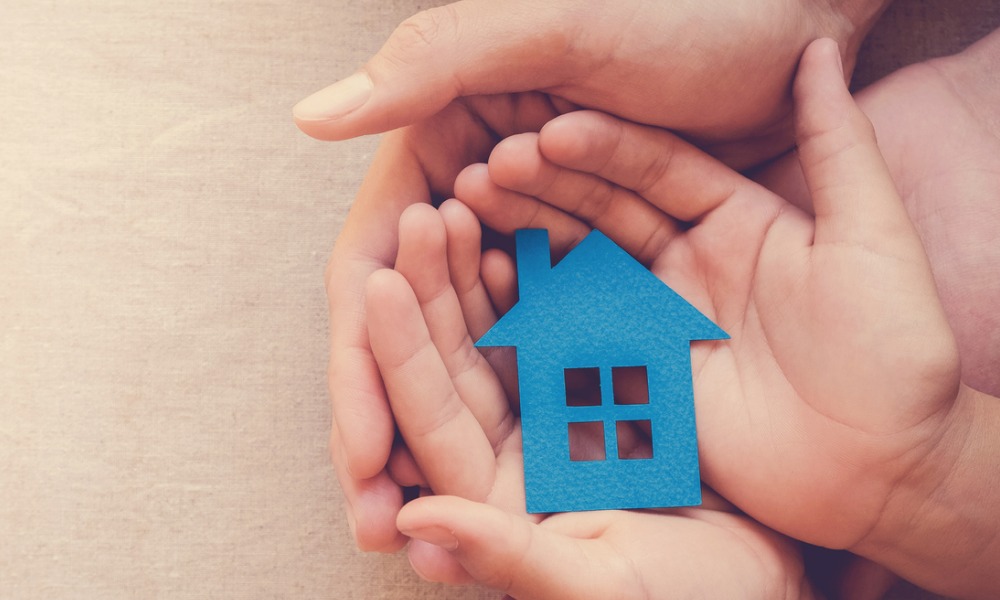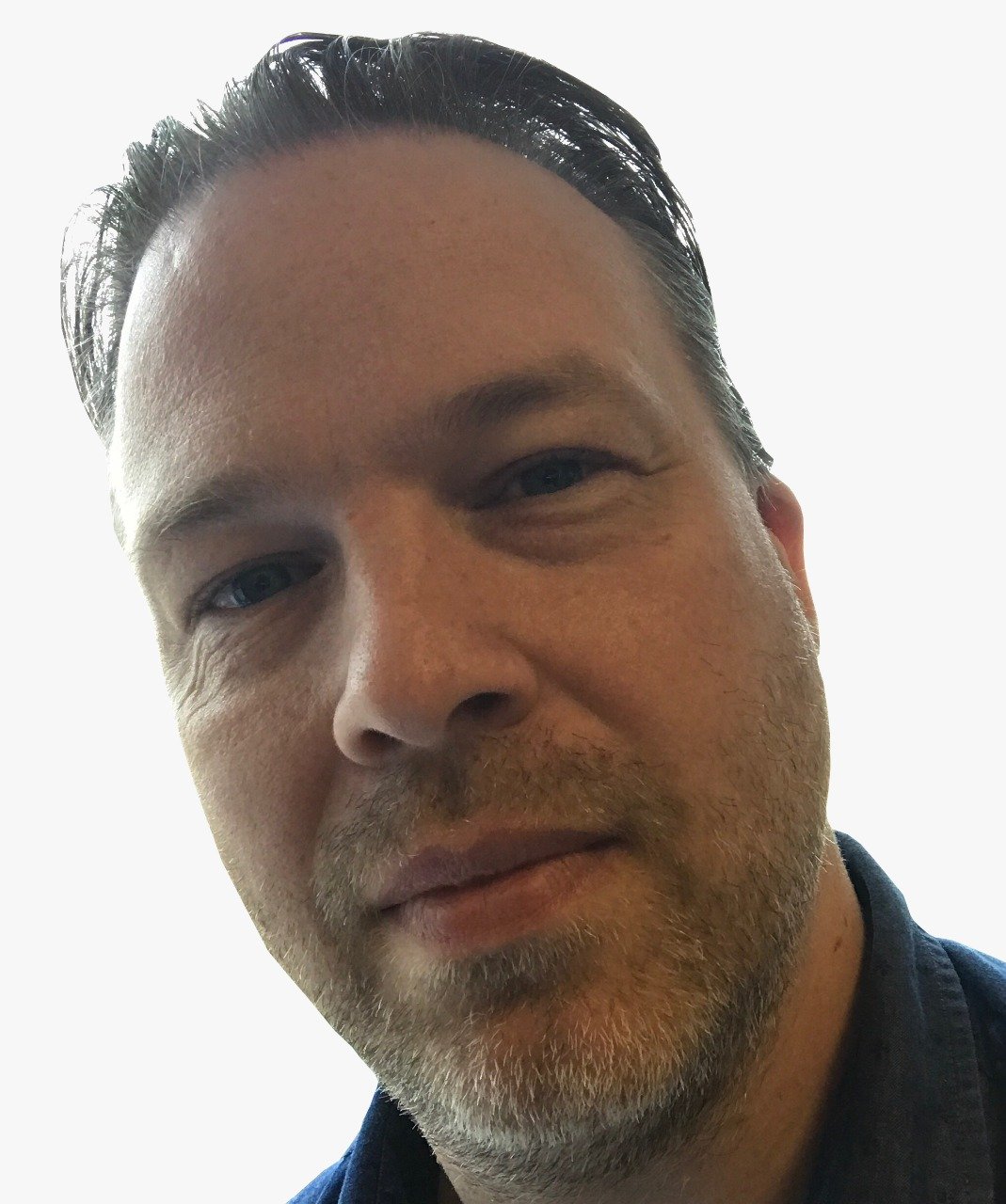 Putting a roof over your head is generally the largest single expense for any household, but with today's cost of living is it less expensive to own or rent a home?
A new analysis by Point2Homes.com considers the cost of renting and homeownership across Canada and reveals the cities where the cost of shelter is the highest and lowest.
First, in terms of buying vs. renting, the report focuses on the monthly costs rather than the long-term benefits that homeownership generally brings as an investment.
On that basis, Canadian homeowners spend 24% (almost $300) more than renters on monthly shelter costs, with mortgage costs accounting for most of this, especially with rates rising during the past year.
However, 85% of owned households spend less than 30% of their monthly income on housing costs compared to almost 67% of renters.
Vancouver and Toronto stand out as the only metros where owners with a mortgage spend more than $2,800 on monthly housing costs compared to just over $1,600 as renters.
Costliest cities
It's little surprise that Ontario is the province that's home to Canada's most expensive cities for housing costs.
Oakville, Richmond Hill, Brampton, Milton, and Vaughan are the top five for homeowners while Markham replaces Brampton for renters; but the province accounts for 11 of the 15 costliest cities for both owners and renters.
Homeowners in 9 cities in Ontario (including Toronto, Brampton and Markham) pay more than $2,000 a month
By contrast, Québec has the top five lowest cost cities for renters and top four for homeowners. Trois-Rivières, Saguenay, and Sherbrooke are the top 3 in both regards.
The province makes up around two thirds of the 15 lowest cost cities in Canada and renters in 9 Québec cities (including Montréal and Québec City) pay less than $1,000 on housing expenses.