New study highlights how financial advisors can approach working with this sizeable share of the Canadian population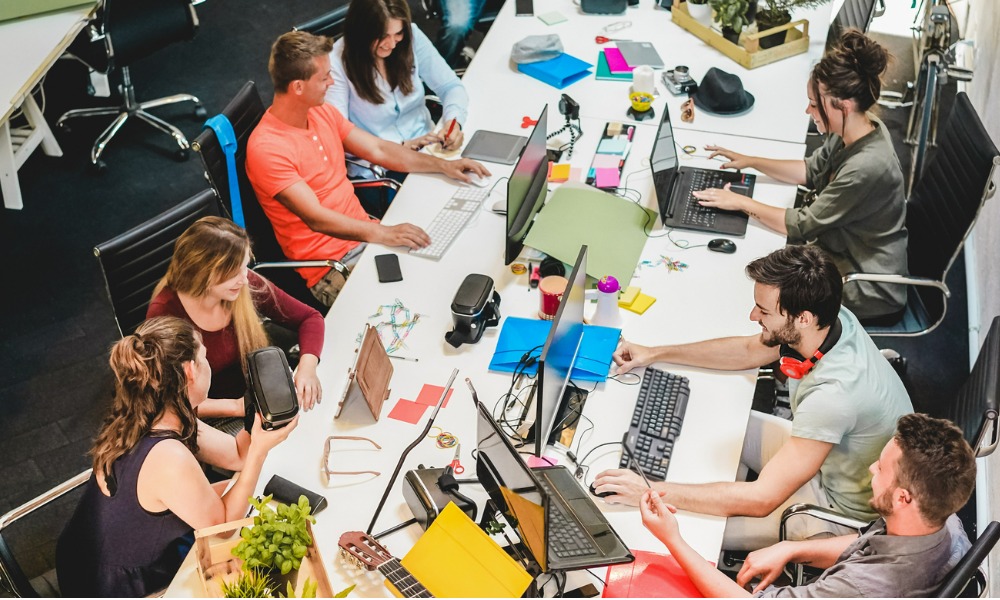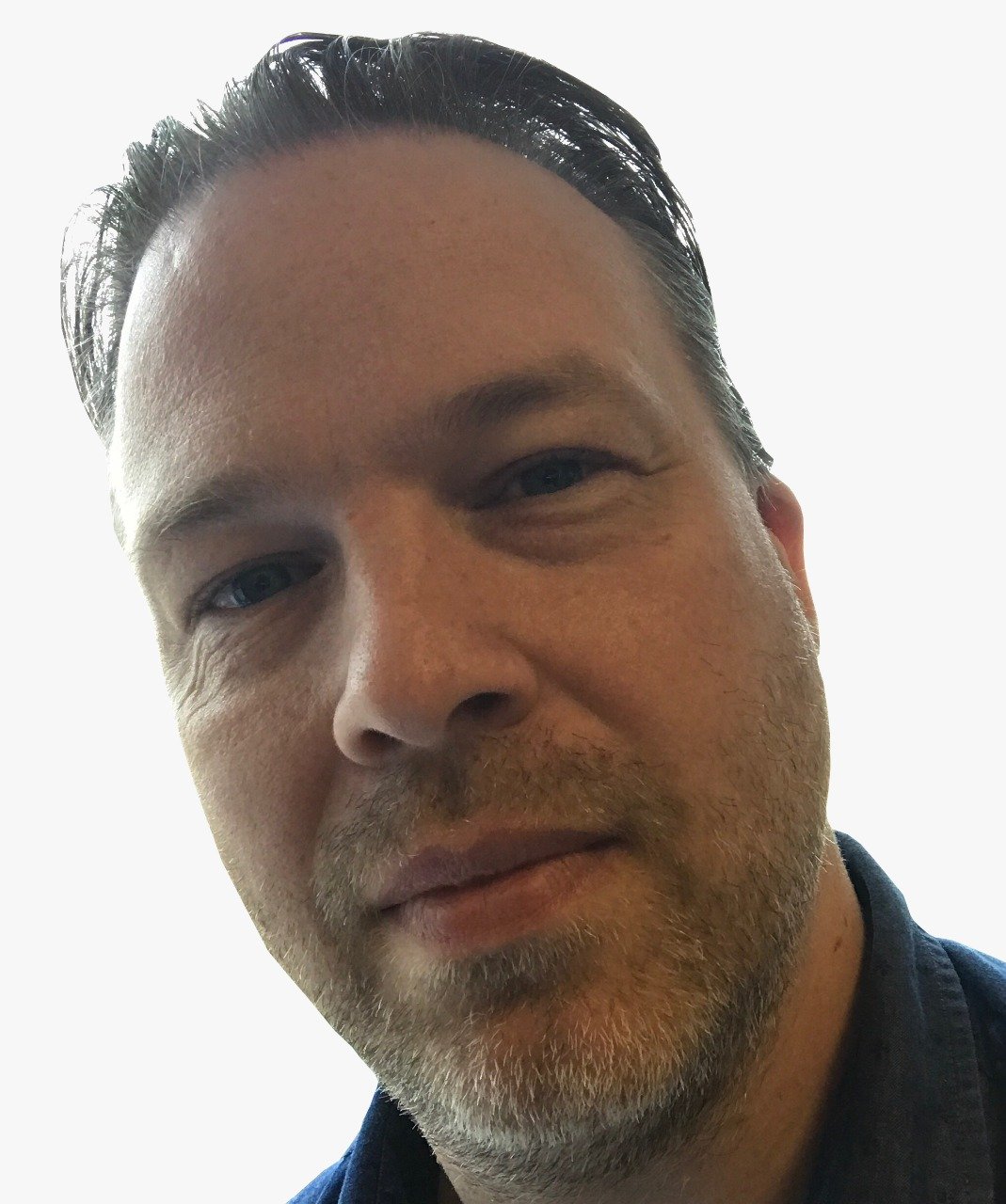 Millennials, those born between 1981 and 1995, make up around one quarter of the Canadian population and are growing wealthier.
This cohort is generating its own wealth and is also in line to benefit from the great transfer of wealth from the three generations above, but how they want to work with you and that wealth is often different from older generations.
New research from The Decision Lab and funded by the FP Canada Research Foundation highlights how millennials view money and what they want it to do for them.
"Millennials don't just see money as a store of economic value, they see it as an expression of their ideals—such as inclusion & diversity, social justice and climate change. And there's a real opportunity for financial professionals to better position themselves and adapt their service offerings," says Dr. Brooke Struck, research director at The Decision Lab.
Struck authored Values & Priorities of Millennials in Canada, which looks at attitudes and values of this sizeable group of adults and says that there is a key tenet of success when working with these clients.
"For financial planners the secret of engaging with millennials lies in establishing trust, strategically tailoring their services and being more strategic about their digital touch points," said Dr. Struck. This is particularly important in the context of the largest intergenerational wealth transfer that is underway, with millennials on track to receive large inheritances."
Challenged generation
While millennials are typically well educated, they are also facing challenges.
They are often working in industries where employment is precarious, and they carry high levels of debt.
This means that advisors and planners may be working with clients who are part of the gig economy, with less stable income, and who therefore do not have work benefits such as healthcare and workplace pension plans.
While they share some of the dreams of older Canadians, including homeownership, for many this may be a fading hope.
"A lot of times, with millennials, the focus is on helping them find stability in the near-term, reducing debt and building a buffer for potential gaps in income," said Cindy Marques, a CFP® professional and CEO of MakeCents, who specializes in working with millennial clients.
The full study is available at: https://www.fpcanadaresearchfoundation.ca/research-resources/