Pairing allows more Canadians to draft, or update, wills at critical life juncture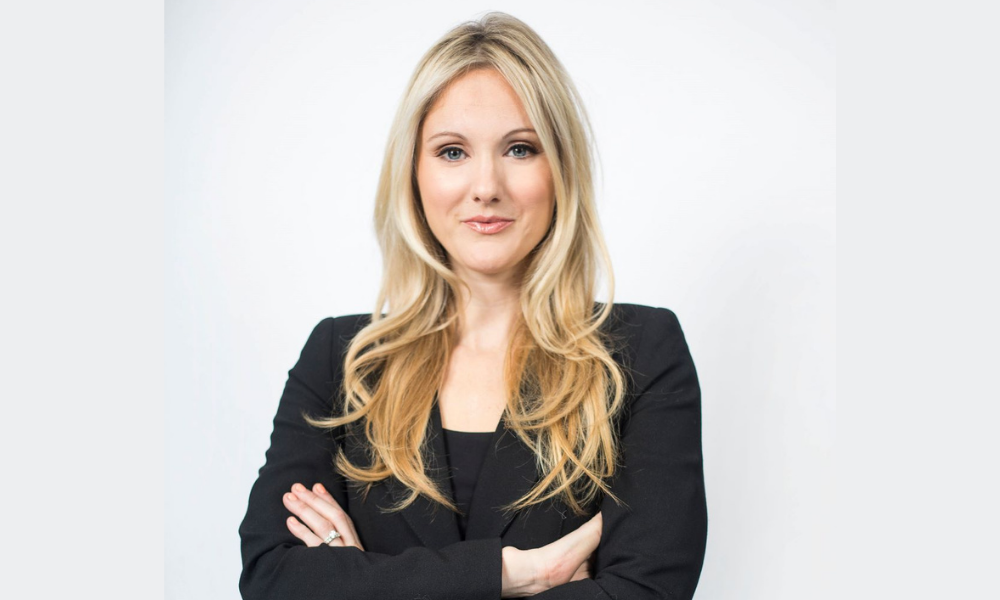 Wilful has formed a national partnership with Arbor Memorial to offer its Canadian online will service to more Canadians to ensure that more of them are better protected.
"Our Angus Reid data found that 57% of Canadian adults don't have a will, and one of the main triggers to get a will is the death of a loved one," Erin Bury, Willful's CEO, told Wealth Professional. "As part of our partnership, every Arbor customer will receive a Willful plan, which includes a will and power of attorney documents."
Willful has just launched a new asset list feature, so Arbor customers can also state their funeral and burial preferences and create a comprehensive list of their assets and liabilities on Willful.
After the company surveyed Canadians in early 2021 to see how they had changed their attitudes toward estate planning due to COVID, Willful started working with Arbor – which Bury said is the largest privately-owned chain of funeral homes in Canada and working in the same eight provinces as Willful (all but Newfoundland and PEI). They wanted to create a market plan to encourage more Canadians to develop their end of life plans, which includes stating their funeral and burial wishes. Bury said it then seemed a natural step to provide clients with the opportunity to do their wills, too.
"When folks come into Arbor to pre-plan their arrangements, a big part of that is ensuring that they have a will," she said. "Then, when folks have lost a loved one and are planning a service, that really sparks you to think about your own plans. So, pairing a will with that just seemed really natural."
Willful, which now has about 25,000 customers and has created more than 100,000 documents since it began in 2017, provided Arbor's employees with lunch and learn sessions on estate planning and how to use Willful, and is now providing Arbor's clients with its premium Willful plan. Arbor has included Willful's information in its newsletters and marketing.
"It's just a way to make sure that every single person who is planning a service for someone else has an opportunity to create their own estate plan," said Bury. "So, it just takes our partnership to the next level. This has just launched, but I think we're both very confident that it is great for the consumer because they should have a will in place and, if they don't, it's an easy online way for them to do so. It's also great for both of our businesses because we have the same goal: helping families through end-of-life and empowering them to have the most comprehensive plan they can."
Willful also has partnerships with an insurance company and large mortgage brokerage, and soon hopes to announce its partnership with a large financial institution.
"Most people create a will when they go through major life changes, like having a child, getting married, buying a home, or experiencing the death of a loved one," said Bury. "So, our partnerships are always focused on how we can find people at those moments of life change and encourage them to create, or update, their estate planning documents at that time."