Experts weigh in on the long-term headwinds and tailwinds for 2022 – and beyond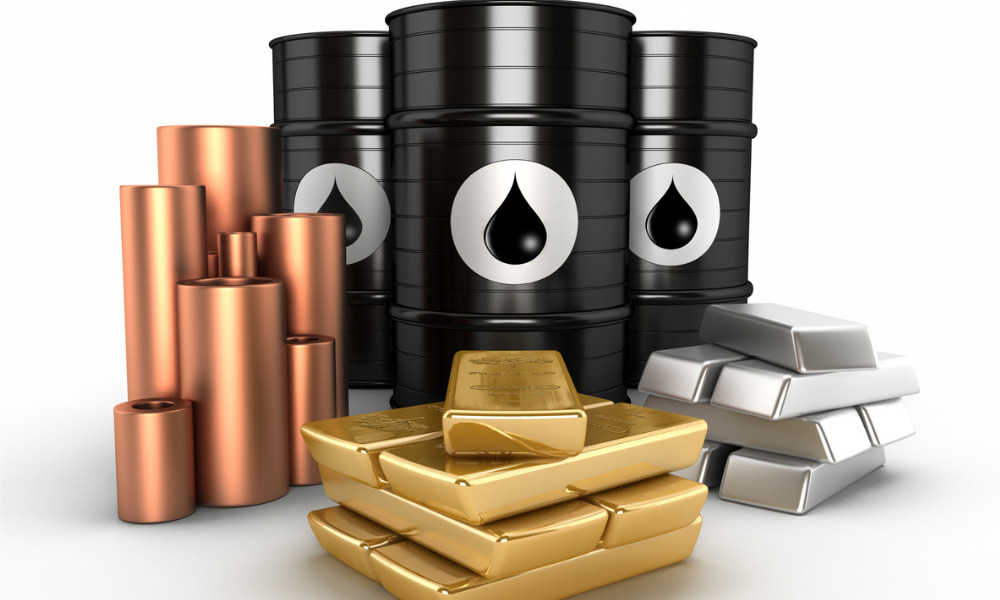 After three quarters of action and turbulence in the markets, many of the forecasts for 2022 have already played out. The post-COVID bull market of 2021 has given way to a more challenging equity environment; inflation continues to rage and challenge central banks' interest-rate controls; and growth stocks' performance is flagging in the face of a reflationary outlook.
But among the different forecasts advanced in an expert roundtable discussion conducted by Horizons ETFs earlier this year, the story of commodities stands out as one that's yet to be fully told.
Nicolas Piquard, vice president, portfolio manager and options strategist at Horizons ETFs, said commodities are emerging as a popular choice, especially for ESG investing.
"Green commodities – new commodities that will help us get to lower emissions, like lithium, copper, uranium and hydrogen – have decades' worth of demand coming down the pipes," he said. "We're going to be using coal and oil for a while still, but how much longer? Whereas these new commodities really have a tailwind effect."
Statistics around ESG funds point to a tailwind in ESG. Globally, ESG fund assets grew to $3.9 trillion as of September 2021 – up from $1.65 trillion at the end of 2020 and $1.28 trillion at the end of 2019. There were 7,487 global ESG funds in September 2021, up from 4,153 at end 2020. Europe was a particularly blue ocean for the green wave, with $3.4 trillion in sustainable assets under management of ESG funds as of September 2021, representing 88% of global value at the time.
Srikanth Iye, the lead portfolio manager and managing director, head of i³ investments at Guardian Capital LP, saw grey clouds on the horizon. Broadly, he believed the income derived from commodities would change, predicting it wouldn't be in as "steady a state" as it had been in the past.
"There's a battle going on between commodities – inflationary, a supply shock – and digital transformation, which is deflationary," Iyer said. "But if you go along [with] deflation and inflation, and you get free cash flow on both sides and get a payout, I think you're pretty good to go for a couple more years."
You can read the WP's detailed coverage of the roundtable here.