Beyond supply-chain issues, portfolio manager declares that 'sky's the limit' for ubiquitous technology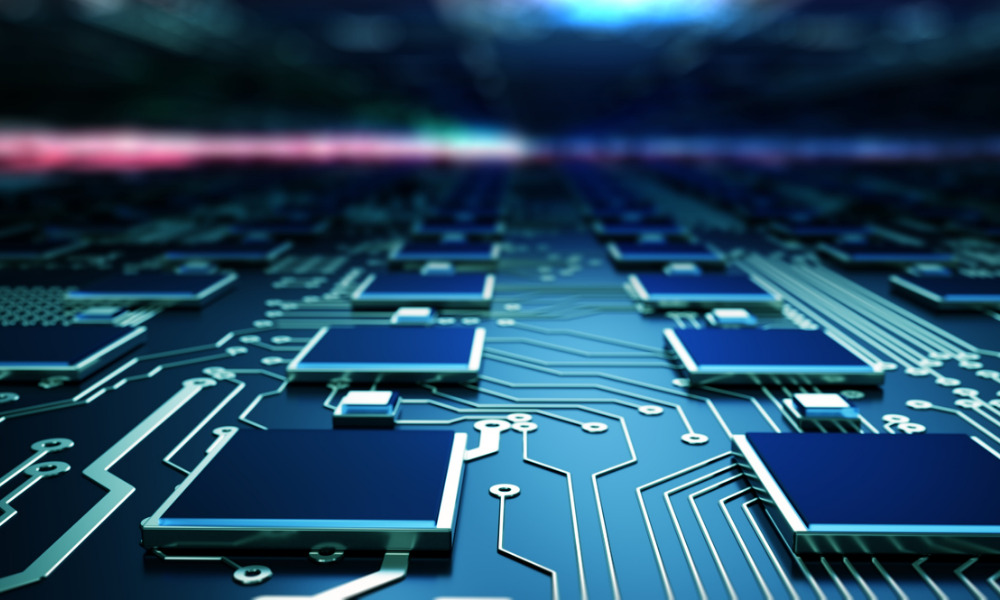 The Covid-19 disaster and its ramifications have rocked the world. Several mutual funds, on the other hand, have benefited from the growing emphasis on certain investing areas. Over the course of the pandemic, several themes have emerged including healthcare, energy, infrastructure – and semiconductors.
Horizons ETFs introduced its Horizons Global Semiconductor Index ETF on June 21, 2021. It is less than a year old and already manages nearly $30 million in assets. Its NAV has increased from $25 to $30.78 as of December 31, 2021.
Hans Albrecht is in charge of Horizons ETFs' technology-focused ETFs, which include robotics, artificial intelligence, semiconductors, and other emerging technologies mandates. He also handles day-to-day options activities and co-manages Horizons ETFs' worldwide line-up of covered call ETFs.
Learn the basics of covered call ETFs, how they work, and the associated advantages (and risks) that come along with them.
"As things around us become smarter, more capable, and electronic, semiconductors are literally the foundation for all that," Albrecht says in a recent interview with Wealth Professional. "They say data is the new oil. I like to say semiconductors are the new oil, because they literally are the makeup for everything that leads to data in this digital world that we live in."
The fund (CHPS) has 52 holdings around the world, including some of the industry's most well-known companies including Taiwan Semiconductor Manufacturing Co. Ltd, Nvidia Corp., Applied Materials Inc., and ASML Holdings in the Netherlands. Even as countries become keen to build their own semiconductors rather than rely on those from Taiwan, Albrecht has only modified a few ingredients.
It became most obvious when manufacturers were unable to keep up with the production of home appliances, automotive parts, and electronics due to the shortfall While the shortage of semiconductors during the pandemic brought this small chip to everyone's attention,
Even though the factories are capital-intensive and will take time to come online, Albrecht expects "exponential growth in semiconductors" for all smart devices.
"We see these forecasts for a trillion of these new devices to be created over the next 10 years," he says, "so the sky's the limit for semiconductors."
WP's conversation with Albrecht, along with three other portfolio managers whose thematic strategies shone during the pandemic, can be viewed here.