People face mental barriers that can be overcome with behavioural interventions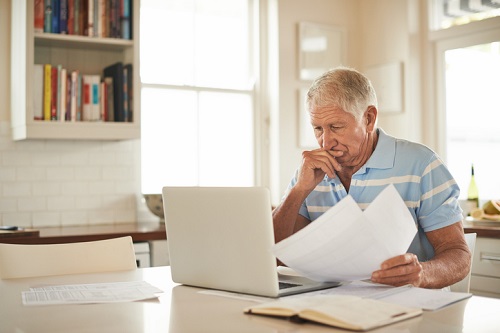 Behavioural finance is getting greater attention from Canada's advisors. The Investments Funds Institute of Canada has announced a partnership with behavioural economics firm BEworks to improve disclosure practices for investment products. And last month, the Ontario Securities Commission released a report that highlights barriers to Canadians' retirement planning, as well as some behaviourally informed interventions.
Focusing on some points from the OSC report, Jason Heath of Objective Financial Planners elaborated on specific hurdles people face, as well as ways to overcome them.
First, he noted that the perceived length and complexity of the retirement-planning process dissuades people from embarking on it. "We give our clients homework to do up-front before we begin to work with them," he shared in a column for the Financial Post. "Sometimes it takes months and sometimes they do not complete it at all."
Heath latched onto the report's suggestion that advisors and employers provide people with a retirement-planning template. CPP Statement of Contribution mailouts or OAS applications, he suggested, could come with such a tool that incorporates data on low-, middle-, and high-income retirees from the CRA or Statistics Canada. Employers and financial-services firms, he added, could provide planning questionnaires that are pre-populated with information that they already have on file.
"Individuals engaging in retirement planning — on their own or with a professional — should aim to break the process down into manageable steps rather than trying to do it all at once," he added.
Another problem, he said, is people's tendency to go with the default option of not planning for retirement. The OSC report recommended that retirement planning become part of the onboarding processes for employees and new clients. For employers, scheduling an employee retirement-planning meeting during the workday could be another effective intervention.
Finally, people may hesitate to plan for retirement out of a desire to avoid negative emotions the process could trigger or exacerbate. A useful way around this, Heath suggested, is to coordinate the planning process with periods when the client is likely feeling positive about their finances.
"For employers, this might be when an employee has just received a promotion or bonus," he said. "For a financial institution or adviser, a good time might be when a client has just received a windfall like an inheritance or asset sale."