With people still predominantly at home, advisors can not only reassure clients but reach out to new prospects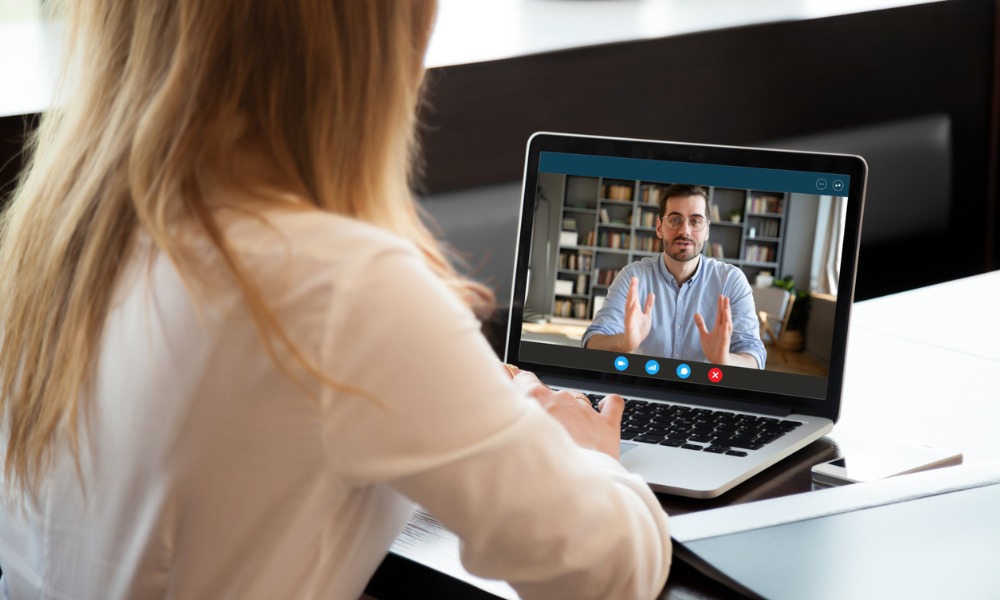 Advisors have been urged not to forget their "offence" when it comes to acquiring new clients, despite the defensive necessities brought about by the global pandemic.
Quite rightly, when the market crashed last March, advisors were spending much of their time communicating with clients, answering questions and ensuring portfolios were doing their jobs.
Maili Wong, EVP, senior portfolio management at Wellington-Altus Private Wealth, told WP that when there is a lot of uncertainty in the market, it's actually a great time to grow your practice. Increasingly, as prospects continue to work remotely and are advised to stay indoors, there are opportunities literally sitting there.
She said: "There are a lot of folks sitting at home worried about what's happening, watching the news with their head circling with questions.
"We, as advisors, can provide confidence, peace of mind, that level of security, and you're reaching out and letting them know that 'yes, this is what's happening but let's not lose sight of the fact that we have a bigger plan in place'.
"For advisors who are looking to grow and prospect, this can be an excellent time to continue drip-feeding those thought-leadership pieces that you're putting out in terms of information about the markets, and then calling prospective clients to let them know that you're here to help.
"You'll be surprised. I've built a lot of trust, and it can actually be a great way to play offense, in addition to playing defence when tackling a lot of incoming client calls."
Making the most of this scenario, even as vaccines get distributed slowly, means utilizing digital technology, with video conferencing being the obvious tool. What was an occasional option before COVID-19 swept the globe is now the main way to interact with clients.
"It's a great way to be able to connect with the client face to face," Wong said. "What I've found is that a lot of clients actually enjoy this type of interaction going forward because it saves them from having to get into a car and drive to the meeting.
"In a way, it has also increased the level of intimacy, giving you a glimpse into their own home, and they get to see you perhaps in your own home office. It creates a level of connection. Physical face-to-face interaction is still my preferred way of meeting people but I have been pleasantly surprised with the effectiveness of digital interactions."