A study reveals that the majority of millennials believe human advisors can get them better returns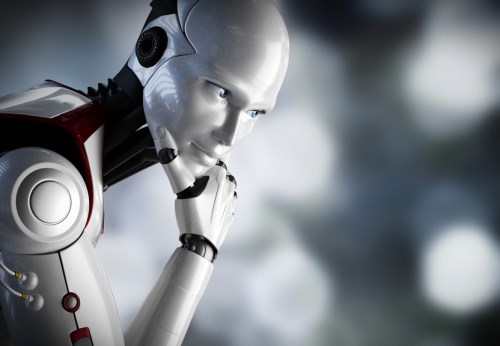 It is surprising that the most tech-savvy generation still think it's best to consult an advisor when it comes to finance planning and investing instead of just relying on robo-advisors.
A recent poll by LendEDU revealed that 46% of millennials currently have a financial advisor whilst only 24% seek the help of robo-advisors.
As it turns out, almost seven in 10 millennials think that human advisors can get them better returns on their investment and half of the respondents believe that robo-advisors are more likely to commit mistakes whilst managing their finances. Interestingly, 62% of these investors reckon that robos are likely to put their money in jeopardy.
This distrust in robo-advisors can be rooted in the millennials' lack of knowledge on how these machines work. Amongst those who claimed they have not used a robo-advisor, more than half (62%) said they never understood the concept of the technology.
However, the result of the survey is not a reason for advisors to get complacent. A separate Accenture study cited by Advicent said 68% of burgeoning high net worth and wealthy clients now prefer a hybrid model in financial advising.
Advicent said whilst robo-advisors allows clients to efficiently access their accounts, they would still need to consult their human advisors eventually to make the right decisions. This challenges financial advisors to ensure that their clients realise the added value they bring to the table over robo-advisors.
For more of Wealth Professional's latest industry news, click here.
Related stories:
What hinders Canadians from investing?
Inside Canada's robo-revolution