Headline statistics are a warped reflection of pandemic's outsized impact on women, says economic expert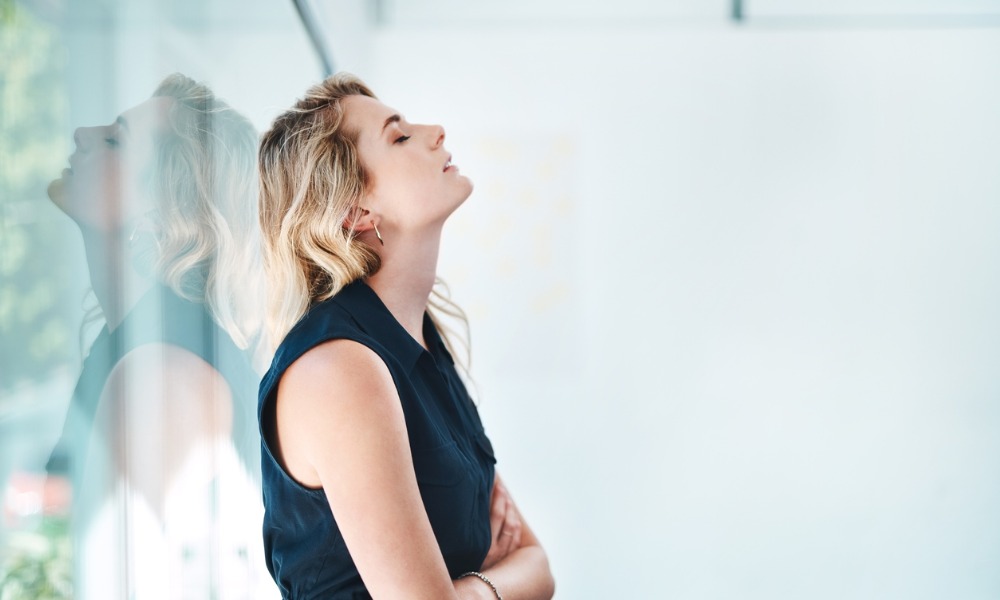 In 2020, the wage gap between Canadian men and women working in the private sector was 16.9%, narrower than the 18.7% in 2019. But according to one economic expert, that shrinking divergence between genders is no reason to celebrate – in fact, the opposite is arguably true.
In a note published by the C.D. Howe Institute, Tammy Schirle, professor of Economics at Wilfrid Laurier University, described how she revisited a 2019 regression analysis comparing full-time working women's hourly wages to that of their male counterparts using data from last year.
"The (unadjusted) wage gap appeared to decrease, by 1.8 percentage points," she said. "However, we have to account for what underlies the changes in the average wage."
Schirle explained that, throughout the pandemic, job losses were not distributed evenly across Canada's labour force.
Overall, the workers with the least bargaining power – women, young workers, and low-wage employees – were hit hardest during the pandemic. That meant across the 2020 labour market in Canada, the higher layoff rates among the lowest-wage workers led to the illusion of rising average wages overall, she said.
"Because more low-wage women experienced job loss than low-wage men, women's average wage rose more than for men, and the gender wage gap appeared to narrow," Schirle said.
To account for the different pandemic experiences of men and women, she calculated 2020 adjusted gender wage gaps that considered gender differences in demographic characteristics such as age and education. She also took into account the differences in job characteristics between men and women as a whole, which would help explain the distribution of men's and women's jobs across industries and occupations each year.
"Once adjusted, so that the gender wage gap better represents a more apples-to-apples comparison between men's and women's wages, we see no change in the wage gap between 2019 and 2020," Schirle said. "Apart from a reminder of the wage gaps that persist between men and women, this is also a reminder that the measures we often use to characterize our labour markets must be used with caution."