The sector is among those that lost tens of thousands of jobs from March to April according to new stats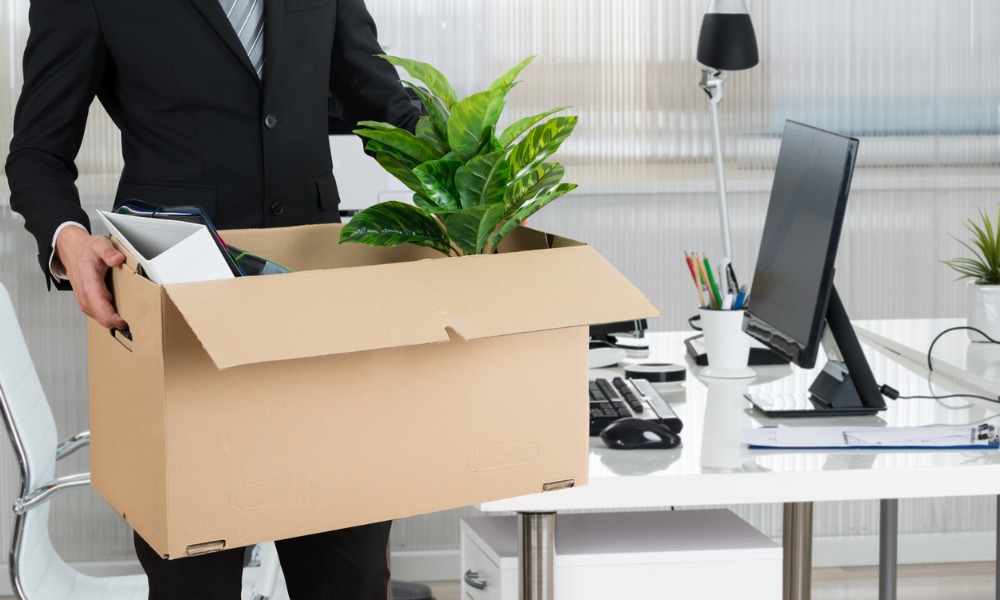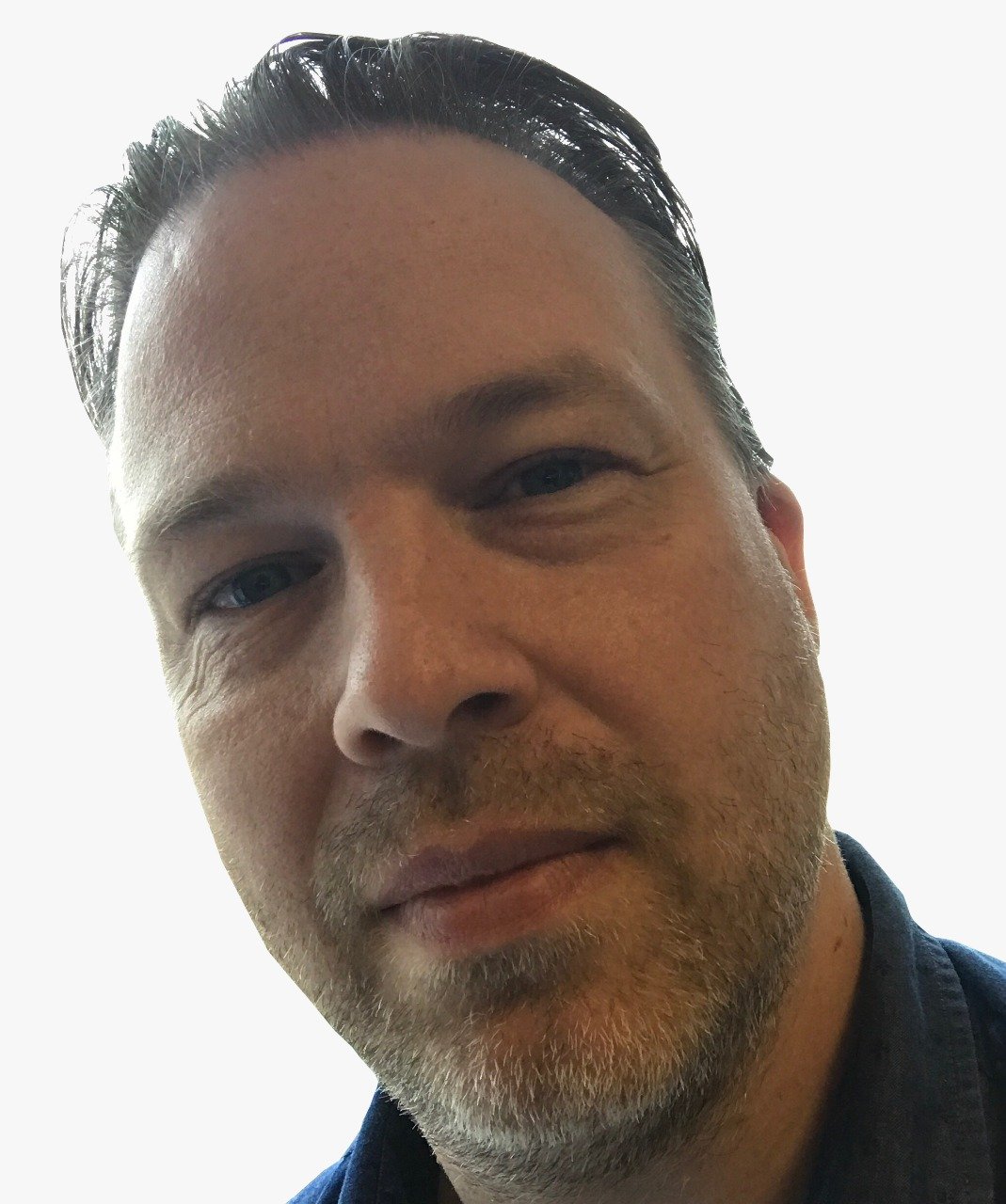 The extent of Canadian job losses – and the impact on households - since the start of the coronavirus lockdown is highlighted in a new report.
ADP Canada's stats show that 226,700 jobs were lost from March to April 2020, based on an analysis of non-farm payroll data. The March total of jobs added was revised up from -177,300 to -17,200.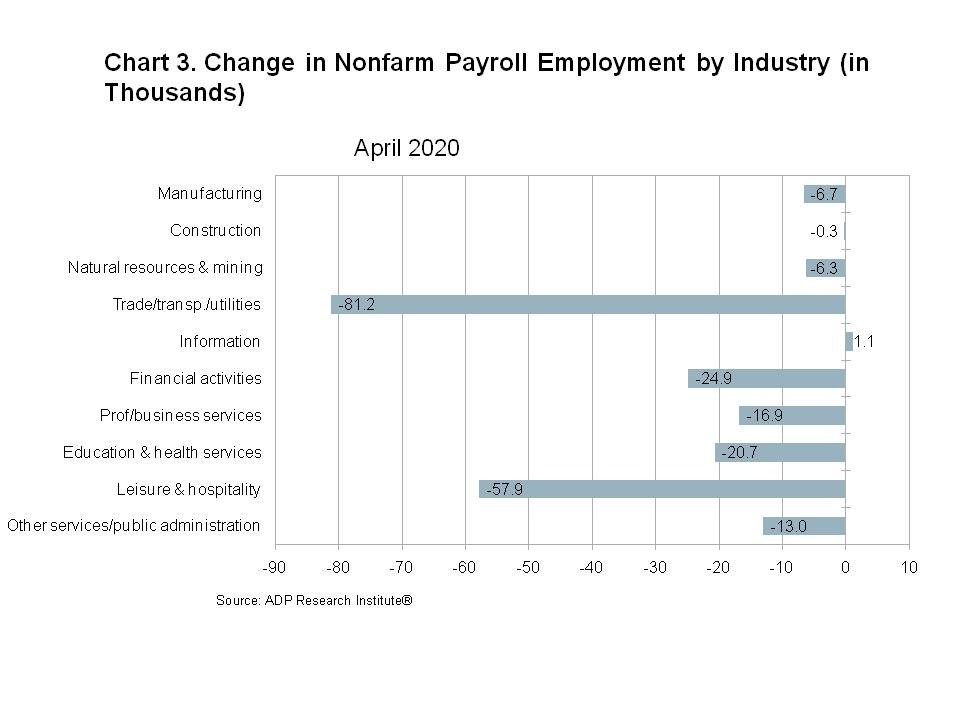 The hardest hit sectors were led by trade/transportation and utilities which lost 81,200, followed by leisure and hospitality which dropped 57,900.
The next highest loss by sector group was for finance and real estate, where 24,900 jobs were lost in the month, with the stalled housing market likely to be the main cause.
Employment in the education and healthcare sector fell 20,700 overall, as educational services jobs fell by 27,700, offset by a rise of 7,000 in healthcare.
Professional/business services shed 16,900 jobs while goods producing industries saw a relatively low decrease of 6,700 for manufacturing, 6,300 for natural resources/mining, and just 300 in construction.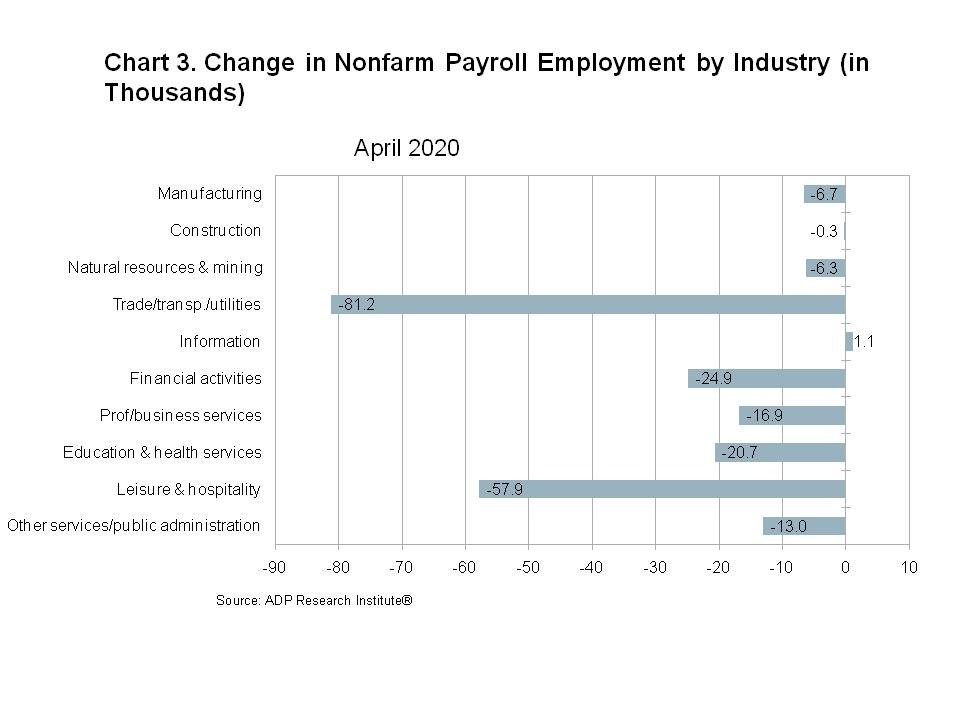 "The labour market experienced a sharp decline in April as a result of COVID-19," said Ahu Yildirmaz, vice president and co-head of the ADP Research Institute. "The industries hardest hit by job losses were trade, leisure and hospitality, education and finance."