Firm's president stresses need for human advice during challenging COVID-19 period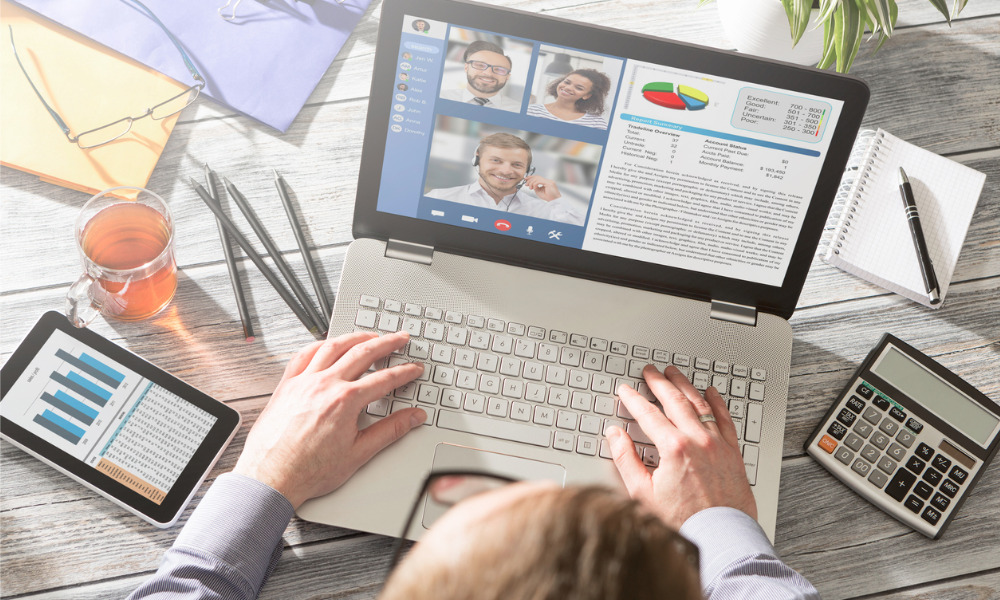 Digital enhancement and innovation has been key to enabling Sun Life Canada to navigate the COVID-19 crisis and get clients the human advice they need, according to president Jacques Goulet.
At a time when people are stressing about health and personal finances, he believes this is the optimum time for advisors to deliver.
"Like all Canadians from coast to coast, at Sun Life, we're navigating the COVID-19 global health crisis," Goulet said. "Our 155 years of experience has shown that we play a critical role in challenging times. With our clients and advisors top of mind, and a focus on sustainability, we have made a number of digital enhancements to make it easy for clients to get the help they need. We are committed to being part of the solution for all Canadians."
To that end, Sun Life Canada advisors have accelerated their digital adoption in a number of ways, including: using eSignature capabilities for 54 per cent of transactions in May (an increase of 34%); hosting more than 55,000 individual client virtual meetings during COVID-19; co-facilitating 28 virtual career seminars to attract new advisors; and participating in a newly created Digital Series.
Rowena Chan, president, Sun Life Financial Distributors (Canada) Inc. and SVP, Distribution, said advisors are central to the firm's strategy.
She said: "We're enhancing our digital tools for clients, but in challenging times, nothing replaces the ability to connect with an advisor – one that knows you, your family and your unique circumstances. In the last few weeks, we have seen rapid adoption of technology and collaboration tools.
"We're ensuring our advisors can easily connect with clients who are concerned about the unique challenges the pandemic may pose to their goals, including health, wealth and protection."
Chan added: "Through all of life's curveballs - including a pandemic - the value of advice from an advisor in combination with an insights-driven digital platform is critical to helping Canadians reach their financial and wellness goals," added Chan. "Having a plan is empowering. We want all Canadians to know that we are here for them, particularly during the most challenging times."