Report highlights an opportunity for Canadian energy firms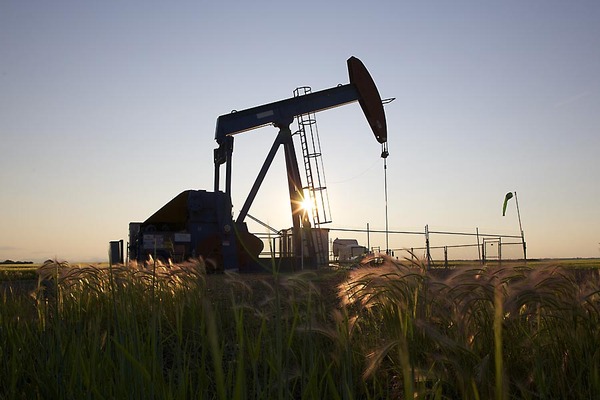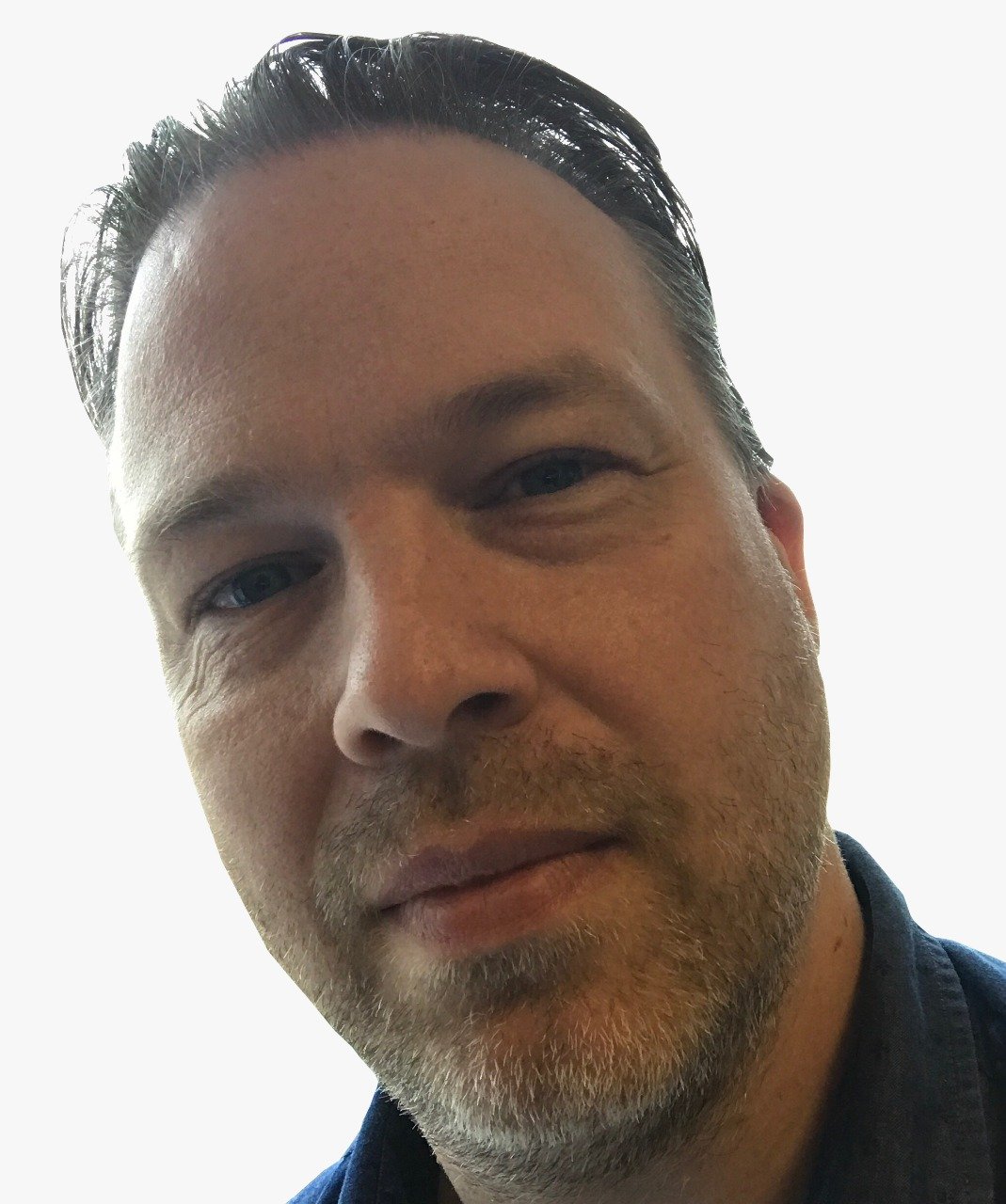 It's been a tough few years for energy sector investors but 2018 is starting with a positive outlook for Canada's oil firms.

A new report from Deloitte says that rising demand and the OPEC output caps should continue to support higher prices while Canadian producers could benefit from declining exports from South America.

"Canadian oil prices lagged behind those in the United States during 2017 largely due to increased U.S. production and possible transportation difficulties getting Canadian oil into that market," says Andrew Botterill, Deloitte's National Oil & Gas Leader and Partner, REA group.

He added that if Canada can take advantage of declining Venezuelan and Mexican exports to the US, and access some of its heavy oil refining capacity, "the price differential between WCS and WTI should at least be moderate compared to the historical differential."

The US has increased its light oil exports to Asia and other world markets and its imports of heavy crude have remained similar to 2016.

Deloitte's forecast for 2018 is U$55/bbl for West Texas Intermediate and C$46.40/bbl for Western Canadian Select.

Natural gas prices to remain volatile

The outlook for Canada's natural gas industry is for more volatility. Deloitte notes that the US has boosted its exports to new markets while Canadian producers have had limited ability to access new markets during 2017.

Its outlook is for AECO to be C$2/Mcf in 2018 while Henry Hub is forecast to be US$2.80/Mcf.