Research finds many losing valuable time, with only a quarter confident they can choose money-making investments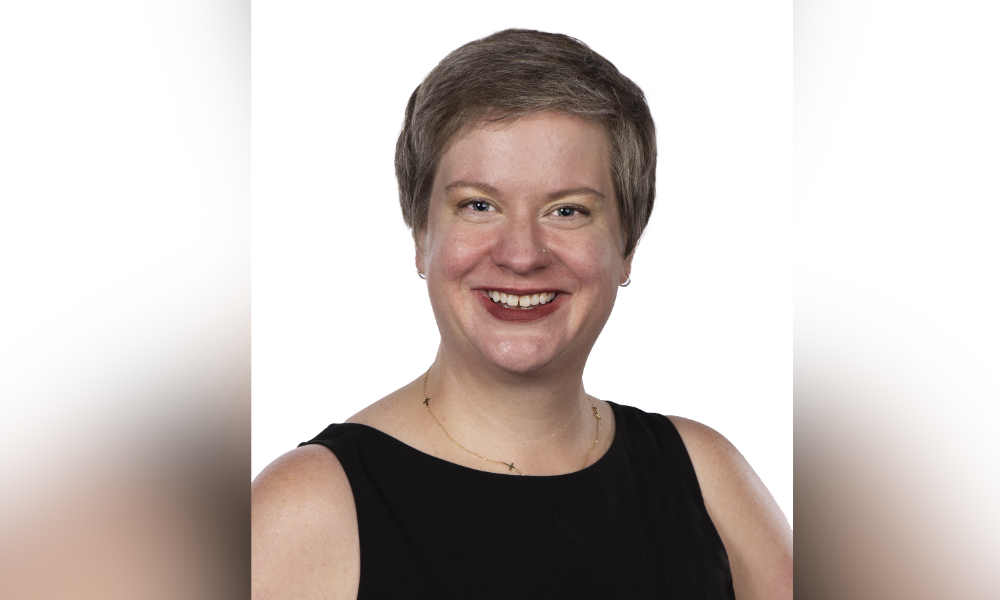 While there's no question younger Canadians have time on their side when it comes to investing, new research suggests they risk losing that advantage as a loss of confidence makes them hesitate to start.
Even with more financial and investing information than ever at their fingertips, the majority of younger Canadians today feel ill-equipped to start their wealth-building journeys. A recent survey of Canadians aged 18 to 44 years old by The Co-operators found only a quarter (26%) are confident in their ability choose investment opportunities that will make money.
"There is a lot of information out there from many credible sources, telling young Canadians that they need to think about investing and making choices for their financial future," says Jessica Baker, vice president, Advisor Alliance at The Co-operators. "But it's hard to know where to go and how to take action."
From uncertainty to intentionality
In the long-term journey to financial freedom, time can be one of the most powerful tools: an early start means contributions have a longer runway to compound. By the same token, younger Canadians who hesitate to take their first steps towards financial independence may be giving up their natural advantage.
Nearly half (44%) of the respondents to the Co-Operators survey felt they didn't have enough to invest. Baker notes that even a modest weekly contribution is enough to kickstart the investing journey, which means the barrier to entry for most people is a psychological one – and the financial industry may be partly to blame.
"We use loaded language when we talk about investment," she says. "We use the word 'wealth,' which can make people feel like you need to have high income or a large amount of money to invest."
While many younger Canadians may not feel ready – 38% of the younger Canadians surveyed said they don't have all the information they need about their investing options – Baker says the reality is everyone has the right to a financial plan. For financial advisors, the key is to kick off the conversation and talk to them about making regular contributions of any amount.
Part of it may require planting the seeds of financial discipline. Between the elevated costs of debt, skyrocketing rent, and still-high inflation, some young people might feel it's a stretch to set aside even $25 a week to invest for their future. But even small choices – not eating out one day of the week, for example – can lead to big gains over time.
"It's about building intentionality and habits," Baker says. "In terms of investing, wealth creation actually comes from time in the market, which allows the contributions to earn interest or appreciate in value some other way. And as their discretionary income grows, they can increase their contributions."
Getting equipped with advice
Other factors may shake young investors' confidence along the way. The survey found 37% of younger Canadians were also concerned over recent fluctuations in the stock market; slightly more (38%) believed their investing habits weren't setting them up for financial stability.
There's also an element of FOMO at work. Among the younger Canadians surveyed, only a quarter (26%) were convinced their investments are generating the best return possible.
"There's a lot of information coming at us from all sides about finances, investing, and the economic realities in our world. Without credible and trusted advice, these pieces of information can be overwhelming," Baker says. "By meeting with a financial advisor, young Canadians can better understand concepts like how investments work, how to choose assets that match their risk tolerance, and how to protect themselves against inflation."
According to the Co-operators survey, about half of younger Canadians working with a financial advisor (51%) say they feel more confident in their financial decisions. But it also found younger Canadians are half as likely to work with an advisor compared to those aged 55 and above, and more likely to get financial information from family, friends, and social media.
"From a finance and investing perspective, there are limits to what we can do based on information from social media, family, and friends," Baker says. "If I were a financial advisor, what I would be concerned about is: Are people getting trusted advice? Are they taking action on that advice? And is that advice right for them?"