CIO says so many questions remain unanswered, so investors should be prepared for a challenging second half of 2021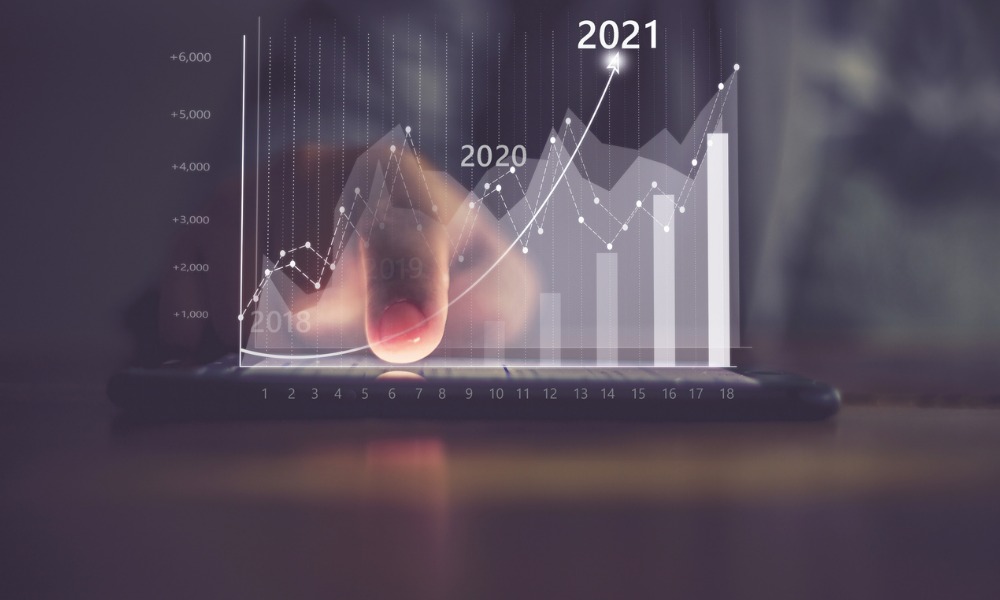 The big question for investors as they ease into the summer months and enjoy a few well-earned cocktails is: what's next?
Despite the volatility of the past 16 months, markets are back to all-time highs and the first six months of 2021 have been one of the strongest periods in history.
However, the pandemic and resulting stimulus efforts have created an economic environment that is far from normal. Greg Taylor, CIO at Purpose Investments, said that the traditional market dynamics of price discovery have been affected by the sheer amount of "free money" in the system and that the return to "normalization" is the question at the heart of all market concerns.
He said: "It seems everything has an asterisk attached to it. You can't look at any economic data without questioning how stimulus cheques and employment benefits have affected it. When looking at the rising price of goods and commodities, the idea that this is 'transitory' seems to always be mentioned as a reason to ignore it. Everyone is looking for pure data that just doesn't exist."
The Fed has now started talking about tapering and envisioning the world beyond government and central bank stimulus efforts is now the main task for the second half of the year. With many programs set to be taken off post Labour Day, Q3 earnings comparisons harder for companies to achieve, and the market being priced for perfection, Taylor believes this could make for a harder investing environment.
He said: "Gone are the days of only the large-cap technology stocks dominating and everything else sitting on the sidelines. The reopening trade has led to a rapid move higher in bond yields and allowed long-forgotten sectors, such as energy, to take the lead. Cyclicals, including the banks, are back in favour, allowing for the S&P and TSX to outperform the American S&P 500 for the first time in many years.
"In a more challenging environment. do these trends reverse? Does the new defensive sector of technology resume leadership? These questions will all need to be addressed."
He added that recent trends may result in a shift back to active management. For most of the last decade, investors have been content to just buy the benchmark and go about their lives but as the world grapples with getting back to normal, more bumps are expected.
"These bumps will result in volatility, and volatility can mean opportunity for active managers," he said. "Summer markets are notorious for being difficult to trade because of thin volumes, so many take time away from their portfolios. But it's also time to get ready for what is shaping up to be a more challenging second half of the year."