Portfolio manager reflects on progress of pot industry, and why it's important to be invested through the small victories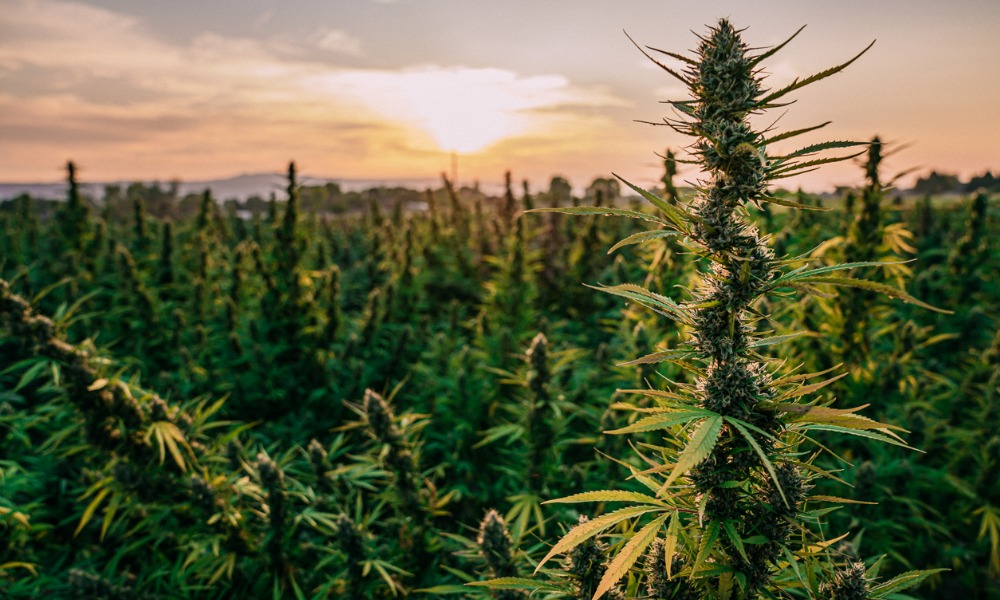 As the U.S. cannabis industry grapples with federal illegality, one portfolio manager says it's vital to celebrate the small victories as the sector achieves incremental reform. Nawan Butt, who manages the Purpose Marijuana Opportunities Fund, maintains, therefore, that marijuana should be part of every Canadian investor's portfolio in a "thoughtful and comprehensive" manner.
The Democrats may have taken control of all three branches of Government, but the cannabis industry has since been slowly coming to grips with the handicaps around federal illegality. Valuations peaked in February and have meandered since, despite operator economics improving.
Purpose's fund ended the first half of the year up 21.1% after a rise of 61.6% in 2020 – and Butt said that although short-term noise continues to dominate daily price action, there is "immense value" to be unlocked over a longer-time horizon. To do this, investors can increasingly diversify as regulators become more comfortable with the industry.
"The noises in nascency can be very distracting," he said. "This is where dedicated active portfolios can navigate this noise and add value."
He added: "As Canadians, we are privileged to be able to take part in regulatory arbitrage surrounding a secular trend. The near-term opportunity is undoubtedly in the U.S., but a global industry is being created around the cannabis and hemp industries.
"The fundamentals continue to impress in the United States and it's important to be invested through the small victories. Federal reform will come and indeed lift this industry onto the next level, but the organic growth available under the current infrastructure remains robust and attractively valued on an absolute basis, across sectors, across geographies."
Beyond the noise, while Canadian producers put together the blueprint for the industry, the U.S. has been on a path of constant incremental proliferation. At state level, since the November 2020 elections alone, incremental reform has passed in all of New Jersey, Arizona, Montana, South Dakota, Mississippi, New York, Virginia, New Mexico, Alabama, Louisiana, and Connecticut.
Tellingly, some of the country's biggest corporations have endorsed liberalization; Amazon announced support for the MORE Act and Apple is allowing for cannabis-related apps to list on the AppStore. The growth at state level is also eye-catching. For example, since implementing adult-use legalization in 2020, Illinois is already collecting more tax revenues from the cannabis industry than the state's entire alcohol industry, according to Purpose. Across the U.S., legal cannabis sales surpassed $17.5 billion in 2020 and this number is expected to double over the coming five years, not factoring in any Federal reform.
Butt said: "Operators in the U.S. have completed their land-grabs and have shifted focus towards efficiency, achieving profitability years ahead of their Canadian counterparts. Even as regulatory structures create hurdles, there has been incredible ROIs available to early investors."
He added: "Cannabis should be part of every Canadian investor's portfolio in a manner that is thoughtful and comprehensive. As the trend continues to evolve, many different pockets of value will be unlocked for investors. Our fund provides the agility required to navigate this industry in a risk-adjusted manner and fulfill the absolute equity return requirements of all investors."