New report ranks seven current and four former premiers for their fiscal management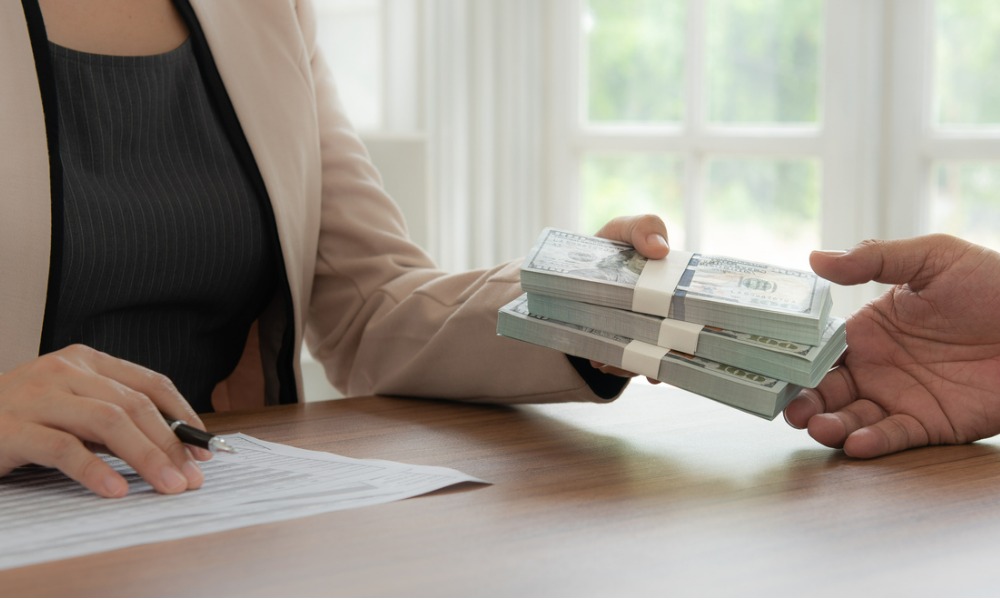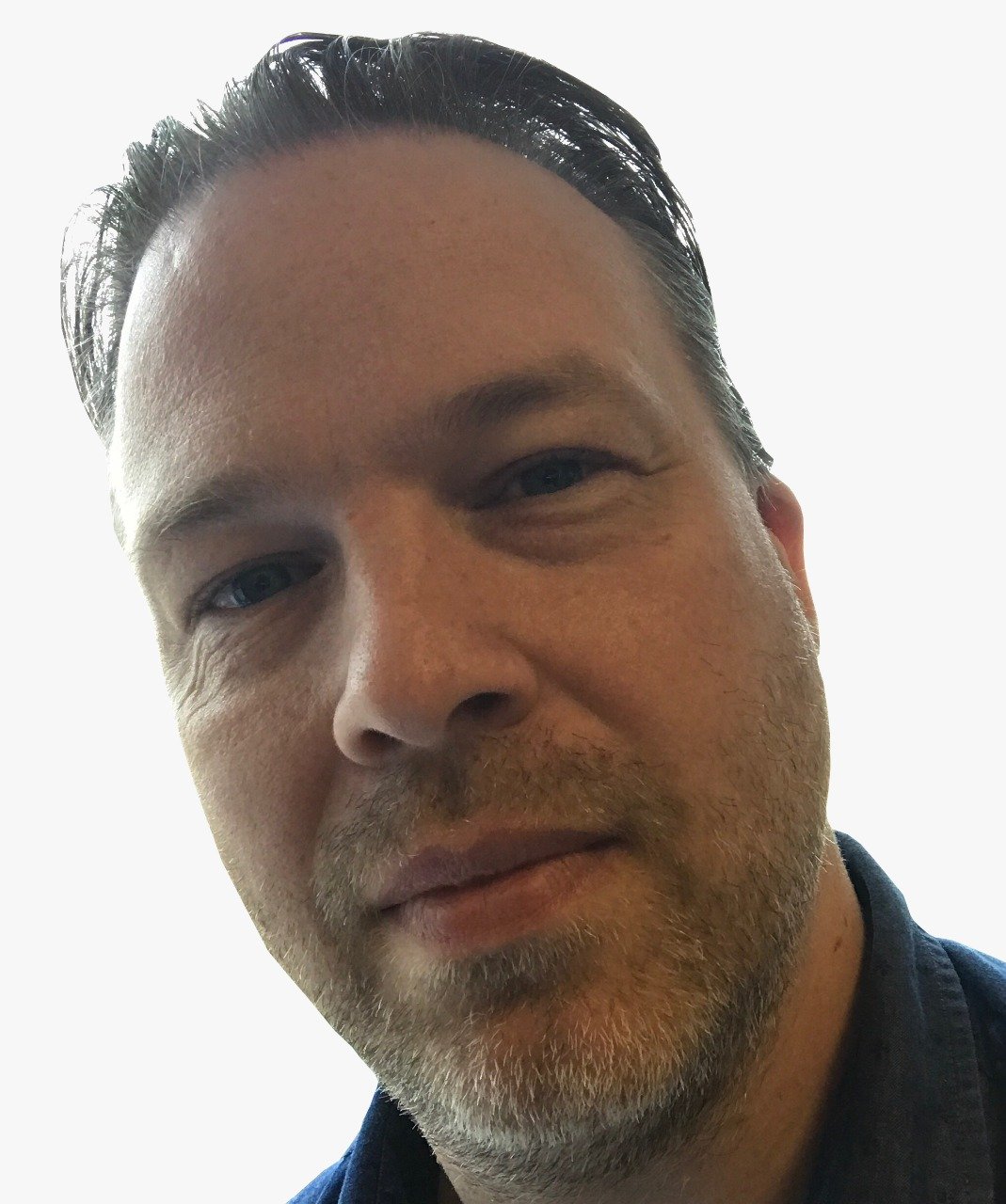 While many Canadians are currently struggling to make ends meet in their own households, others are charged with balancing the budget in an entire province.
But how do current and recent provincial premiers shape up against each other for their fiscal management?
A new study from the Fraser Institute has analyzed the performance of seven current and four former premiers based on three fiscal policy categories: government spending, taxes, and deficits and debt up to the fiscal year 2021/22.
To rank higher, the premiers needed to demonstrate prudent spending, balancing budgets and paying down debt, and the reduction or maintenance of competitive tax rates.
"Sound fiscal policy is a crucial driver of economic well-being for the people of a province, and the premier sets the direction of a government," said Jake Fuss, associate director of fiscal studies at the Fraser Institute and co-author of Measuring the Fiscal Performance of Canada's Premiers.
Top of the list is New Brunswick's Blaine Higgs, thanks to management of government spending and being the only premier to have run surpluses and paid down debt during the pandemic.
Former Manitoba premier Brian Pallister is second. He stepped down in September 2021.
At the other end of the scale is Labrador's Andrew Furey.
Top 10
Blaine Higgs (NB)
Brian Pallister (MB)
Doug Ford (ON)
Stephen McNeil/Iain Rankin (NS)
John Horgan (BC)
Jason Kenney (AB)
Dennis King (PEI)
François Legault (QC)
Scott Moe (SK)
Andrew Furey (NL)
"All premiers have room for improvement and given the importance of sound fiscal policy, they all should look to prioritize restraint in spending, balanced budgets, lowering debt levels and establishing a more competitive provincial tax system," Fuss said.