Despite overall softening of prices, there are 'hot pockets' in the Greater Vancouver and Greater Toronto areas that are getting pricier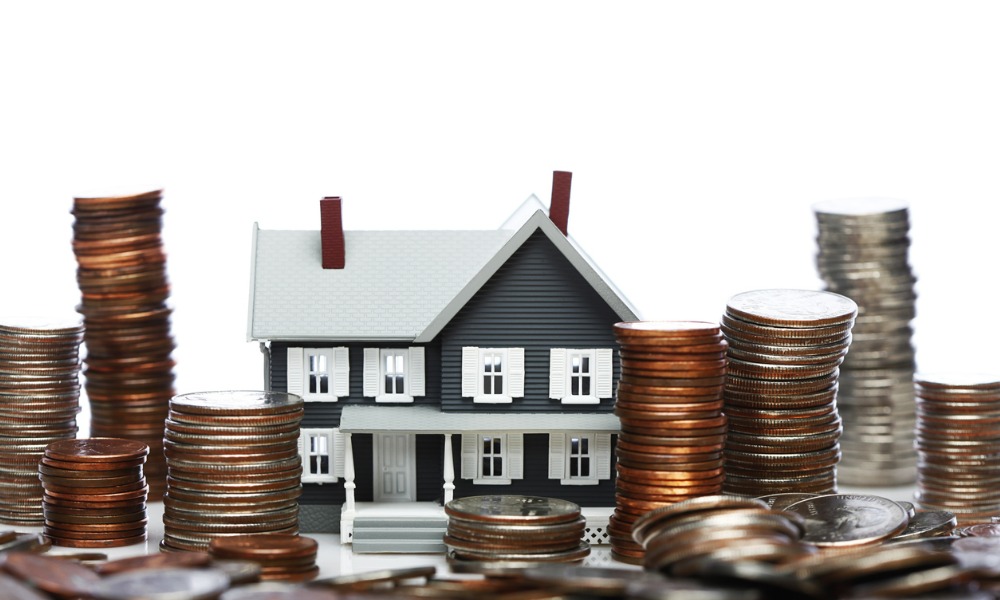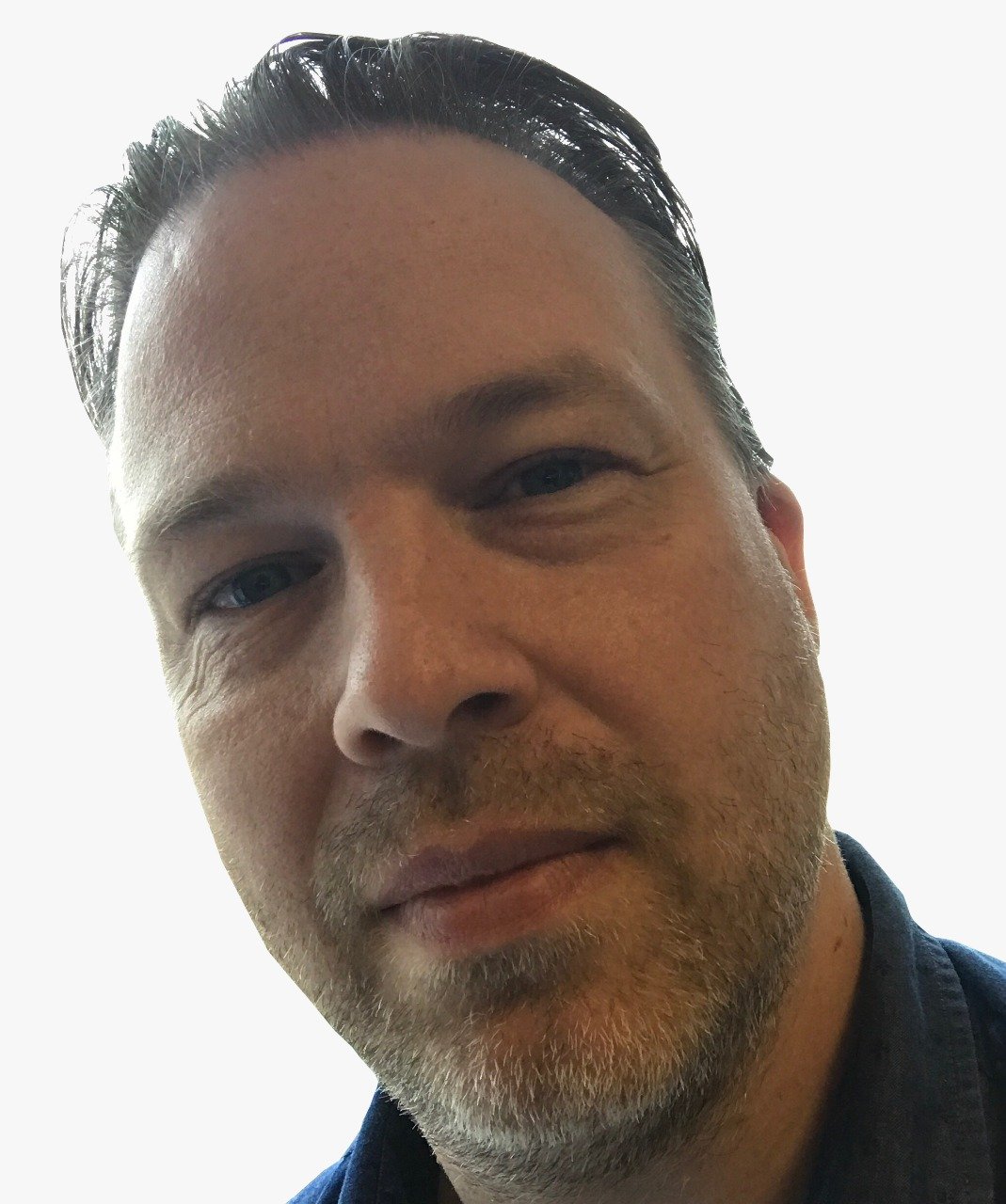 Investors and other homeowners who have bought in Canada's hottest housing markets may be nervously watching the stats.
With data showing an overall cooling of the housing market due to rising inflation, rates, and other factors, real estate creates winners and losers even within metros.
A new report from nationwide brokerage RE/MAX Canada looks at the Greater Vancouver Area (GVA) and Greater Toronto Area (GTA) markets to discover where detached house values are outperforming the wider market.
GTA
For the GTA, values in the second quarter of 2022 were down 10-15% from the previous quarter.
The Central and West End of the 416 held up relatively well in terms of average price according to an analysis of 60 Toronto Regional Real Estate Board data, but just 15% of the region's markets posted quarter-over-quarter gains.
Those with homes in the Durham (-14.6%), York (-12.9%), Halton (-12.7%), Dufferin (-12%) and Peel (-11.2%) areas will likely have found some of the gains they have made in recent years have been erased by declining prices.
"Given that the core has traditionally been more resilient, bolstered by strong demand, a finite supply of homes available for sale, higher household incomes, and greater equity at the top end of the market, the results are not unexpected," said Christopher Alexander, president of RE/MAX Canada. "The price softening was clearly more evident in suburban areas and the outer perimeters of the 416, most of which experienced strong upward momentum during the height of the pandemic as buyers sought to leave the city."
GVA
Meanwhile, in the GVA, the 2022 RE/MAX Hot Pocket Communities Report is based on an analysis of 16 regions within the Real Estate Board of Greater Vancouver and six areas in the Fraser Valley Real Estate Board.
It found that the hottest markets were those in the core areas of Vancouver West and West Vancouver/Howe Sound.
In these markets, preliminary estimates of Q2 median values suggest increases of 2.4% Vancouver West and just over 8% for West Vancouver/Howe Sound.
Those owners in Squamish and Sunshine Coast avoided losing out, with values flat in these markets.
But for those with homes in 75% of the region, values decreased, mostly by less than 10%.
The outlier was Whistler/Pemberton, which fell by just over 16%.
Easing but no sky-fall
Despite the declines seen even in these traditionally red-hot housing markets, tight inventory is clashing with demand that remains even amid higher rates, which should avoid devastating market crashes.
"While we have seen some easing in prices, the sky is nowhere near falling," explains Elton Ash, executive vice president, RE/MAX Canada. "In fact, there is relative stability in terms of market conditions, so buyers shouldn't expect big bargains. Sales-to-active listings remain squarely in balanced territory overall and even tight in some areas. In Vancouver, for example, supply was lower this June than last in 50% of markets and sales are down accordingly. This trend will likely keep prices fairly stable moving forward."