Even with an increase in listings, there is still pent-up demand and low inventory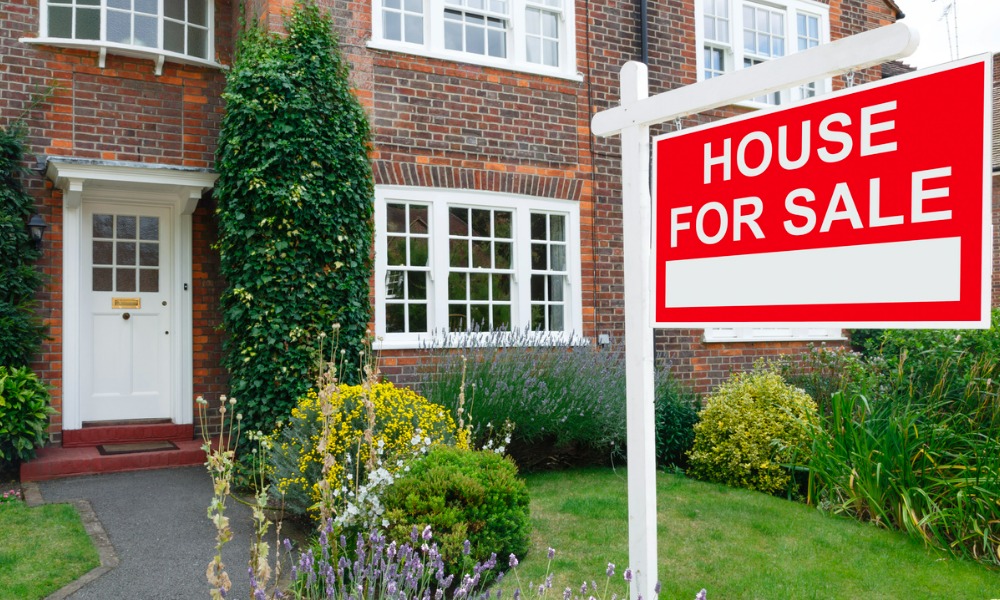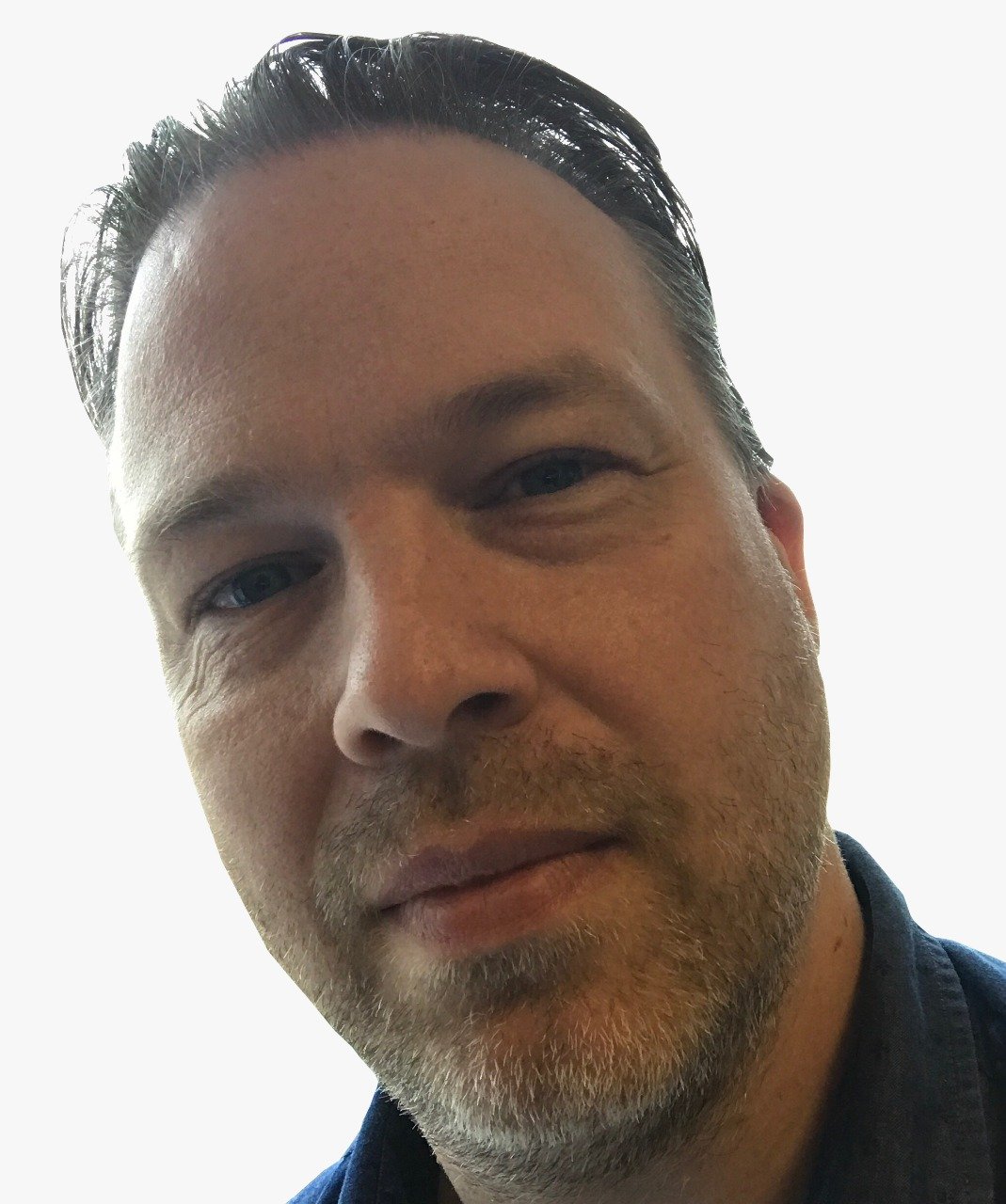 While the latest data on Canadian home sales shows a continued slowdown in a market that has been sizzling for the past two years, should investors be concerned?
The Canadian Real Estate Association (CREA) reported a 5.3% decrease in sales nationwide in July compared to the previous month, with prices down 1.7% month-over-month (HPI data) to a national average of $629,971.
Actual (not seasonally adjusted) monthly activity came in 29.3% below July 2021.
However, the decline in sales was the smallest of five consecutive months of softer sales.
There was also less choice for frustrated buyers in July, with listings down 5.3% month-over-month, the same percentage drop as sales.
CREA chair Jill Oudil said that the stats are led by more expensive areas – such as Vancouver and the GTA – where sales and prices have eased. But fundamental market conditions remain positive.
"The demand that was so strong just a few months ago has not gone away, but some buyers will likely stay on the sidelines until they see what happens with borrowing costs and prices. As they re-enter the market, they'll find a bit more selection, but not as much as might be expected," she said.
Taking Greater Vancouver and the GTA out of the calculations, the national home price was down $104,000 year-over-year in July.
Short-lived
Addressing the new factor of fewer listings, Shaun Cathcart, CREA's senior economist, said the dip in sales and prices may be a bump in the road.
"It's only one month of data at this point but it suggests that some sellers are also playing the waiting game, and that is with an overall inventory of homes for sale that is still historically low," he said. "The Bank of Canada is also expected to finish up their remaining rate hikes (100 basis points or so) over the next few months, which five-year fixed mortgage rates have mostly already priced in. We've already witnessed a sharp housing market adjustment this year, but it will hopefully be short-lived if conditions continue to show signs of stabilizing."
There were 3.4 months of inventory on a national basis at the end of July 2022, still historically low but up quite a bit from the all-time low of 1.7 months set at the beginning of 2022.