Despite belief in technology's transformative potential, most organizations are stuck in testing mode, says Accenture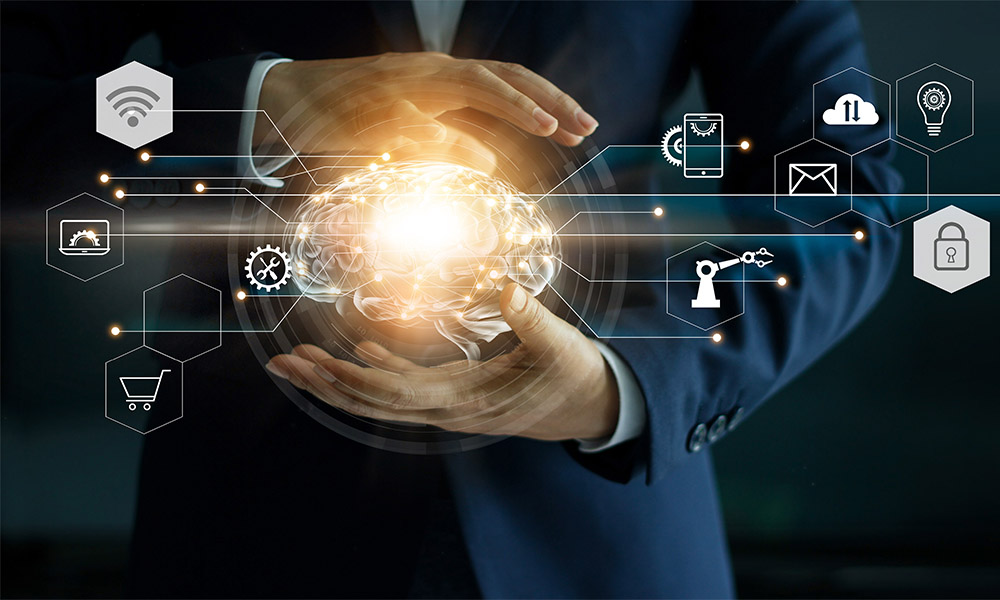 If artificial intelligence were a Lamborghini, North American wealth firms would be the ultra-high-net-worth gearhead that drives it around their estate, shows it off to all their guests, but won't take it on the road.
That's the impression readers may get from Accenture's report titled From Experimental to Exponential – AI: Built to Scale in Wealth Management.
Drawing from a recent survey of 100 technology and business C-level executives at wealth management firms in the U.S. and Canada, Accenture found 84% of North American wealth managers believe AI will transform their industry within five years. And amid the accelerated shift to digital technology caused by the COVID-19 pandemic, 79% said they're keen to adopt AI tools that allow for improved efficiencies and enhancements.
However, only 28% of participants are already scaling AI technology across their businesses; the majority (72%) were focused on either conducting siloed proof-of-concept experimentation or targeted deployment within selected business groups. Aside from that, 85% of respondents said the promise of AI within the wealth industry today reflects more hype than reality.
"The findings suggest that although wealth managers are eager to embrace AI, they largely haven't been able to move beyond experimentation toward widespread organizational application at scale," said Scott Reddel, managing director and leader of Accenture's wealth management practice in North America.
Wealth managers might be underestimating AI's long-term transformative potential with respect to the customer experience. While 65% of respondents shared a belief in AI's long-term value in the middle office or operations, only 35% believed in its power to improve the client experience and engagement. By coupling AI with data and analytics, Reddel said managers can use AI to "empower advisors to have more personalized client conversations"; that, in turn, can help generate actionable leads and opportunities to help with client acquisition, improve cross-selling, and manage client attrition.
The report highlighted five areas for wealth management to be reimagined through AI:
Always-on and tailored client engagement;
A more personalized client experience;
Dynamic and customized product recommendations;
Improved efficiency by relieving advisors of routine tasks; and
Automation to reduce costs in the middle and back office.
Wealth firms appear to be at least partly aware of the benefits. When asked how they harness the power of AI, 62% of respondents said they use it to attract new clients, and 61% use it to increase client service. More than four fifths (84%) shared a conviction that AI tools can help transform the client experience, particularly by detecting changes in client sentiment and augmenting the client relationship management process.
In the long run, Accenture projects 30% of an advisor's everyday activities could be automated through AI. That application appeals to 49% of survey participants, who said they plan to deploy AI for the automation of routine, accounting, and other support tasks for advisors.
"Wealth managers have to embrace AI and data and analytics at scale to transform the digital wealth experience and the very nature of advice," said Michael Spellacy, a senior managing director at Accenture and global capital markets industry lead. "AI can enable financial advisors to bring better insights to clients and engage their full wealth and capabilities rather than the fragments they serve today."