Index report offers a national snapshot of Canadians' financial regrets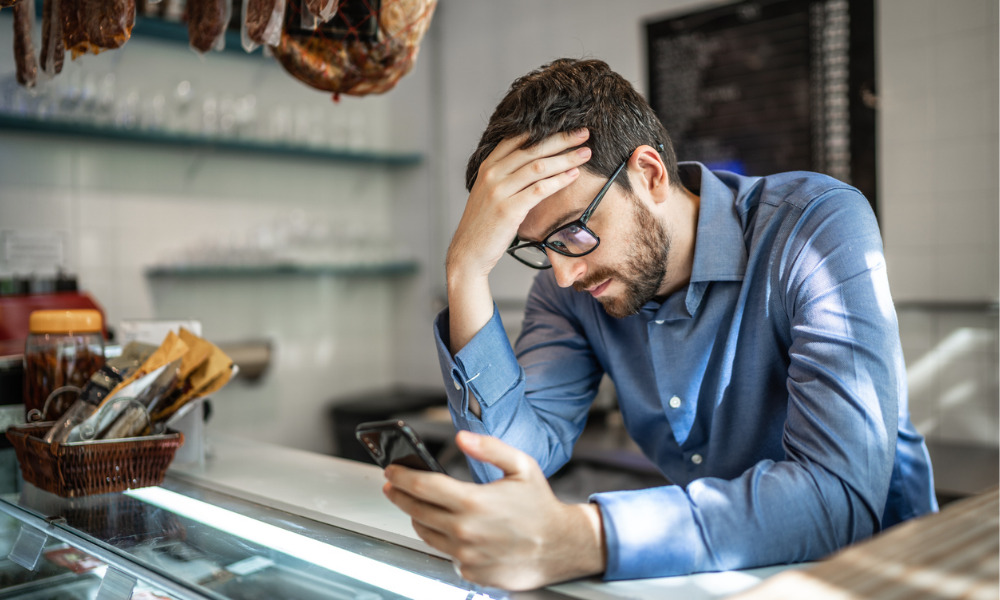 In its recently published Financial Stress Index, FP Canada offered a snapshot look at the types of money regrets Canadians are living with.
According to the research, more than 78% of respondents admit having regrets of some kind and believe they could have previously made wiser financial decisions. In comparison to their eastern counterparts, 95% of western Canadians have financial regrets, which is higher than the national average.
If they had the ability to turn back time and do things differently, 20% of respondents said they would invest more, at an earlier point in their life, and invest more wisely. Nearly the same percentage (19%) said they would save more money and start saving earlier, while 13% said they'd spend less if they had the chance to do things over.
Tellingly, the percentage of Canadians who say they have no regrets is much higher (27% vs. 17%) among those who consult with professional financial advisers.
Homeownership was also revealed as a major pressure point for financial regret. Given the heated real estate markets in both provinces that have priced out so many would-be home buyers, British Columbians and Ontarians are the most likely to think they should have purchased a residential property sooner than they did (13% and 10%, respectively).
E-commerce and online shopping, which became even more of a fixture of everyday life during the pandemic, was a particularly strong source of regret for young Canadians. Compared to other groups, respondents between the ages of 18 and 24 who are digital natives and conduct most of their shopping online are more likely to believe they should have cut back on their spending in the past (21% vs. 13% nationally).
Still, young Canadians are looking forward with optimism. Survey participants aged 18-34 were more likely than their older counterparts (54% vs. 47%) to say they're more hopeful about their financial future today compared to what they felt in 2021.
The report also showed that Canadians are anxious about money no matter their gender, sexual orientation, ability, location, culture, income, or stage of life. And while they're aware of the steps necessary to manage their finances, many find it difficult to take additional steps to reduce their stress, such as paying off debt and creating a financial plan.
According to the report, professional financial planners can make a significant difference in several areas, including:
Assisting clients in gaining financial management despite the continuous inflationary situation
Teaching them about money
Working with clients to create comprehensive, individualized strategies that can help them get closer to their long-term life goals