Do your homework: they can pay more, but restrict your money use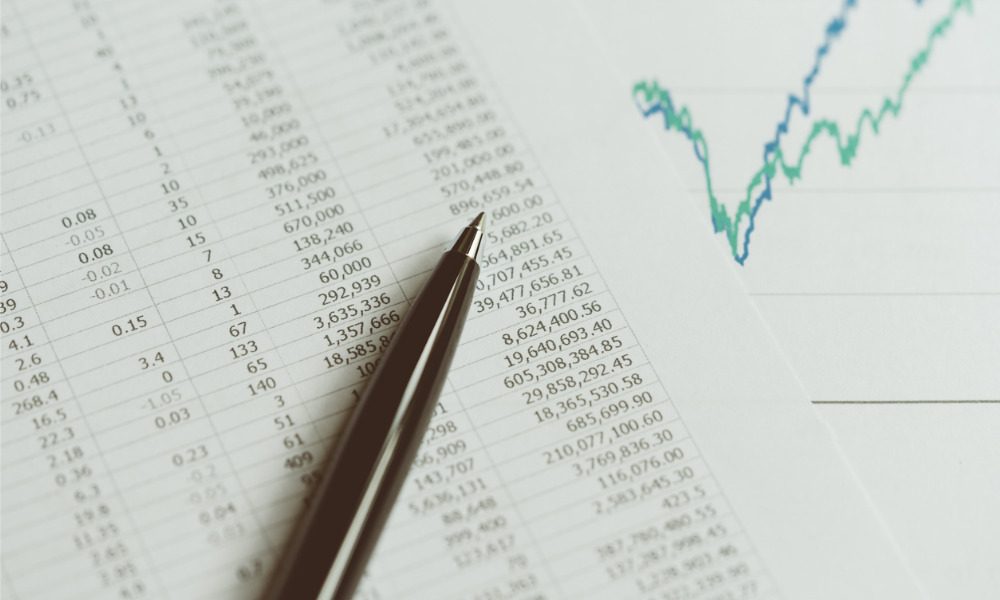 Even though interest rates have begun to inch up again, and they promise to climb a little more this year, a high-yield savings account can offer a different option than traditional savings accounts.
What is a high-yield savings account?
Traditional and online banks and credit unions offer savings accounts where they pay you interest on the balance you have on the account, and you have to report that income on your annal income tax.
High-yield savings accounts provide a secure place to keep your money for the short or long-term. Compared to traditional savings accounts, they usually offer a higher interest rate than you'd normally earn on a traditional account. That's important if you're hoping to grow your money.
What should you check when opening a high-yield savings account?
The high-yield account usually allows you to make an initial deposit as well as monthly deposits. You can also usually make withdrawals or transfers to linked bank accounts.
High-yield savings accounts may be subject to monthly withdrawal limits, just as many traditional savings accounts are. They may also have minimum deposit requirements and charge withdrawal or other fees – though they may be less than a traditional bank or credit union. So, check the institution that you're considering so you know the rules before you open this style of account.
When you're considering opening one of these accounts, check:
What is the interest rate?
How often is interest paid?
Is the money insured by the Canadian Deposit Insurance Corporation or a credit union?
Does the high-yield savings account have a minimum deposit requirement?

What happens if you fall below that?

Are there any monthly, maintenance, minimum balance, or other fees?
What access will you have to your account?

Through your other accounts?
Through an ATM?
Through online banking?
Through mobile banking?

Can you ONLY access your account online?
How can you make deposits?
How can you make withdrawals?
Are there any withdrawal limits?
What compounding does it offer?
Can you hold it at the same institution as your other accounts?

If not, how easily can you transfer the money?

How can you access customer service?
You should also consider checking different institutions as their rules can vary as well as what your institution offers for a traditional savings account, so you have a comparator. Then, consider what's important to you in all those factors and what the best place is to put your money. Your advisor could help you discern the best account, and what to save the money in it, for to reach your goals.
What are a high-yield savings account's benefits?
Earn more than traditional bank savings accounts: A high-yield savings account works like savings accounts in traditional banks and credit unions – except for one key difference. The interest rate and accompanying annual percentage yield that you can earn can be anywhere from 10 to 25 times higher. That allows your money to grow more quickly than it would in a traditional savings account, which is a benefit now when traditional interest rates are still low, but inflation is rising.
Save for some future goals: These accounts can be good for saving for emergencies, holidays, weddings, medical expenses, house or car purchases, post-secondary schooling, or starting a business since the interest you could earn will outpace what you can get from a traditional savings account or a guaranteed investment certificate. They may also offer more flexible withdrawal policies and, if you shop around, you may be able to avoid monthly maintenance, or other, fees, which will also increase how much you can retain.
Access your money online or with a mobile app: When you're checking, find out if you can access your money online or with a mobile app – or whether you can only access these accounts online. Electronic transfers are also usually easy to set up between a high-yield savings account and your checking account even if you hold them at different banks.
What are a high-yield savings account's drawbacks?
Fluctuating interest rates: Interest rates on these accounts can be variable and fluctuate at any time, so the high interest rate you may initially get may not last.
Better investment vehicles: Depending what you're saving for, such as retirement, there may be better options, such as Registered Retirement Savings Plans or Tax-Free Savings Plans, that provide you additional benefits with your income taxes. So, ask your advisor.
Limited financial accessibility: You may only be able to get these accounts online. You may also only be able to make a certain number of withdrawals or have to pay fees for them.
A high-yield savings account can offer you a middle ground – between the less lucrative traditional savings accounts and investing – to grow your money. So, before you get into it, figure out why you want to use one. Then, check out your options and see which provides you with the best fit. You'll be glad you've done your homework, especially when you see your savings growing.